Start of main content.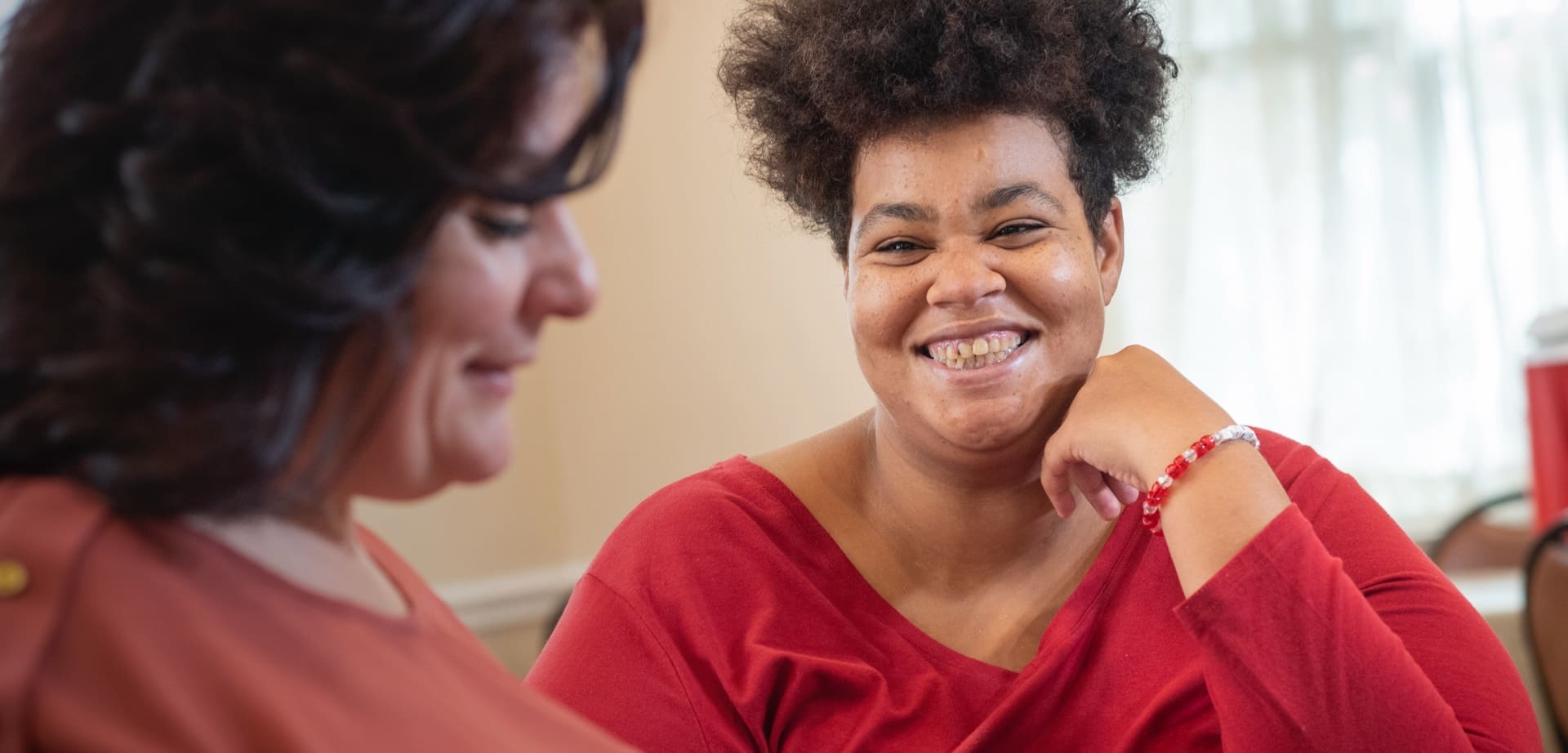 Achieving Independence
Poverty Relief & Housing Assistance
Through a variety of programs across Maryland, we assist people who are struggling to make ends meet and striving to work their way out of poverty. With programs that include a range of transitional housing services, meal programs, education, employment and counseling services, and referrals to other support services, our goal is to enable families and individuals to fully achieve financial independence.
534,126 meals were served to men, women and children who were hungry in FY 2018.

135,887 bed nights were provided for individuals without a place to sleep in FY 2018.

56,422 individuals with emergency and/or casework management services in FY 2018.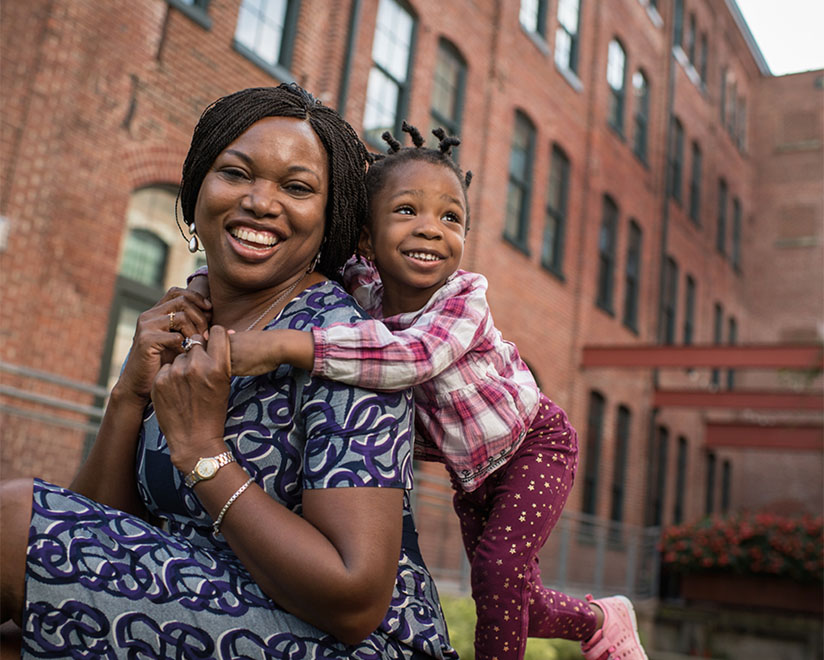 Need Help?
We're here to offer assistance to those in need. Let us connect you with one of our 80+ programs.