Start of main content.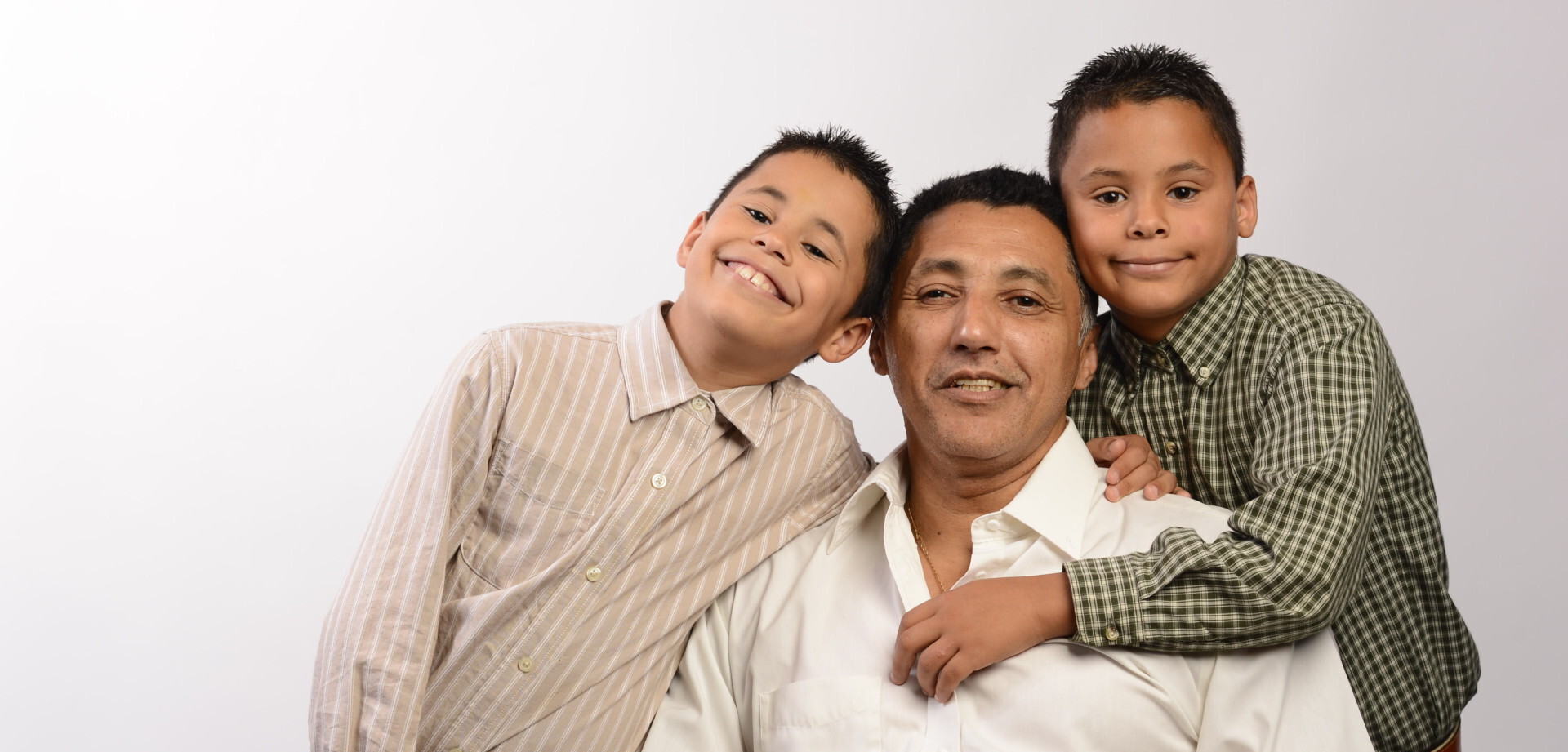 Project Promise
Offering permanent individual housing for men, women, and families with disabilities experiencing homelessness.
Our Purpose
Project Promise offers permanent individual housing for homeless men, women and families with disabilities. Regular case management sessions are provided to monitor each participant's progress toward independence. During sessions, the Case Manager and the participant review the participant's adherence to: budgeting & managing expenses, time management, conflict resolution, employment goals, goals for obtaining education, addiction counseling and/or treatment for mental and physical health.
Who We Serve
We serve men, women, and families experiencing homelessness with any of the following: serious mental illness, chronic health issues, alcohol and/or drug addiction, HIV or AIDS related issues.
All referrals for Community Housing programs come through Coordinated Access within Baltimore City. Potential participants are screened by program staff and once a match is determined, housing placement occurs.
Services
Permanent Individual Housing
Regular Case Management Sessions
Job Readiness Training
GED Preparation Referrals
Addiction Counseling and Resources
Conflict Resolution
Budgeting and Financial Management
Time Management
Personal Goal Setting
Contact
For general inquiries, please call or send a message.