Start of main content.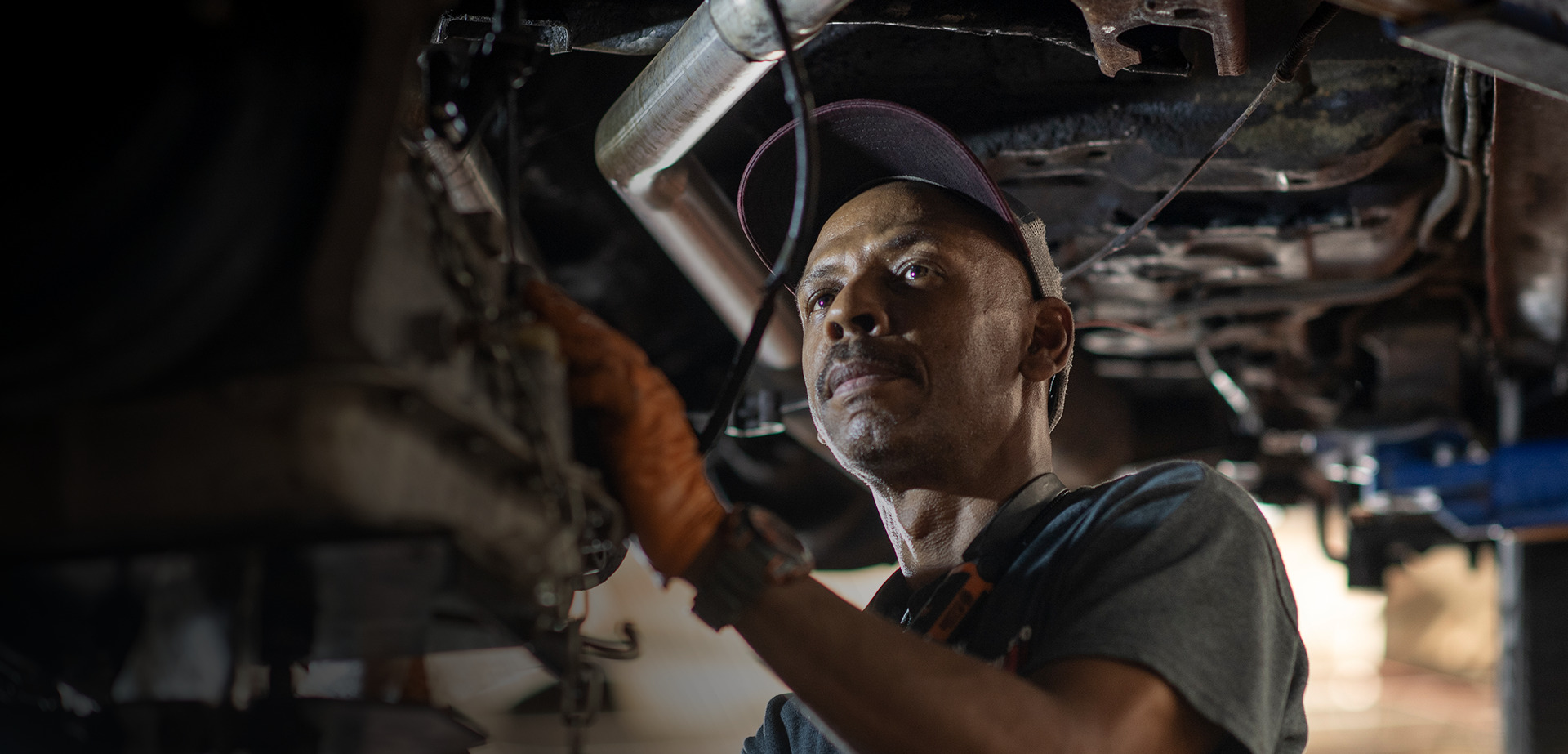 Level Up
Level Up is a program that helps youth 18-24 with specific obstacles so they can find and keep a job.
Our Purpose
The purpose of this program is to assist young adults 18-24 years of age with navigating barriers.
Mentors take the lead in supporting a young person through an ongoing, one-to-one relationship. They build the relationship by planning and participating in activities together to build self-esteem and motivation.
Who We Serve
We serve youth between the ages of 18 and 24 to find and keep a job, along with other services.
Services
Job Skills Training
Legal Aid
Professional Skill Training
Personal Skill Training
Mental Health Care
Behavioral Health Care
Financial Literacy
GED Certification
Mentoring
Related Policies, Assessments, and Legal Statements
Contact
For general inquiries, please call or send a message.