Start of main content.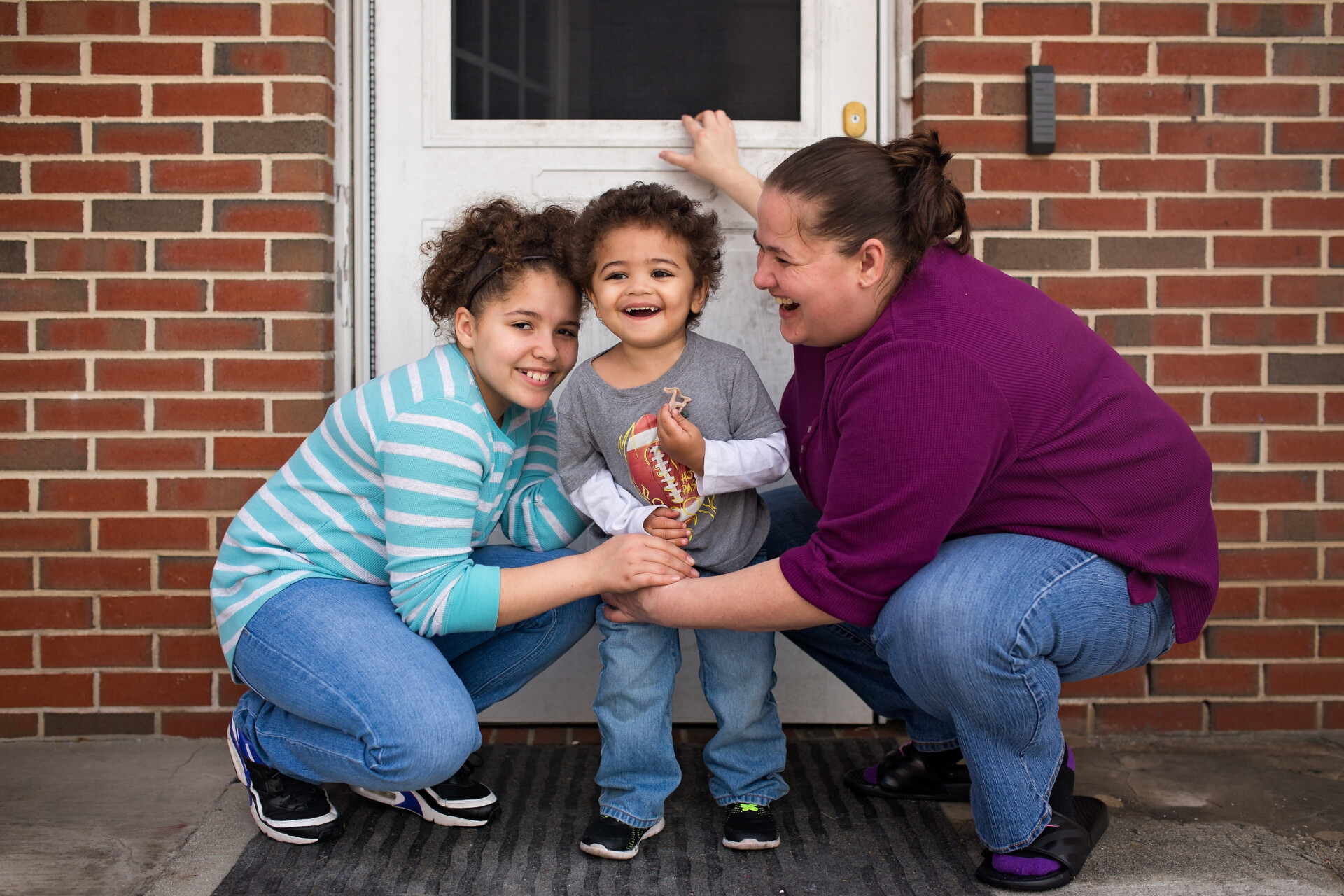 Anna's House
Providing transitional living spaces to the broad array of homeless services.
Providing transitional living spaces to the broad array of homeless services.
Our Purpose
With the goal of reducing the number of people in Harford County that return to homelessness, Anna's House serves families and chronically homeless adults through several different program options. The purpose of the program is to support some of the most vulnerable people in achieving permanent housing, increasing life skills geared toward self-sufficiency, and reducing barriers that may have contributed to periods of homelessness.
Who We Serve
We serve families experiencing homelessness, domestic abuse and/or violence.
There are many types of crises that can bring a person to Anna's House. Some have experienced domestic violence, loss of employment, or severe financial challenges. For others, chronic addiction or mental health issues have derailed their lives. We strive to make a difference in the lives of these individuals and their families.

Whatever the obstacle to a better life, our staff works one-on-one with each person to address their challenges. Our goal, no matter which type of housing program a family is utilizing, is to provide personalized assistance and encouragement to each person as they move toward self-sufficiency.
Services
Emergency Shelter
Transitional Housing
Community Supportive Housing
Rapid Re-Housing
Counseling
Career and Life Skills Training
Job Placement Assistance
Case Management
Family Resources
Homelessness Resources
Achieving Independence

Anna's House

"Three years ago I hit rock bottom," Tiffany Corey recalled while balancing her cheerful infant son on her hip and keeping a close eye on her lively toddler daughter during a recent visit to Anna's House.

Read Full Story

I came to Anna's House nervous about community living. I knew I needed structure. They told me, 'If you follow the rules and work the program, we can help you.'

— Tiffany

Read Full Story
Contact
For general inquiries, please call or send a message.