Start of main content.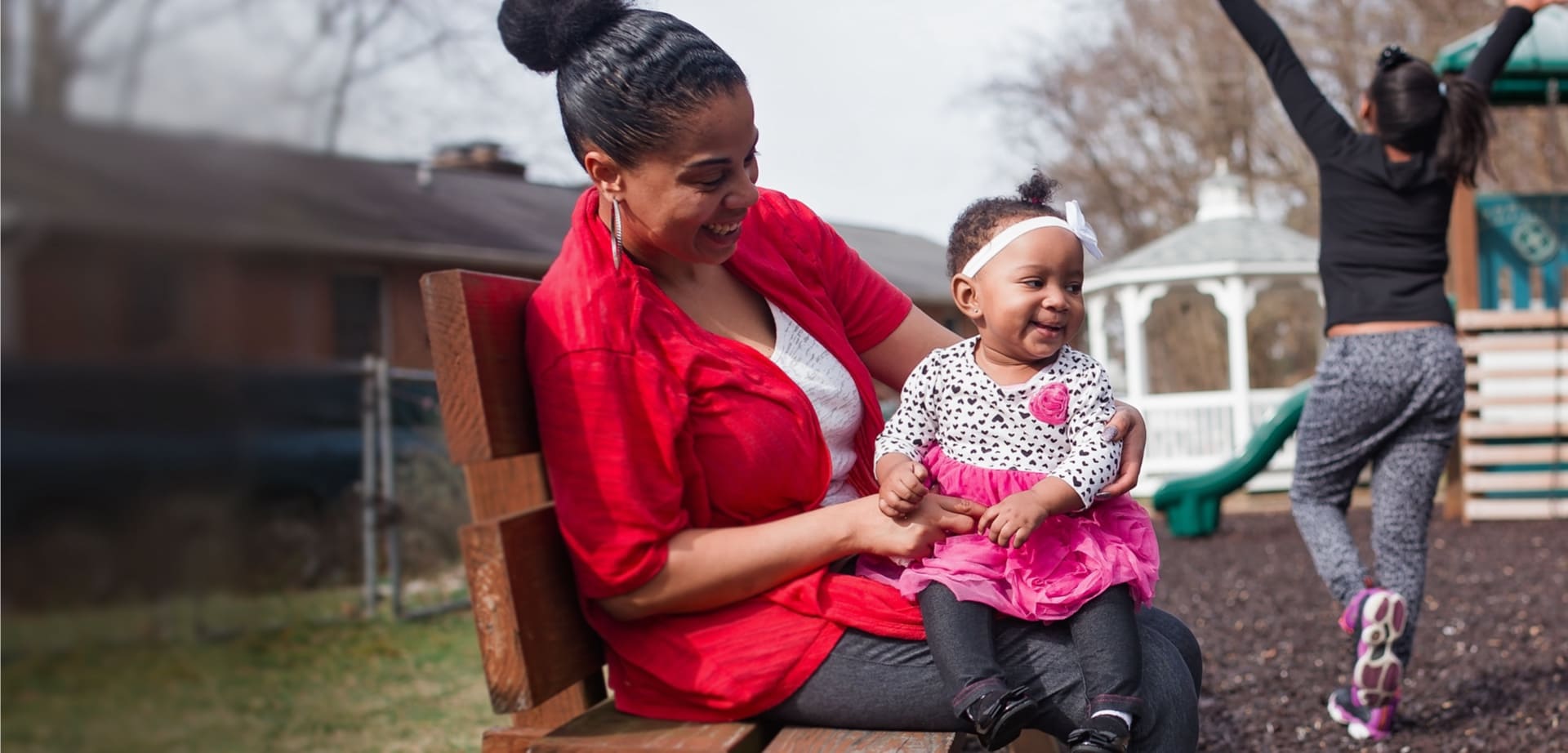 Supporting Children & Families
Education, therapy, and extended need services for children and families.
Catholic Charities of Baltimore offers supportive programing for children, families and community. Our programs provide meal services, shelter, case management and access to resources for children and families experiencing poverty and homelessness. We provide person-centered planning and supports that allow the best community integration possible, and supervised homes for those adults with intellectual and developmental disabilities who need them. We provide supportive resources for families and communities.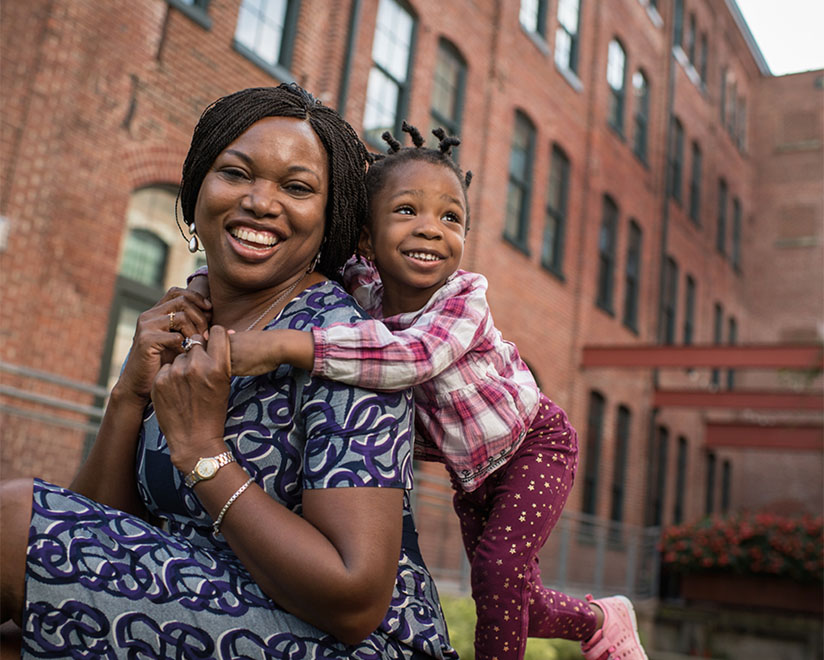 Need Help?
We're here to offer assistance to those in need. Let us connect you with one of our 80+ programs.