Start of main content.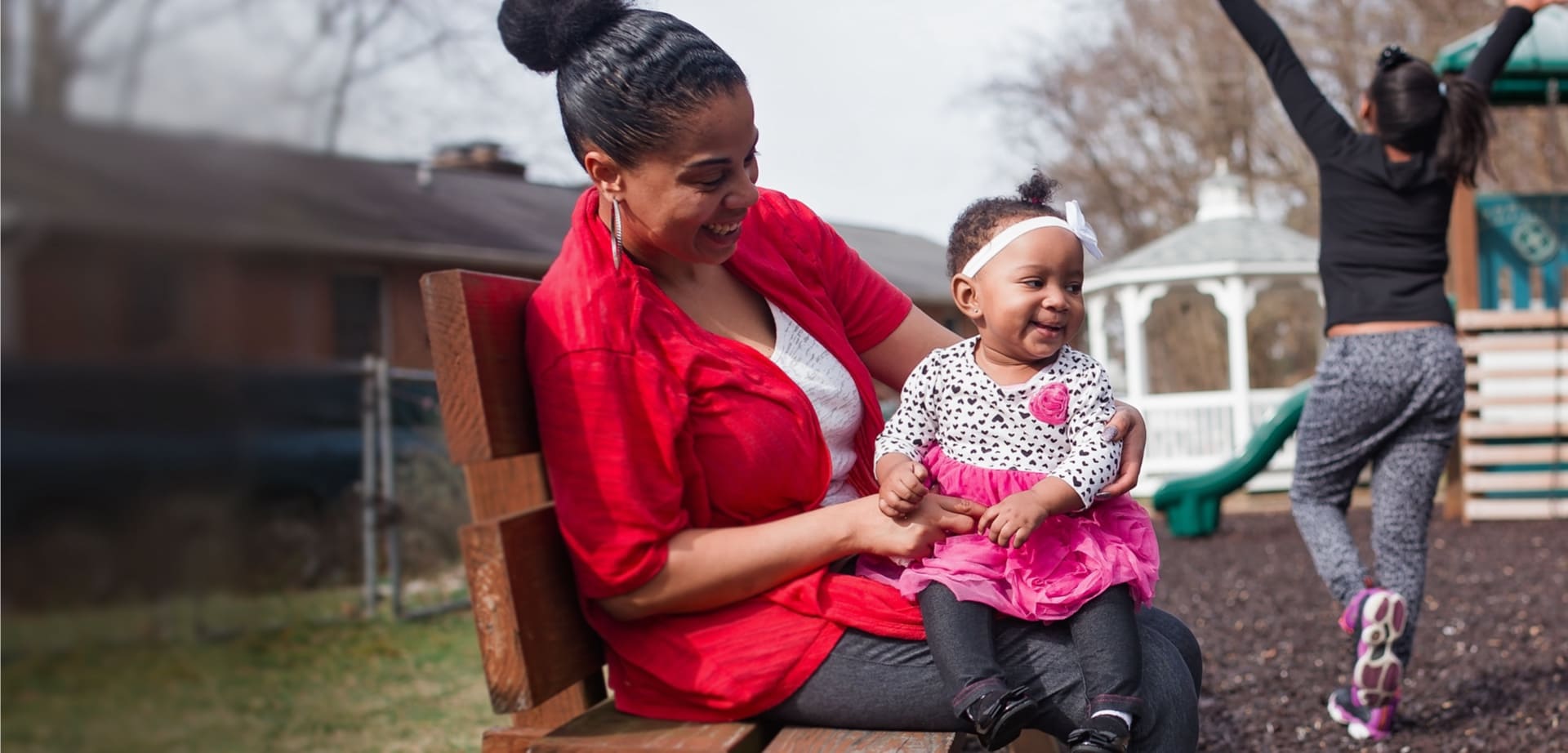 Supporting Children & Families
Education, therapy, and extended need services for children and families.
At the center of every community is the family unit. Whether it's support for single mothers, building families through adoption services, education, or immediate intervention to keep a family safe at home, we believe in protecting and serving families for the betterment of our community.
128 families were assisted with international adoptions in FY18.

264 families were assisted with family kinship caregiver support.

63 children were assisted through Treatment Foster Care in FY18.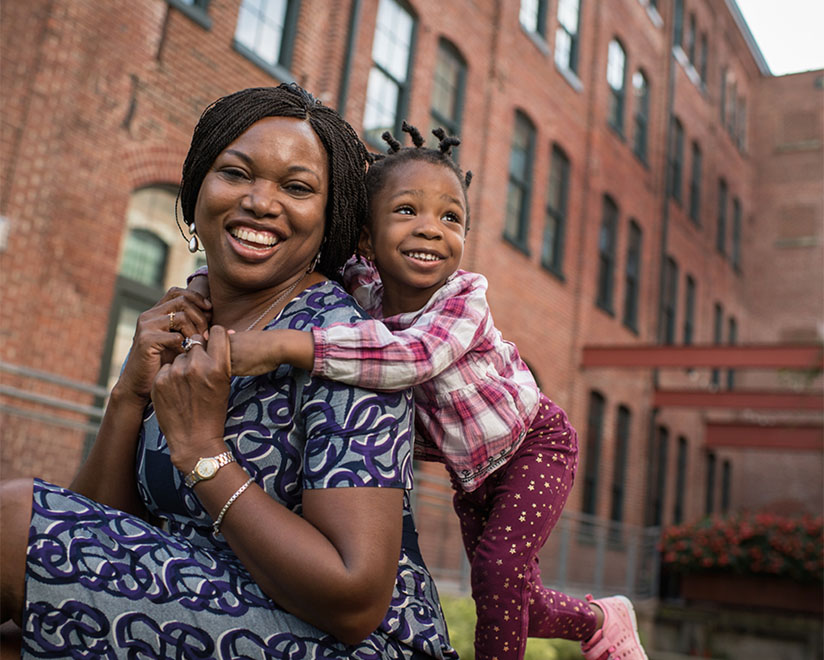 Need Help?
We're here to offer assistance to those in need. Let us connect you with one of our 80+ programs.