Start of main content.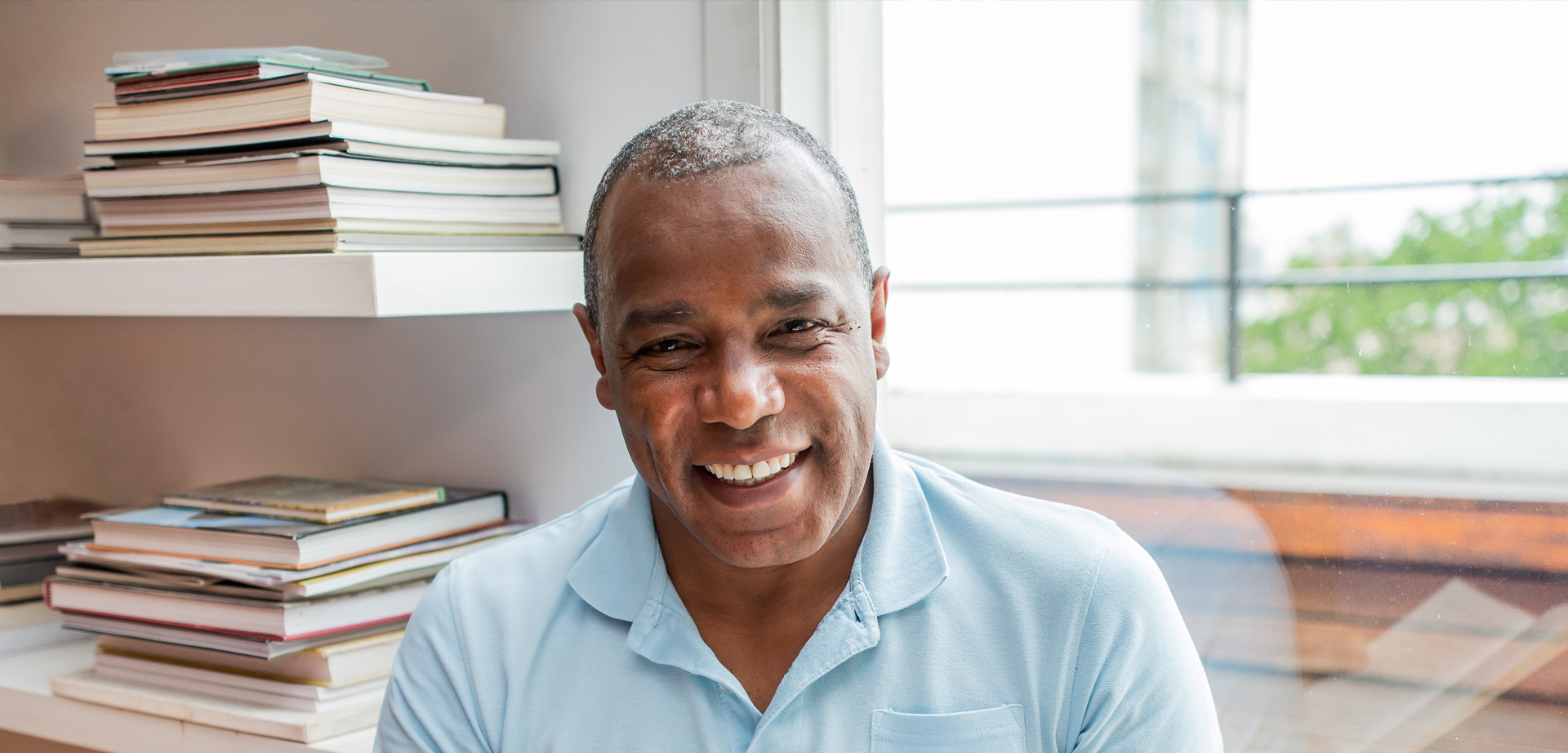 Holden Hall
Providing permanent housing program for 14 formerly homeless, disabled men.
Our Purpose
We serve formerly homeless, disabled men. We want to ensure that men reentering the public will have a safe home to take refuge in, while also being connected with the social, emotional, and physical help they need to function in society successfully.
Who We Serve
The residents and program participants of Holden Hall are a diverse cultural, economic and academic group of men whose daily lives are affected by medical and/or mental health disabilities that caused or contributed to long-term homelessness, unemployment or under-employment, and self-imposed social isolation.

Some residents have had the benefit of formal education beyond high school graduation. Others are functionally illiterate.

Some residents may become employed after job-specific training while others may never achieve full time employment due to the severity of their disabilities.

Some residents are veterans, who, after serving our country and living otherwise productive lives for many years, have been afflicted with service related medical and/or mental health issues that render them unable to live independently.

Often men who come to Holden Hall are experiencing issues that make social integration (without support services) difficult or impossible.
The Holden Hall staff act as liaisons between our residents and service providers and government agencies such as the VA and the Social Security Administration. Our staff also assists the men with maneuvering the sometimes complicated and time-consuming benefit application and appeal processes.

We provide our residents with single-room occupancy long-term housing units with shared bath and kitchen facilities. In addition to long-term housing, we provide counseling, life and social skills training, and financial management training. For many of our guests, just having someone care about them is a dramatic improvement from their recent experiences.





Services
Permanent Housing
Counseling
Life & Social Skills Training
Financial Management Training
Achieving Independence
Supporting Men
Contact
For general inquiries, please call or send a message.