Start of main content.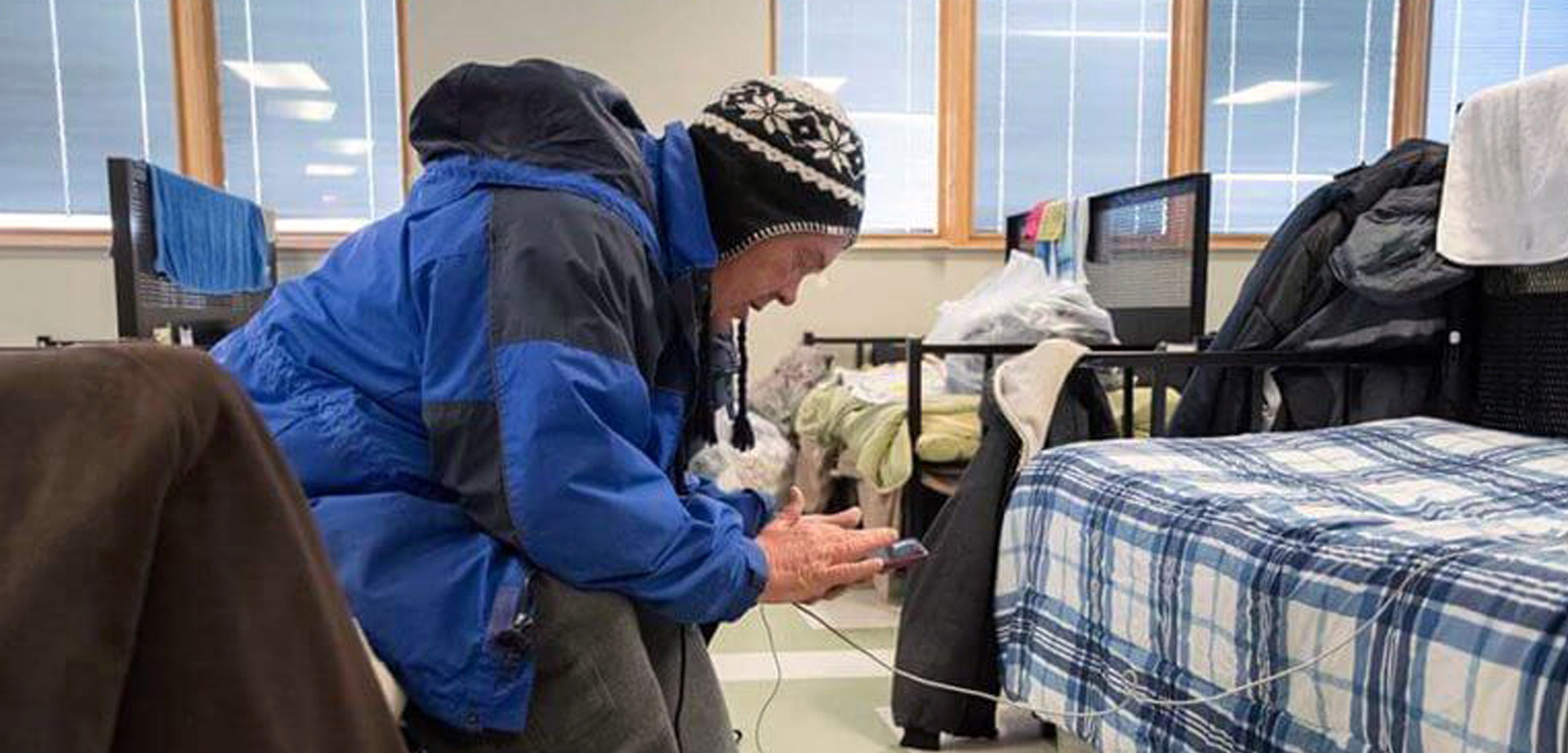 Weinberg Housing & Resource Center
Providing low-barrier emergency shelter and homeless services.
Our Purpose
Weinberg Housing and Resource Center is a low-barrier emergency shelter that provides homeless services to adult men and women – with a focused goal of assisting residents in obtaining permanent housing.
Who We Serve
Weinberg Housing and Resource Center is open to adult men and women experiencing homelessness.
All prospective residents must contact the Mayor's Office of Homeless Services Coordinated Entry Line at 443-984-9540 to request shelter referrals between 9:30am and 9:00pm.
Services
Emergency Shelter
Crisis Prevention Coordination
Case Management Services
Housing Voucher Submission
Shelter Diversion Assessment
Home Plate Housing Planning
Workforce Development Training
Resident Volunteer Program
Volunteer/Donation Management
Resident Intake Coordination
Housing Specialist Oversight
Daily Life Skills Programming
Community Resource Connect
Behavioral Health Referrals
Family Services Referrals
Coordinated Access Completion
Data Management & Tracking
In-Person & E-Learning Training
Daily Operational 24/7 Facility
Lyft & Van Transportation for Clients
Laundry Services
Meals
Front Desk Mail Distribution Pickup
Contact
For general inquiries, please call or send a message.