Start of main content.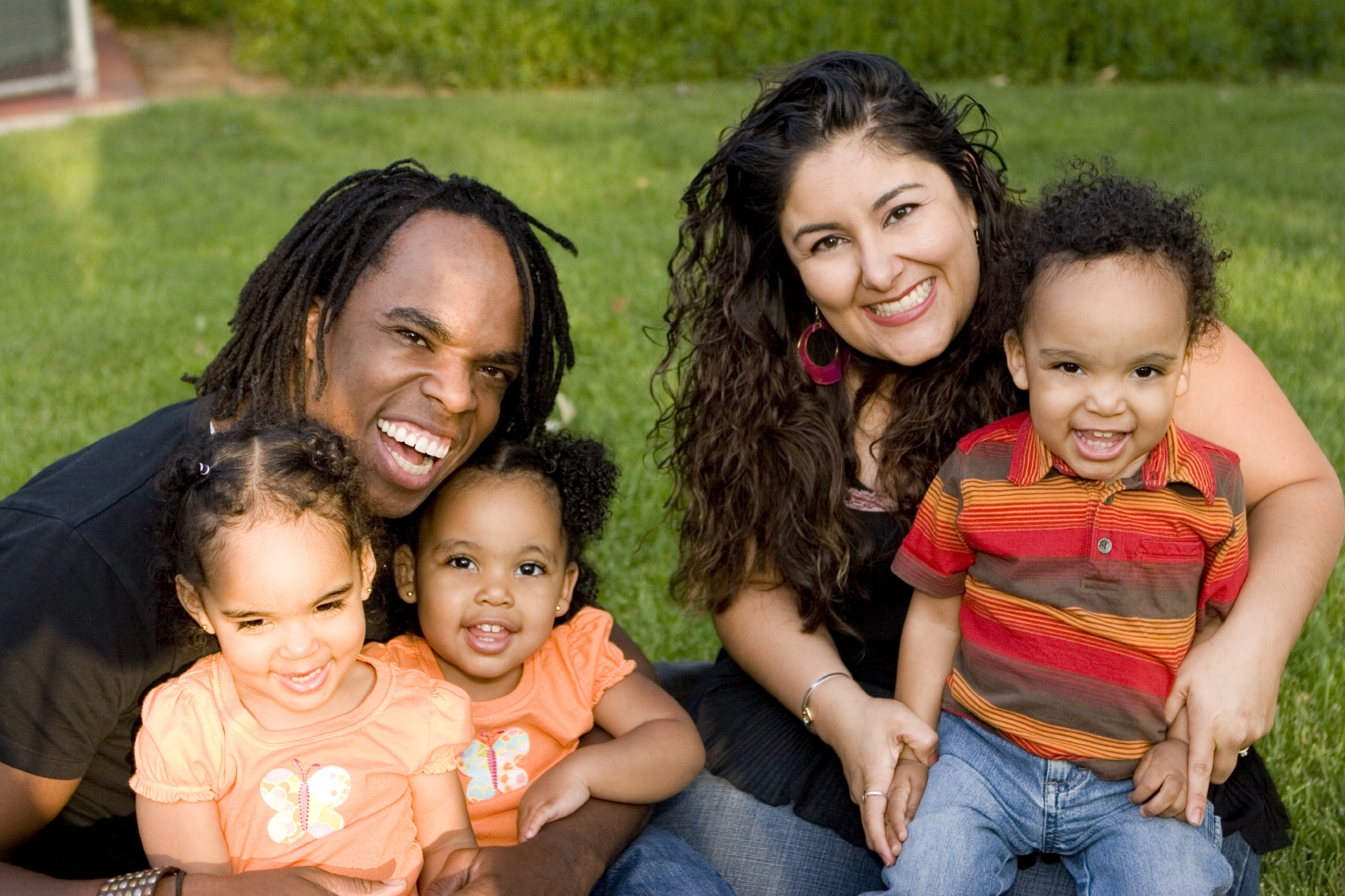 Project Fresh Start
We help eligible homeless families in Baltimore City find stable, affordable housing.
Our Purpose
Because of the array of services we offer, the parents in our families are able to secure employment and the children make successful progress in the Baltimore City Schools. We help build families that will succeed across the generations.
Who We Serve
Families experiencing homelessness in Baltimore City. Families must have children enrolled in the Baltimore City public school system.
To qualify to become part of Project FRESH Start, the family must be homeless and have children enrolled in the Baltimore City public school system. All referrals for Community Housing programs come through Coordinated Access within Baltimore City. When housing opportunities come available staff will inform the Baltimore City Coordinated Access team who will alert referring organizations. Once potential participants are screened for eligibility and required documentation is collected, referrals are made to the programs. Potential participants are screened by program staff and once a match is determined, housing placement occurs.
Services
Affordable Housing
Counseling
Referrals to Remedial Education
Life & Job Skills Training
Parenting Workshops
Case Management
Referrals to Community Services
Healing Trauma & Addiction

St. Vincent's Villa

When Rev. Dr. Jalene Chase was 5 years old, she made a friend who often seemed sad. Eventually, the friend told Jalene a man in her household was hurting her. Jalene told her own mother, who tried unsuccessfully to intervene. When her friend was killed in an accident on her way home from school, Jalene believed the girl had ridden her bike into traffic.

Read Full Story

Jonaya came to stay with us for respite care, just for a few months. Well, it's been six and a half years.

— Jalene

Read Full Story
Contact
For general inquiries, please call or send a message.