Start of main content.
Get Involved
Join us as we help our community realize its full potential.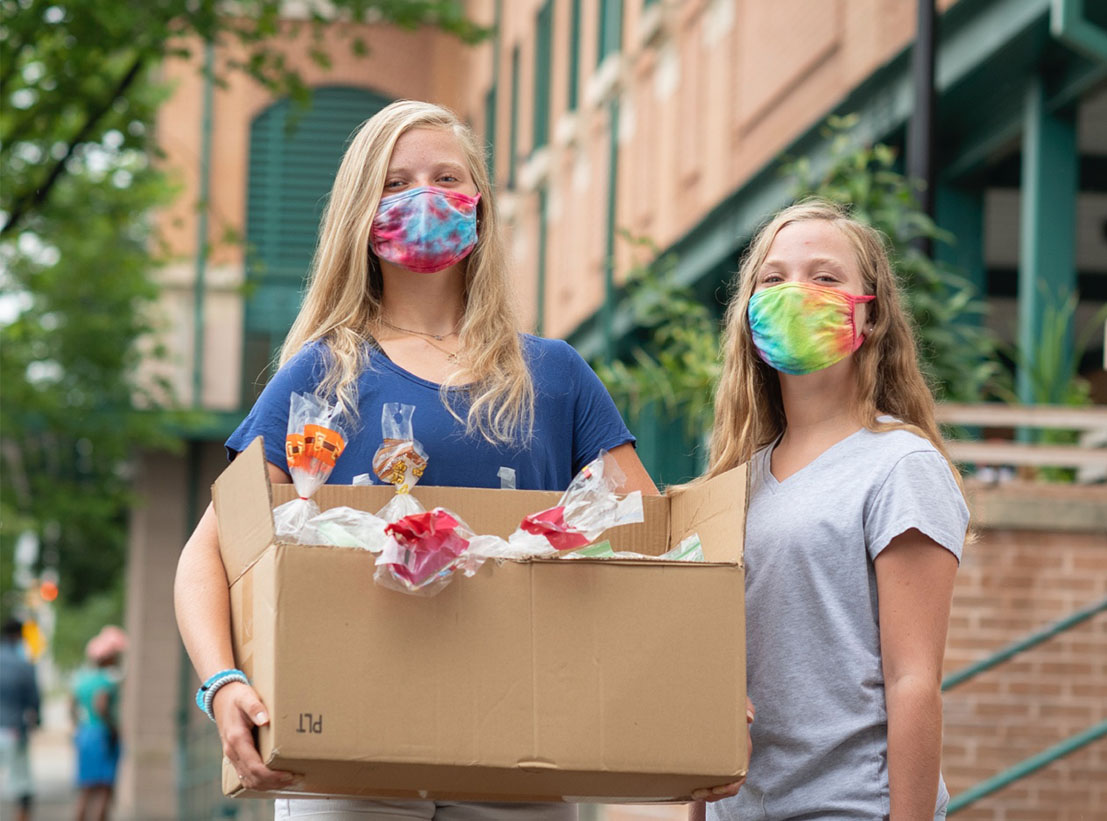 There are lots of ways to get involved and make a difference with Catholic Charities. There are volunteer and advocacy opportunities, local parish initiatives as well as community events. It's all about helping fulfill our mission of improving the lives of Marylanders in need.
Volunteer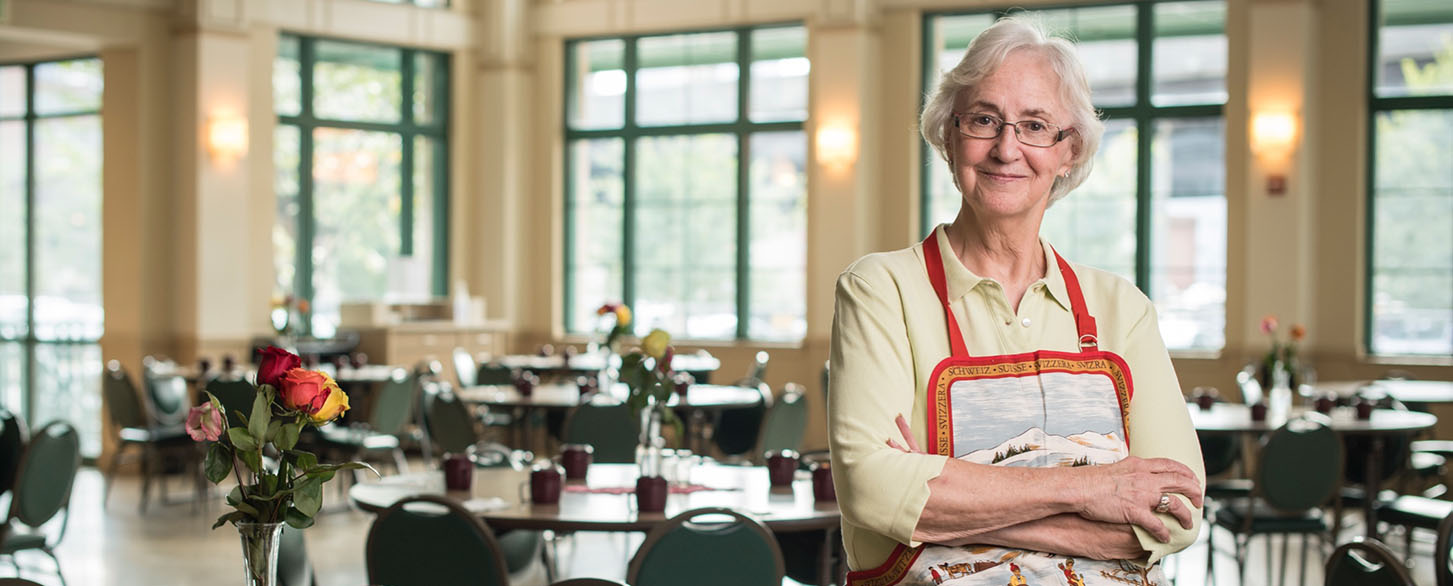 We rely on the generosity of more than 8,000 volunteers who serve thousands of hours every year. Volunteering with Catholic Charities is a fun, impactful way to contribute to your community. While volunteering, you also can build comradery with your team, teach your children the value of community service or meet others who want to make a change in the world.
Serve meals to our community
This volunteering requires being able to stand and move around for the scheduled time and to stay for the entire shift. Age requirement: Volunteers must be at least 14 years old. Those who are 14 must come with an adult. 15 and older may come without an adult.
Advocate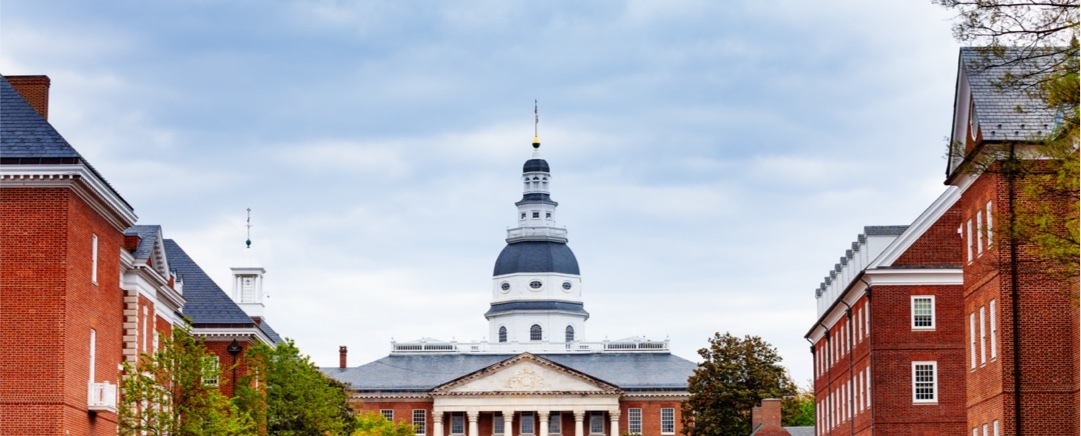 One of Catholic Charities' values is to work for justice. The agency achieves this component of its mission through our statewide advocacy efforts led by the Advocacy Department.
Our top Advocacy issues:
Increasing Equity in Key Safety-Net Programs
New Legislation & Funding to Increase Medicaid-funded programs
Immigrant Acclimation
Time to Care Act of 2022
Housing Equity
Revision to Child Support Guidelines
Work or Wellness? A Barrier-Breaking New Law Means Less Need to Choose
April 19th, 2022
Workers who have struggled to balance the needs of their families with economic stability will have additional protections available to them now that the Maryland…