Start of main content.
About
Catholic Charities is a movement to improve lives.
We are a family of more than 2,000 talented and dedicated colleagues, supported by nearly 8,000 selfless volunteers, and more than 10,000 generous donors. These marvelous individuals are of all faiths, ages, and ethnicities, and together, we touch the lives of hundreds of thousands of individuals and families each year. Catholic Charities is our community at its best!
2k

Dedicated Colleagues

& nearly 8,000 selfless volunteers.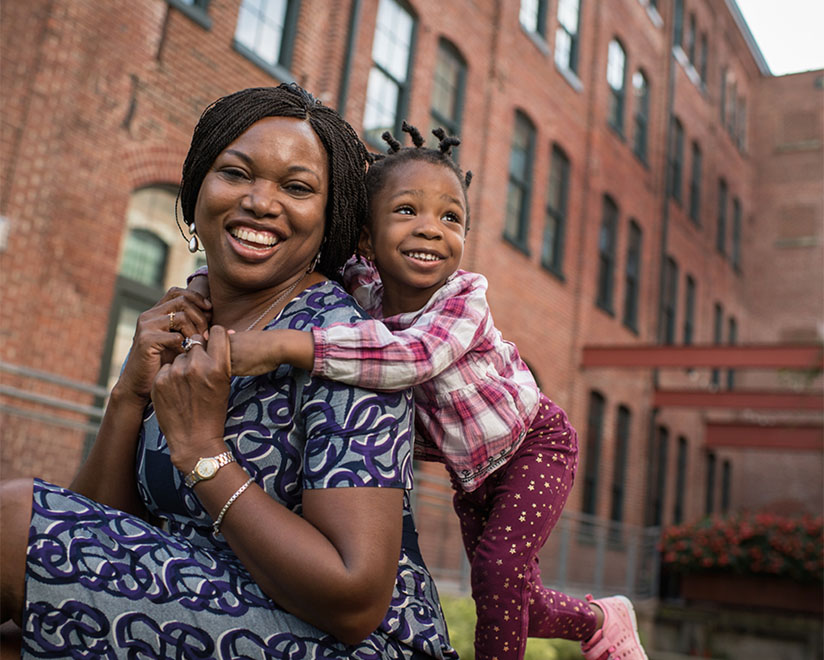 Need Help?
We're here to offer assistance to those in need. Let us connect you with one of our 80+ programs.