Start of main content.
Our Programs
Designed to realize the Greater Promise in our community.
Our diverse programs directly reflect our vow to help the community live up to its full potential and to not only meet people where they are in life, but to help them find a better way forward.
6

Areas of Focus

Select from one of our six focus areas.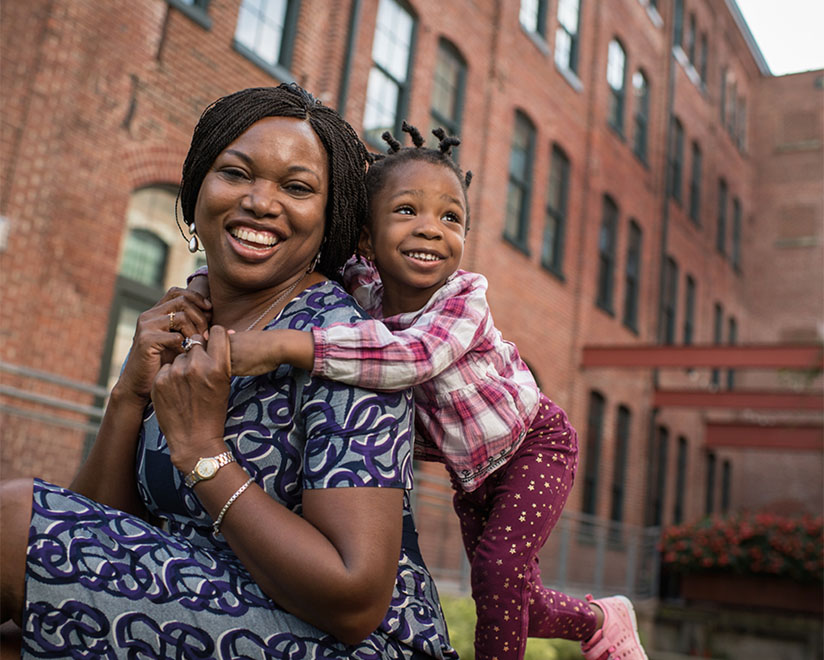 Need Help?
We're here to offer assistance to those in need. Let us connect you with one of our 80+ programs.