Start of main content.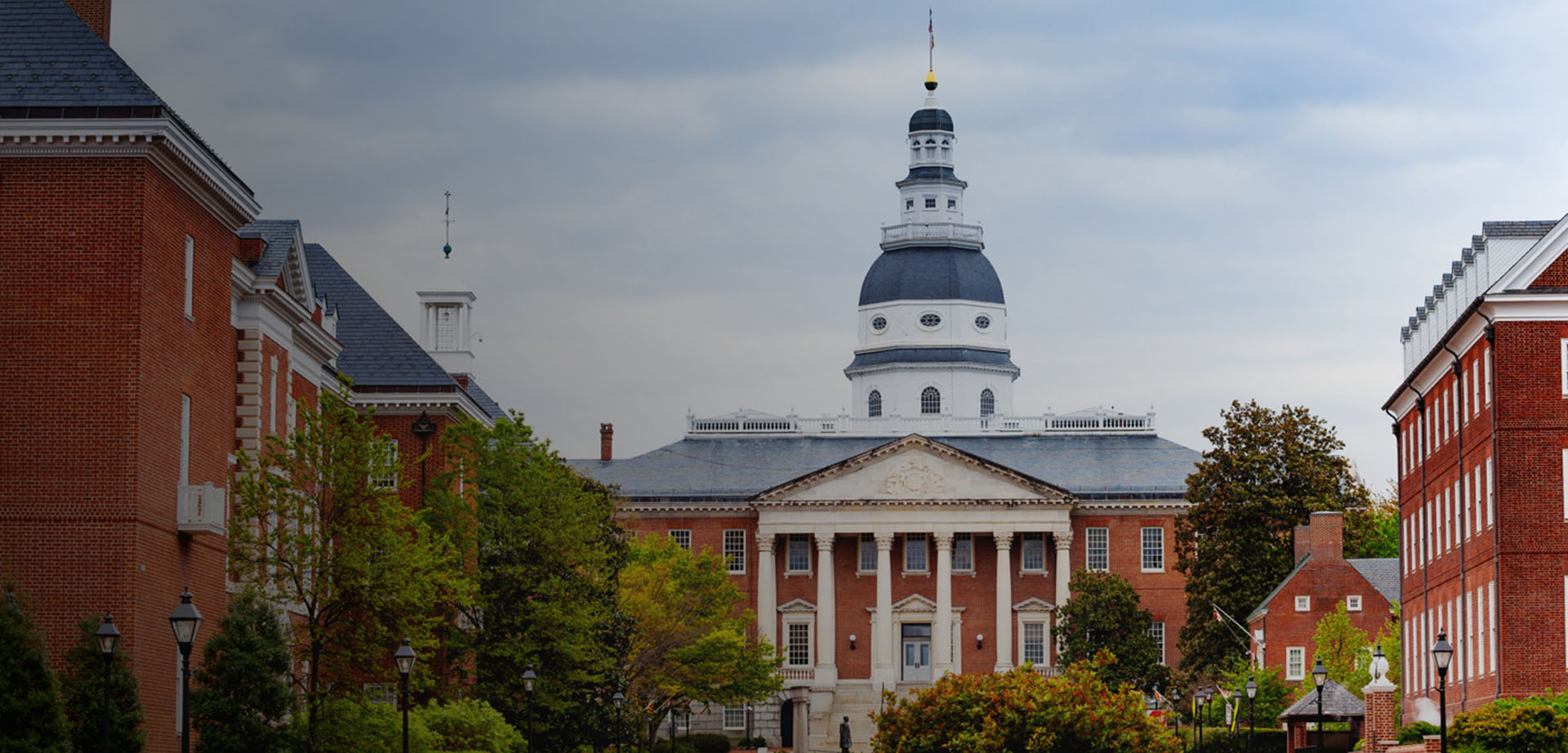 Advocacy &
Public Policy
Working to protect the vulnerable through just policies.
Our staff brings the issues facing vulnerable people served by Catholic Charities to state policymakers and the wider community, often arranging opportunities for policymakers to hear directly from marginalized individuals and families. We promote a greater understanding of social justice by sharing the stories of the people we serve and the lessons learned by our colleagues. The Advocacy team also develops effective advocacy strategies in coalition with our colleagues and partner organizations.
2023

Priorities

During the 2023 Legislative Session, Catholic Charities will promote a robust legislative agenda focused in six areas – Achieving Independence, Aging with Dignity, Empowering Careers, Healing Trauma & Addiction, Supporting Children & Families and Welcoming New Neighbors. In each area, Catholic Charities will not only promote policy change, but also budgetary actions that ensure agencies and providers have the funding necessary to employ a qualified workforce and offer a full continuum of services while delivering high-quality care. To see individual bills Catholic Charities is working on, click here during the 2023 Legislative Session.
Healing Trauma & Addiction

In 2023, our focus will be ensuring necessary behavioral health services are available, fully funded and appropriately delivered.

Aging with Dignity

In 2023, our focus will be reducing waitlists for essential programs that allow older adults to age in place, as well as ensuring there are adequate resources to employ a robust and skilled workforce.

Welcoming New Neighbors

In 2023, our focus will be increasing access and participation in government programs and services.

Empowering Careers

In 2023, our focus will be ameliorating barriers to employment, as well as supporting a continuum of workforce development programming that is targeted to marginalized populations who have historically been left out of the workforce.

Achieving Independence

In 2023, our focus will be securing adequate supports and resources to reduce and prevent evictions, as well as working to center customers in benefit eligibility so that participation is encouraged, promoted and maintained.

Supporting Children & Families

In 2023, our focus will be advancing policies and programs that support families in times of crisis and transition, as well as ensuring the continuum of care for youth is robust – including high and low intensity community-based services and appropriate out of home placements.
Small Steps. Big Impact.
View the latest advocacy updates
407 Bills tracked during the 2022 Maryland General Assembly.

50 The number of years Catholic Charities of Baltimore has advocated in Annapolis.

64 Emails sent by Catholic Charities staff to legislators about our 2022 priorities.
Catholic Charities sits on various coalitions to strengthen and expand our advocacy efforts. Catholic Charities is a member of the following advocacy coalitions:
Coalition to Protect Maryland's Children (CPMC)

Leading Age

Maryland Senior Citizens Action Network (MSCAN)

Welfare Advocates
Resources and Publications
Maryland Issues and Statistics
Welfare Advocates Guide to Welfare: A plain language explanation of the rules of welfare.
Government Resources
Elected Officials: To find your elected officials, put your address information into this link to search for your state and local elected representatives.
Maryland General Assembly: The Maryland General Assembly has served nearly continuously from Maryland's founding in 1634. The General Assembly makes laws for the state, may levy taxes and may reduce or restrict the budget proposed each year by the Governor.
Maryland Governor: The current Governor of Maryland, Lawrence J. Hogan, Jr., was inaugurated as the 62nd governor of the State of Maryland on January 21, 2015. Maryland's Lt. Governor is Boyd Rutherford.
Maryland State Departments
Catholic Charities and the Advocacy Department work in partnership with several different state departments, linked below.