Start of main content.
Ways to Give
The generosity of our community makes anything possible.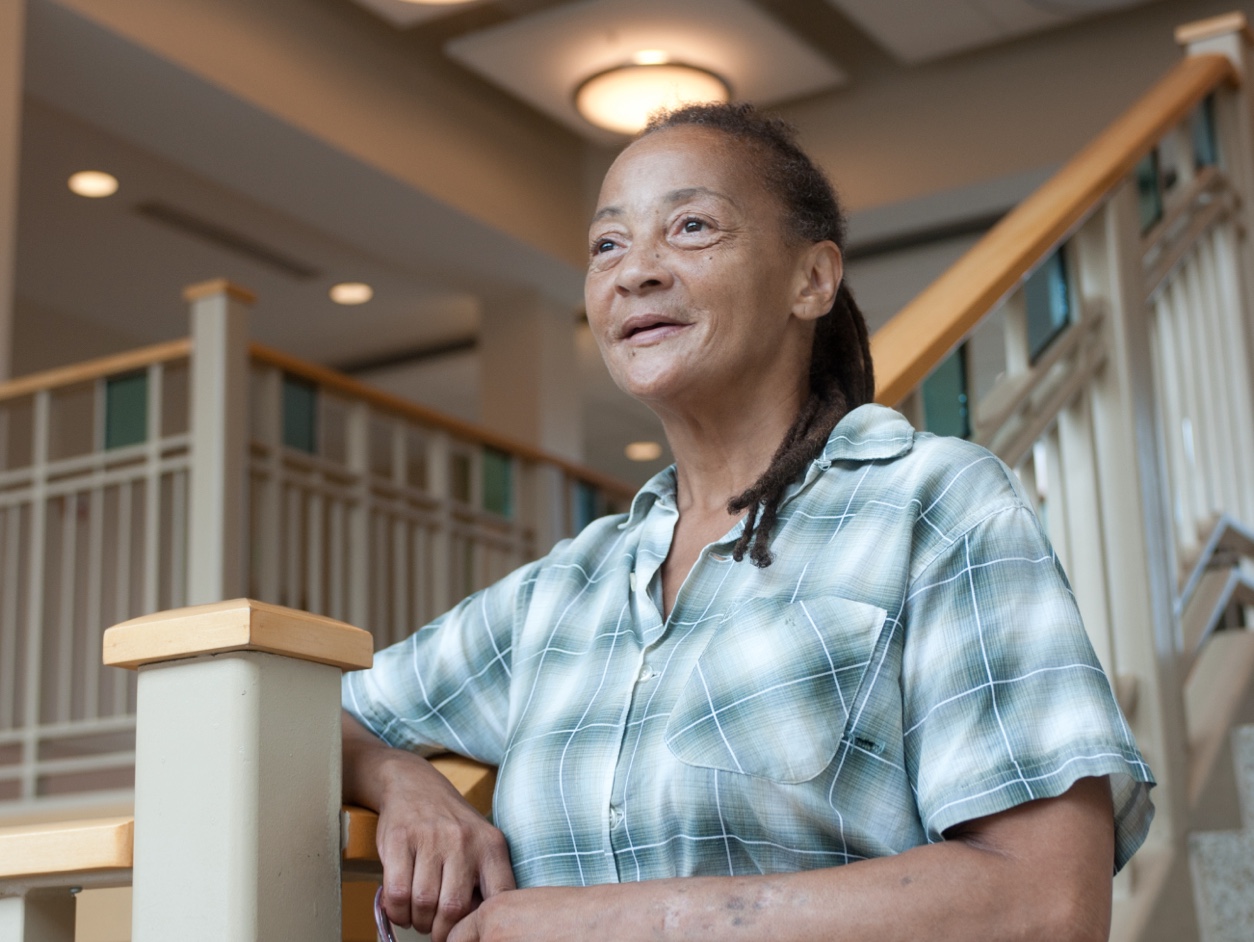 Your generosity enables men, women, children and families to endure times of crisis and to regain security and dignity in their lives. Consider giving to support thousands of Marylanders in need.
88% of all donations for directly to support our programs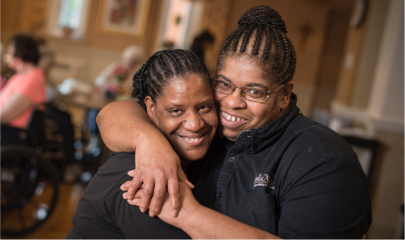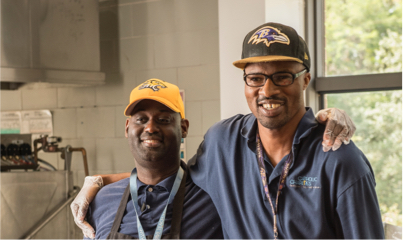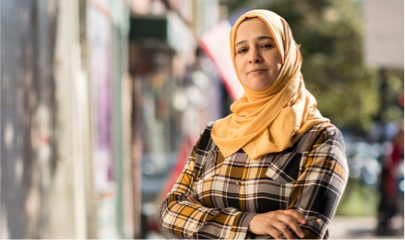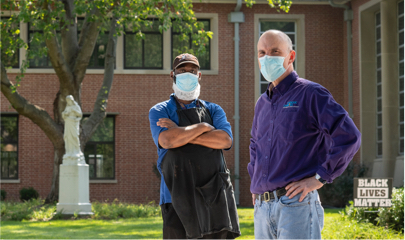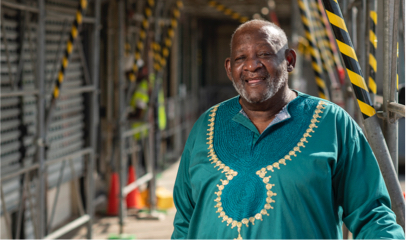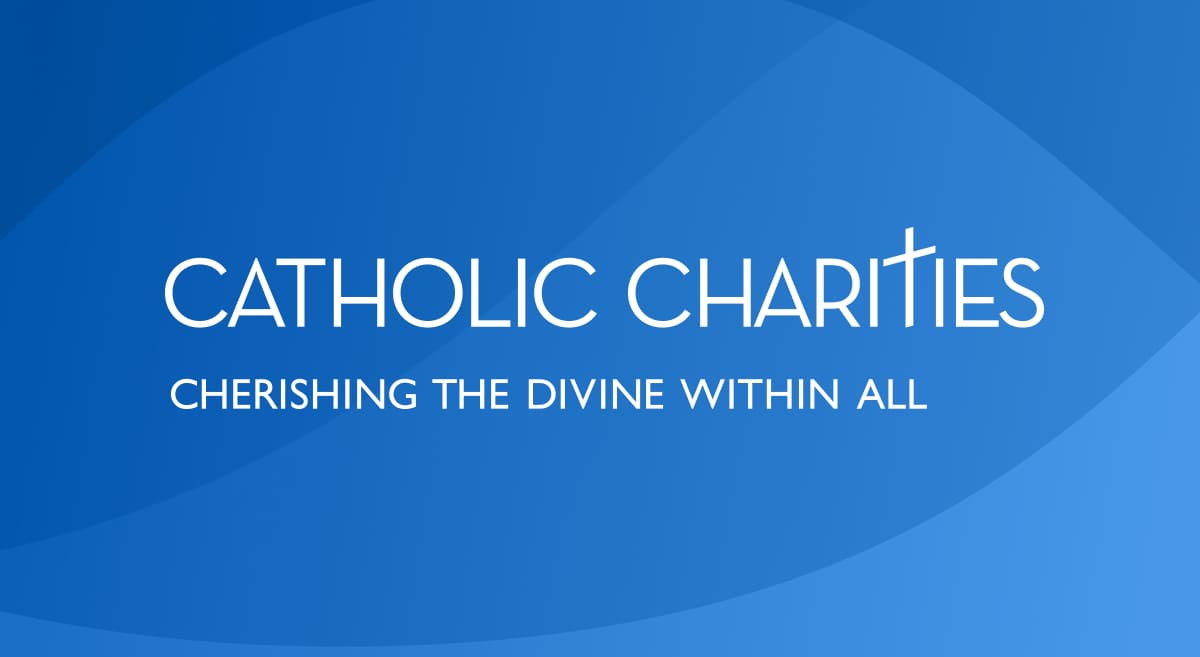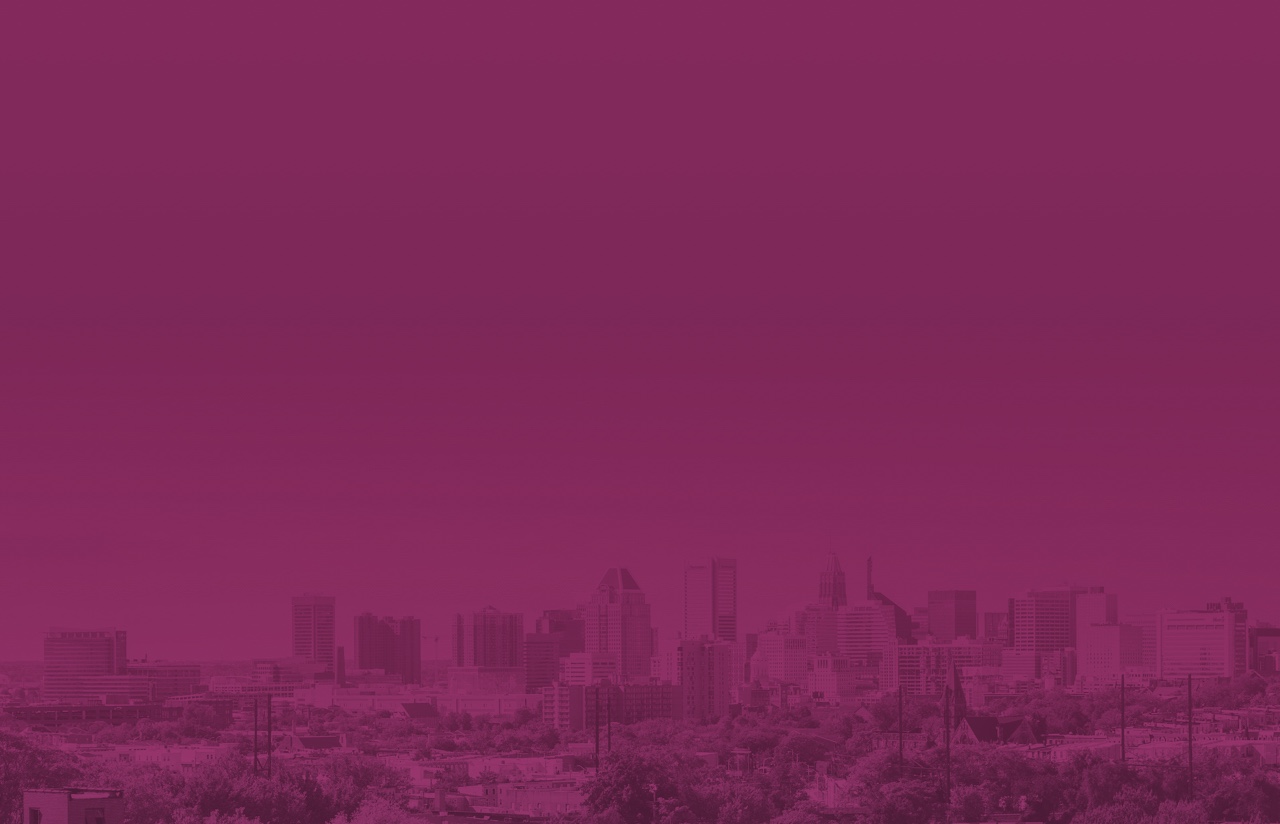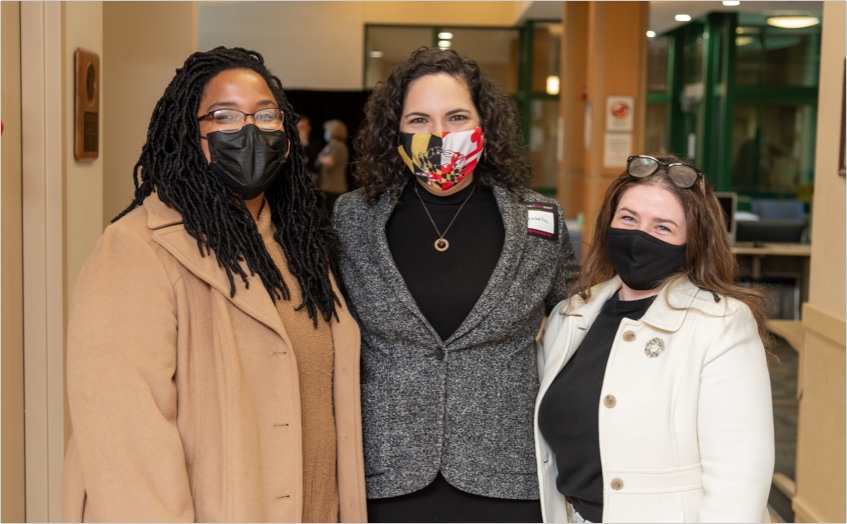 Leadership Breakfast
Your participation at the leadership level not only sustains our work, but allows Catholic Charities the flexibility to innovate, evolve and quickly respond to new and changing needs in our community.