Start of main content.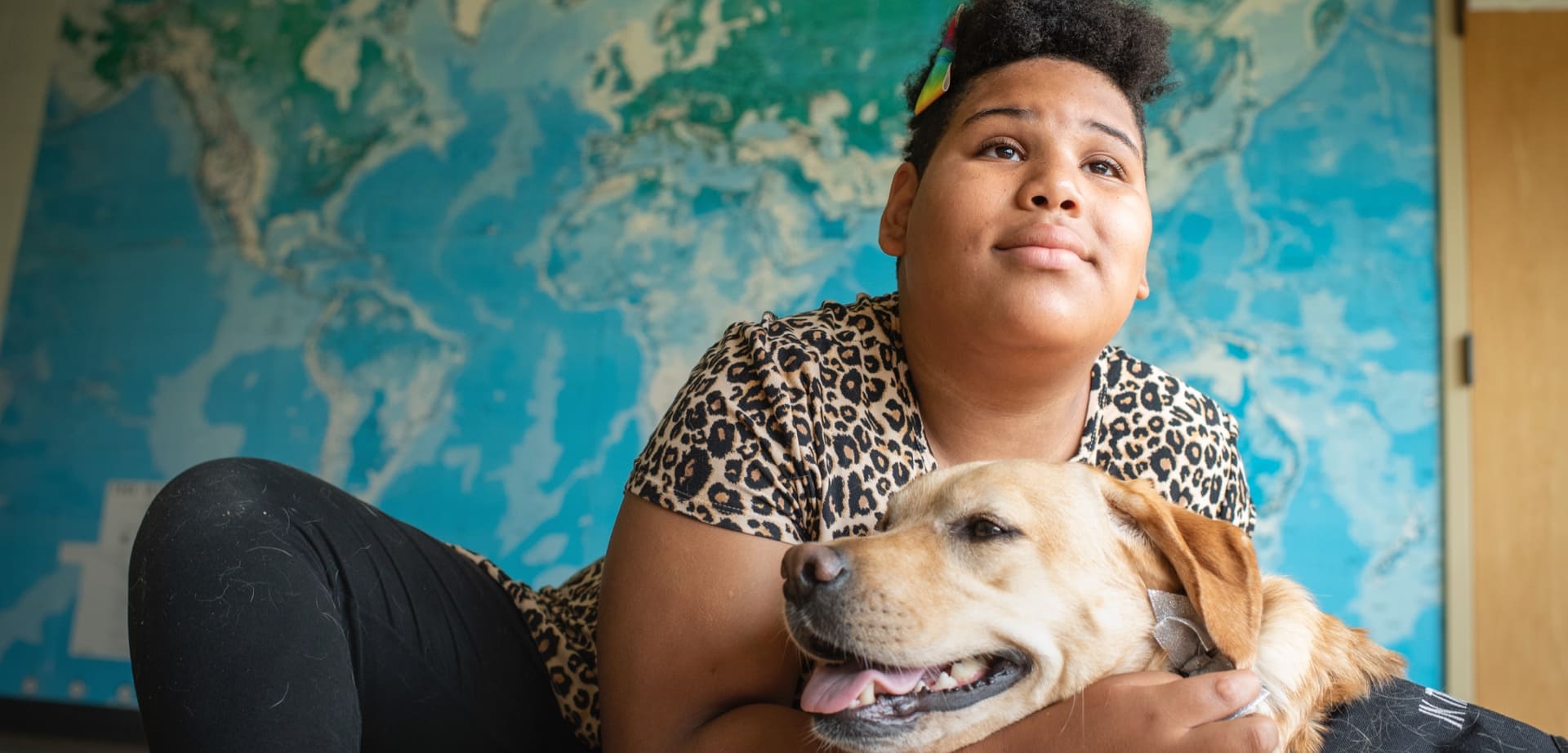 Healing Trauma & Addiction
Finding freedom through overcoming mental health struggles.
Catholic Charities provides a wide range of mental and behavioral health services for children and families including residential-, community- and school-based programs, resources and referrals. Our services include addiction counseling and treatment, including medication to assist with treatment. Telehealth is available when appropriate.
9,680 people, including children, received behavioral health care.

87% of adults and young adults showed improvement in their mental health after receiving care.

55 children assisted in the transition from a residential setting to a less restrictive environment.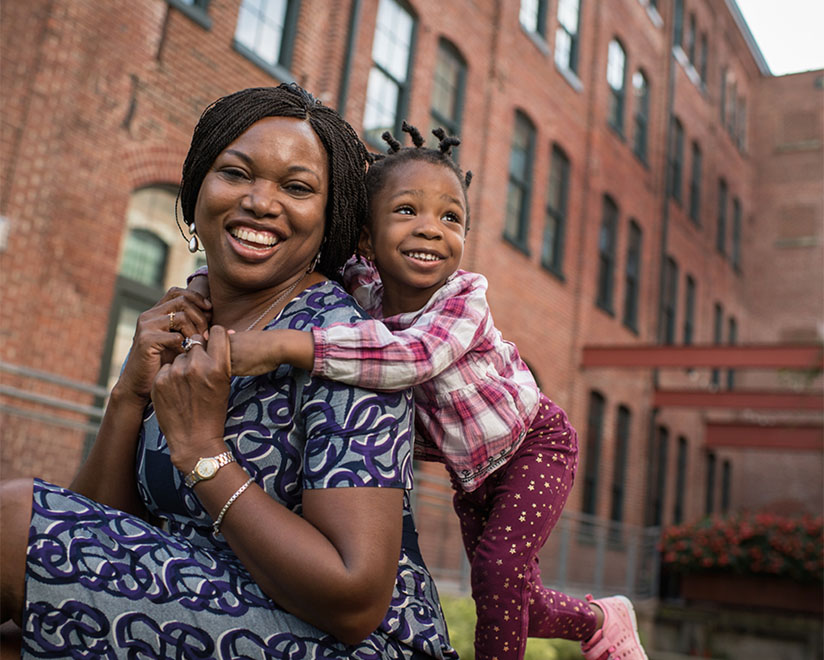 Need Help?
We're here to offer assistance to those in need. Let us connect you with one of our 80+ programs.