Start of main content.

100 years

Reflecting on a Century of Changing Lives
There's something greater in us all. At Catholic Charities, we are taking time to reflect on the past 100 years of doing more, together and honoring the community members that contributed toward making meaningful change.
This 100th anniversary also presents an opportunity to ask ourselves—how can we do more? We look ahead to the next 100 years of continuing our work to help the community live up to its full potential.
Reflecting Back on a Century
100 year timeline presenting major moments in Catholic Charities' history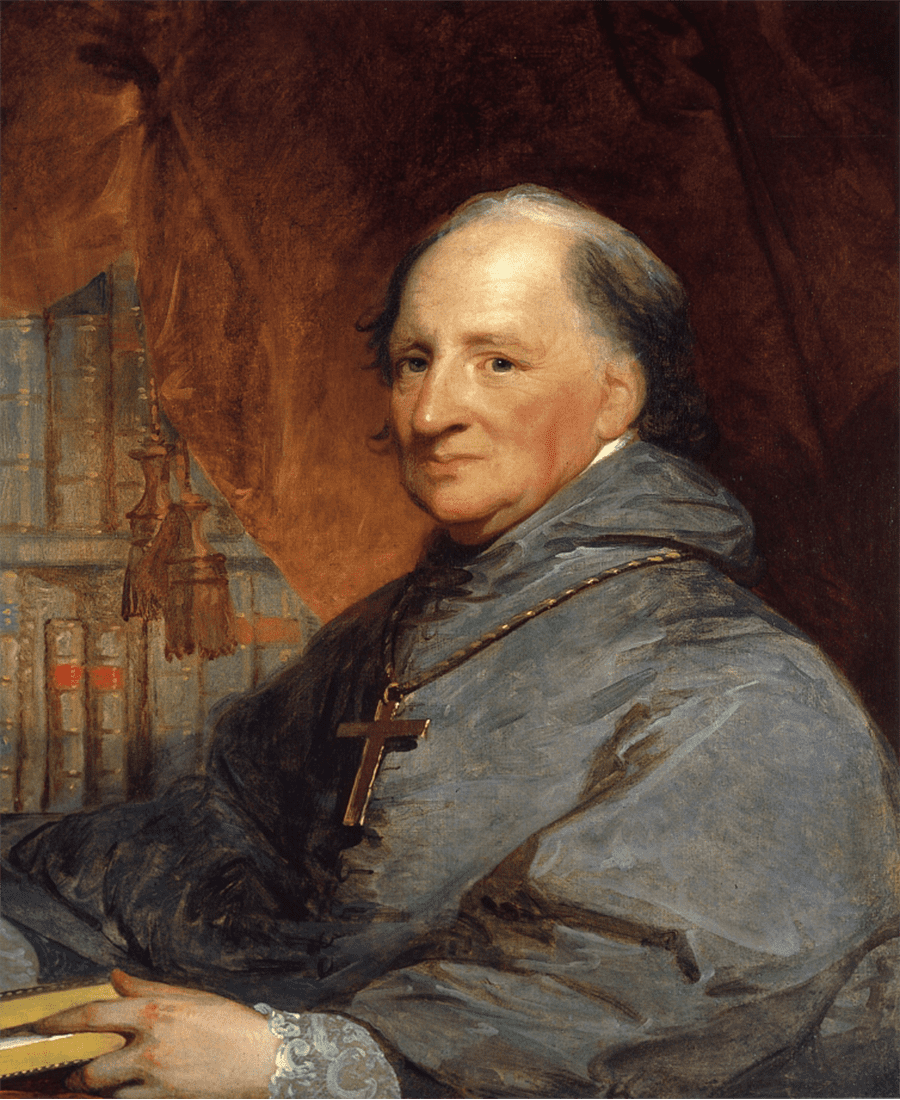 Early Beginnings
In 1792, Bishop John Carroll directed parish revenue to be divided into 3 equal parts—1/3 for care of pastors, 1/3 for upkeep of the church and 1/3 for the relief of the poor. This was the symbolic beginning of Catholic Charities.
Learn More
1923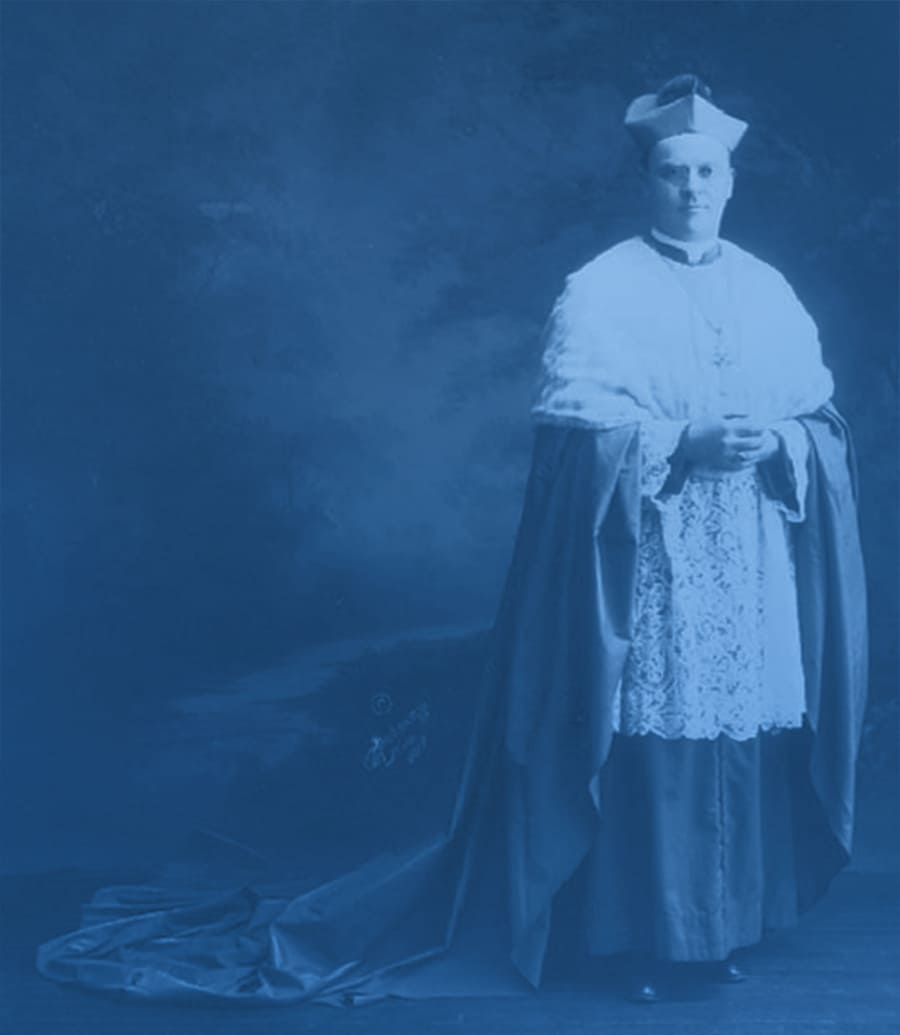 The Bureau of Catholic Charities was created, founded by Archbishop Michael Joseph Curley. The agency was incorporated by organizing the 12 previously separate Catholic services throughout the Archdiocese under a common mission.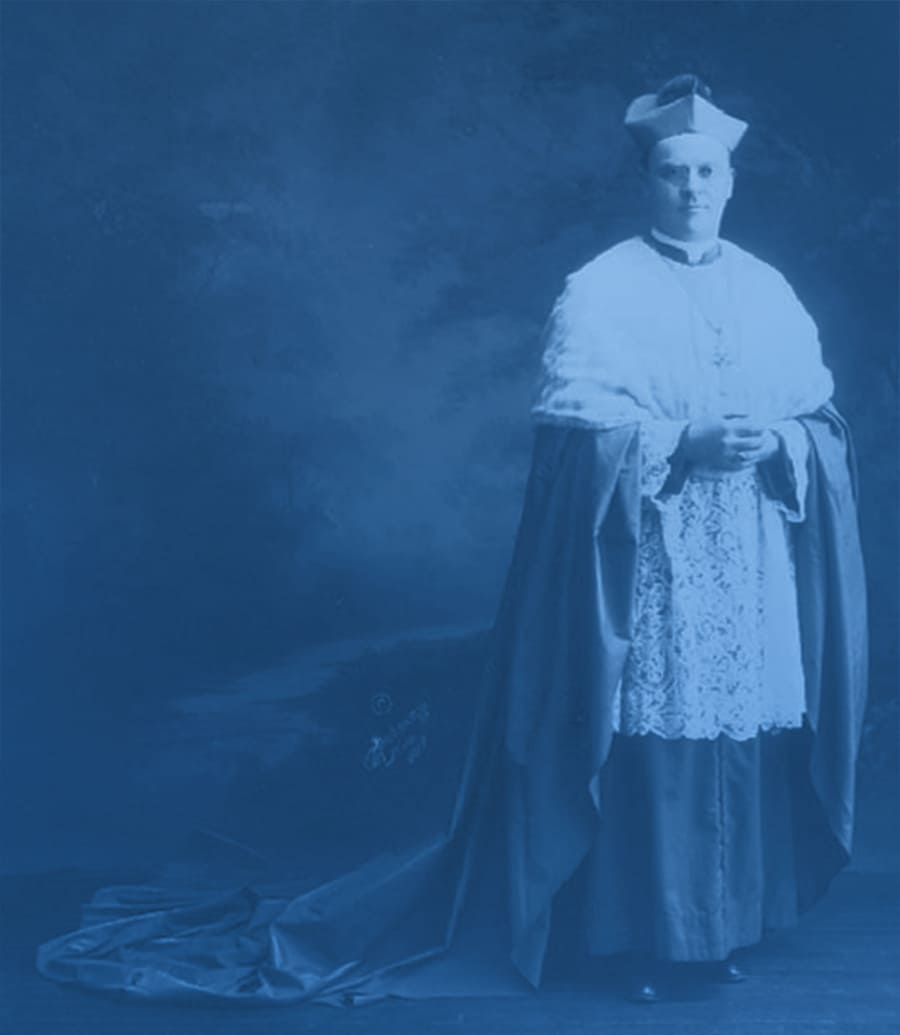 1938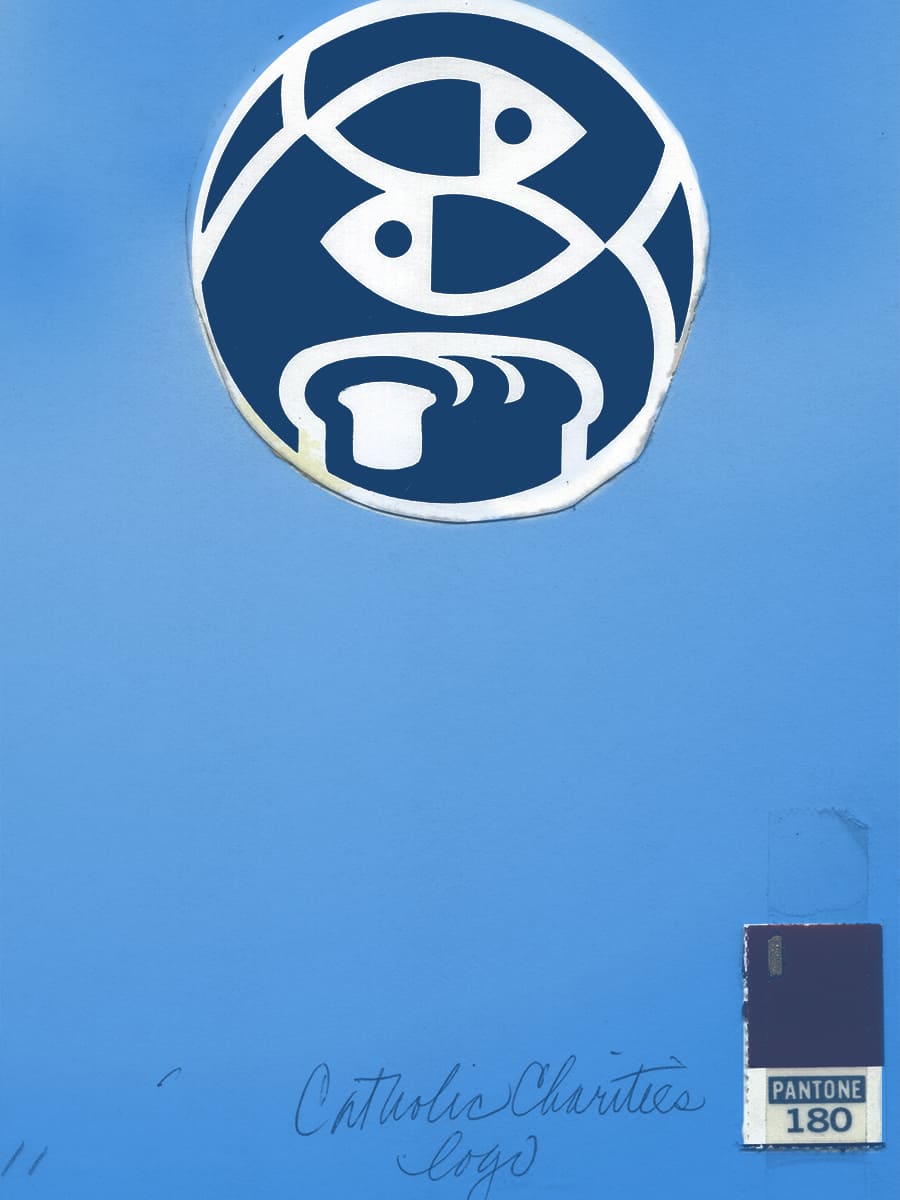 Catholic Charities of the Archdiocese of Baltimore was officially incorporated under the laws of the State of Maryland, with the objective of promoting the organized effort for the prevention of poverty and the spread of disease in the State of Maryland.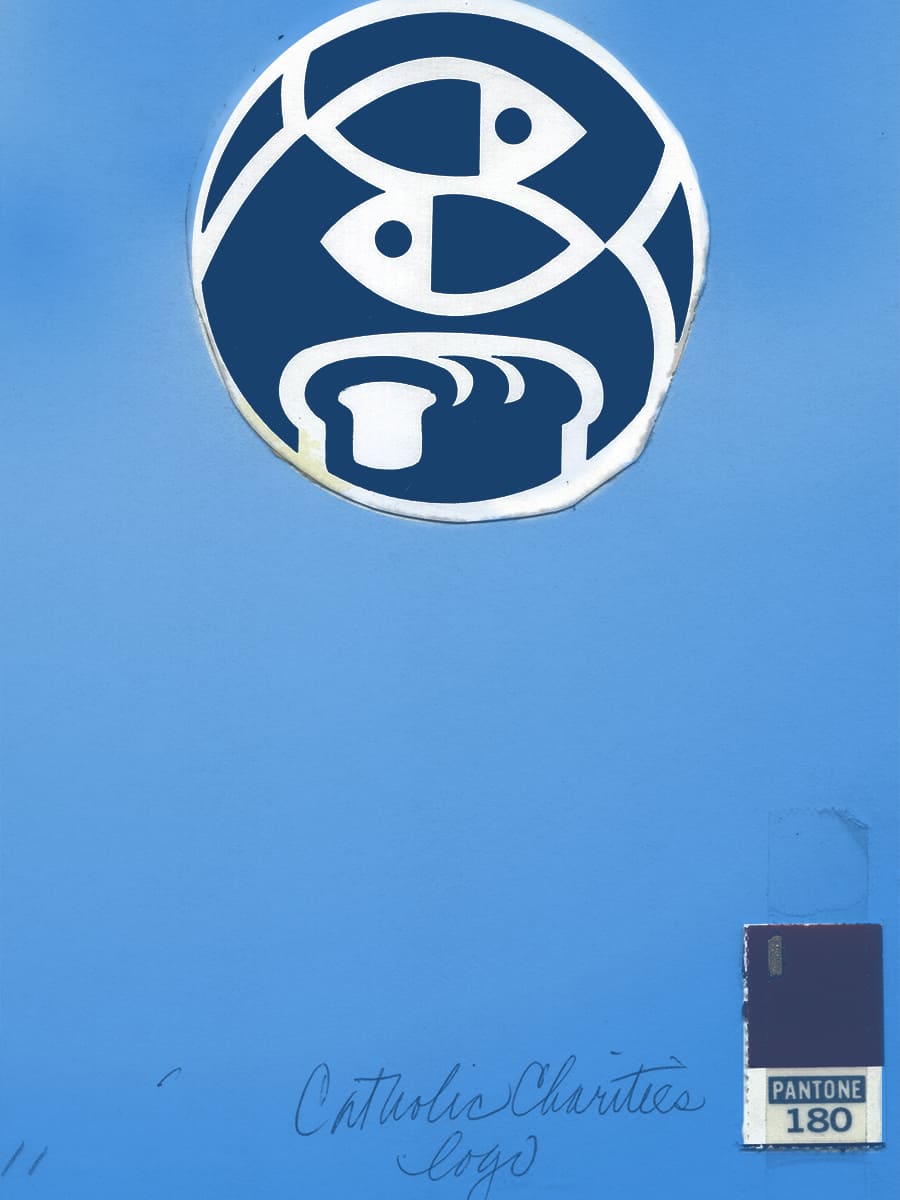 1948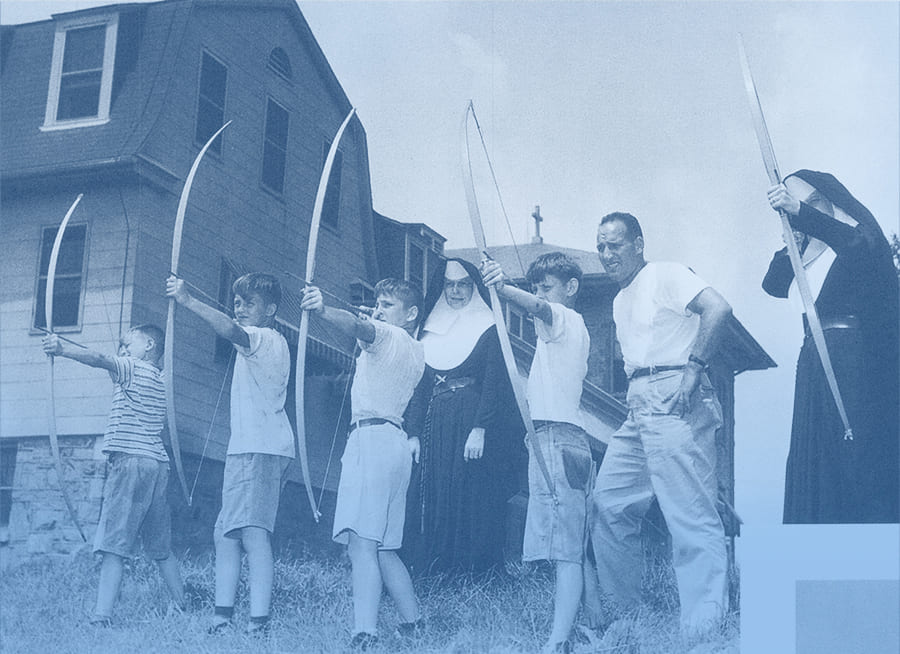 Catholic Charities began considering land outside of Baltimore City for programming. One year later, Villa St. Maria—now known as St. Vincent's Villa and Villa Maria School—opened in Timonium.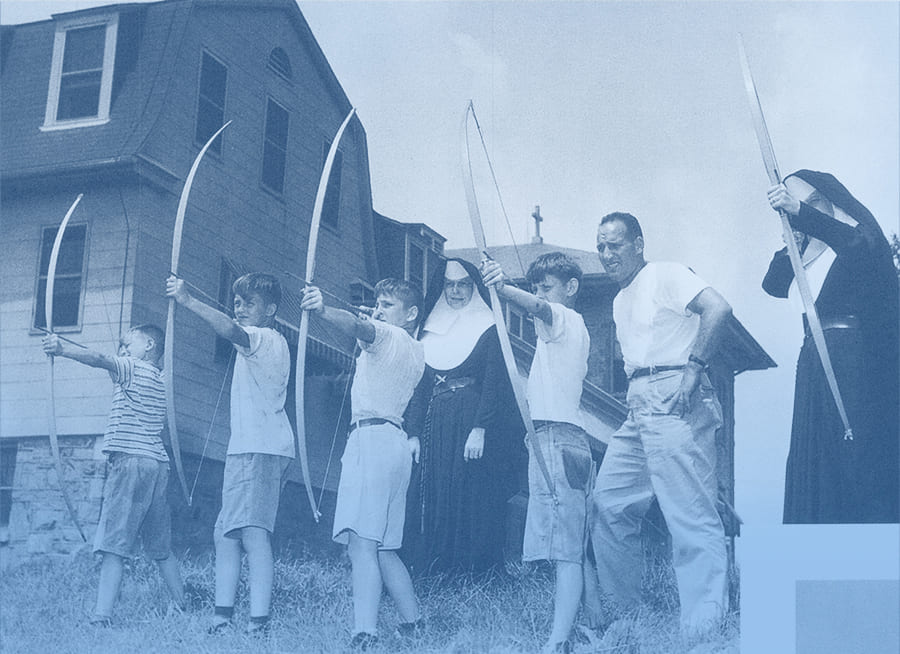 1950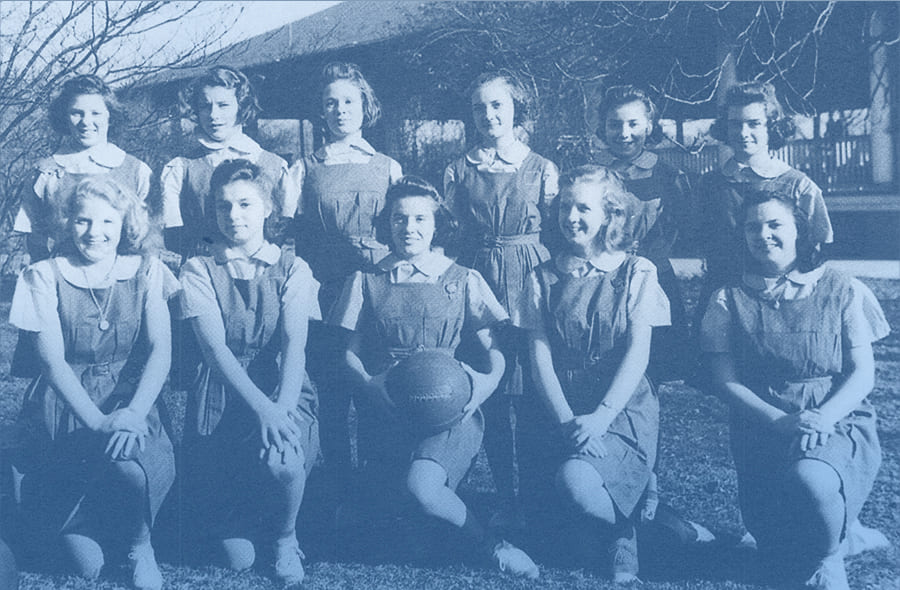 On January 3, the following institutions were merged into Catholic Charities, Inc., which has become the successor corporation of these institutions: The Catholic Charities of the Archdiocese of Baltimore, Inc., St. Anthony's Orphan Asylum of Baltimore, St. Mary's Female Orphan Asylum of Baltimore, St. Vincent's Infant Home of the City of Baltimore, St. James Home for Boys of the City of Baltimore, St. Mary's Industrial School for Boys of the City of Baltimore.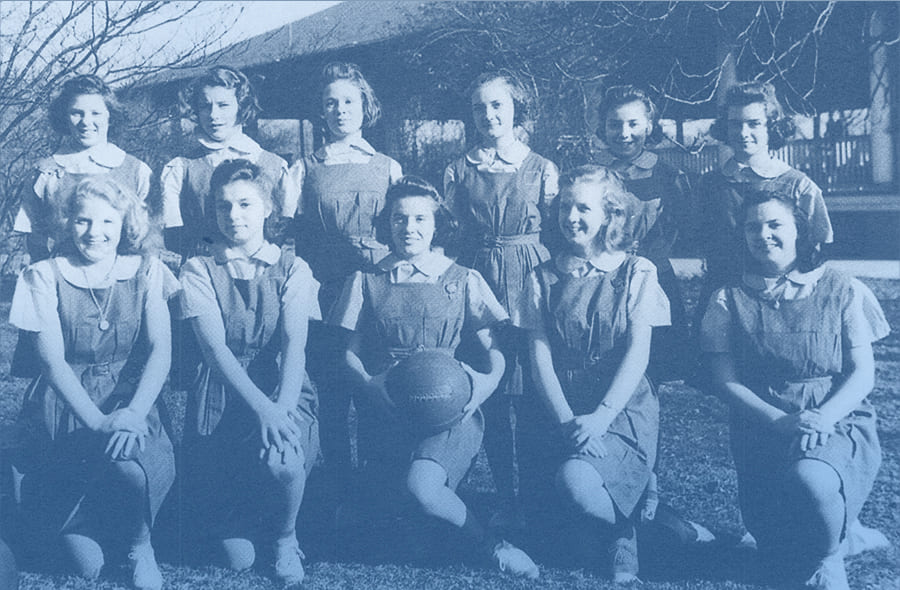 1963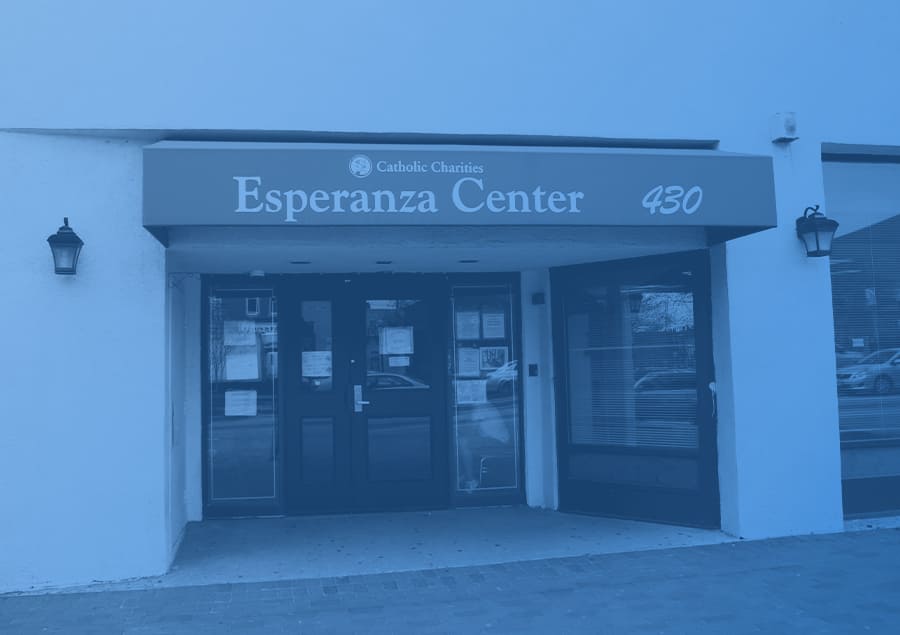 The Hispanic Apostolate, with programming that later grew to become the Esperanza Center, opened to serve the needs of Spanish-speaking neighbors in Baltimore.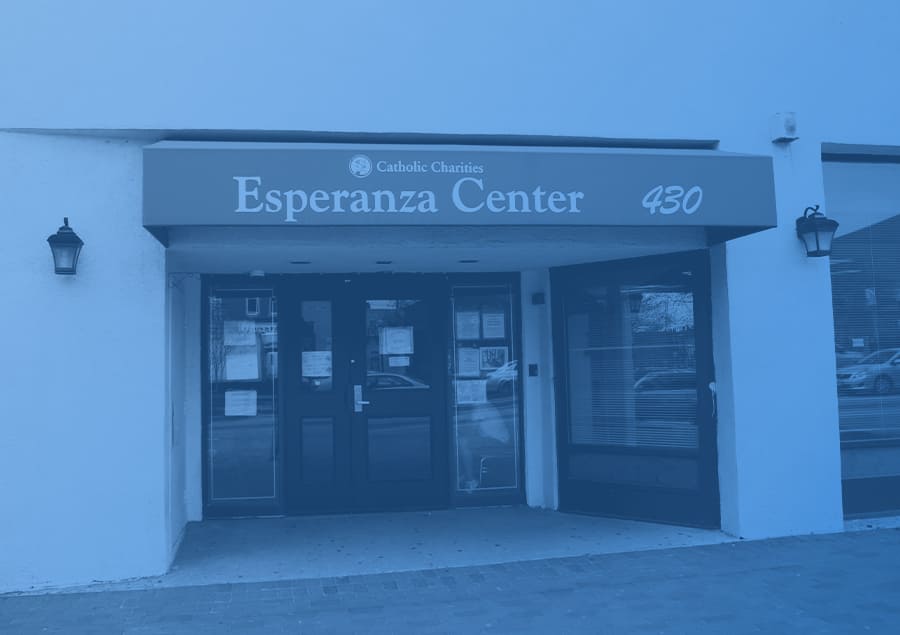 1977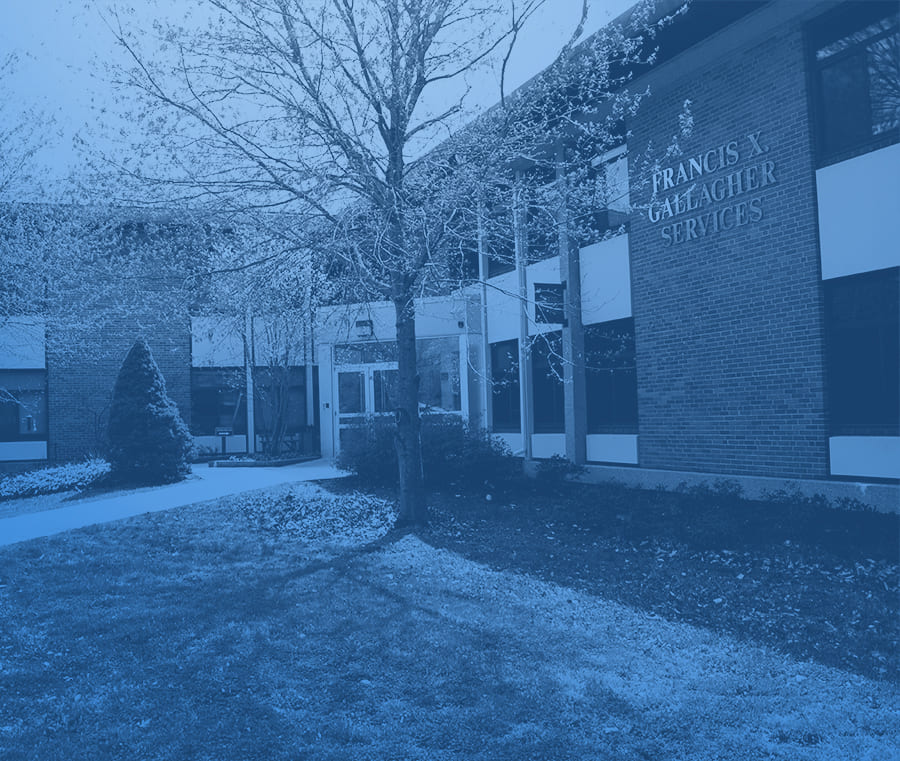 The Gallagher Center opened in Timonium to provide support for individuals with developmental/ intellectual disability.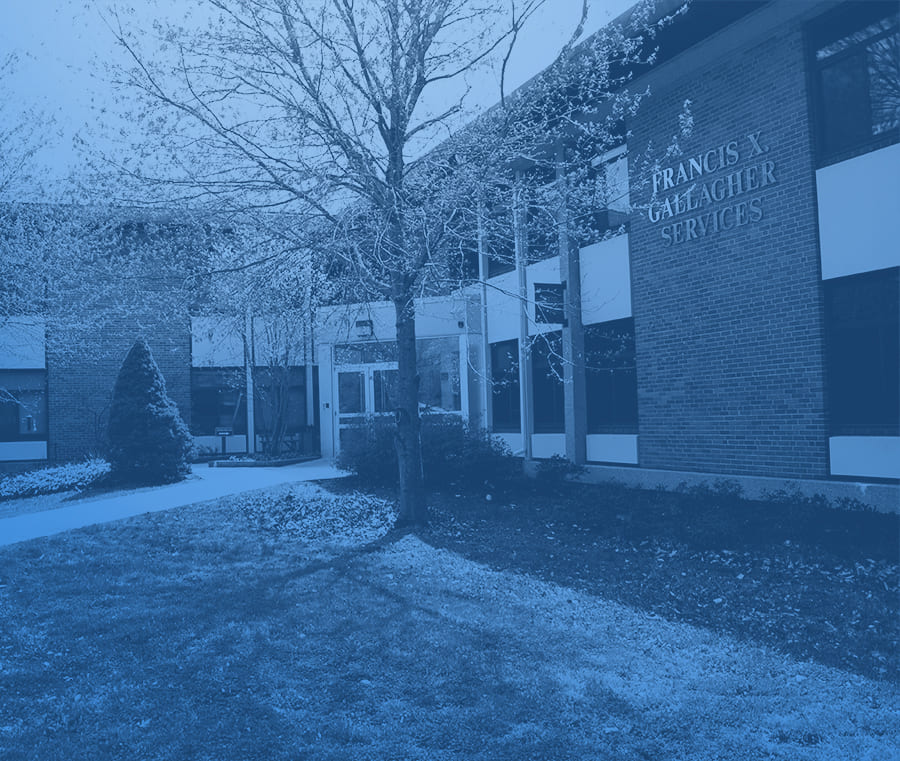 1981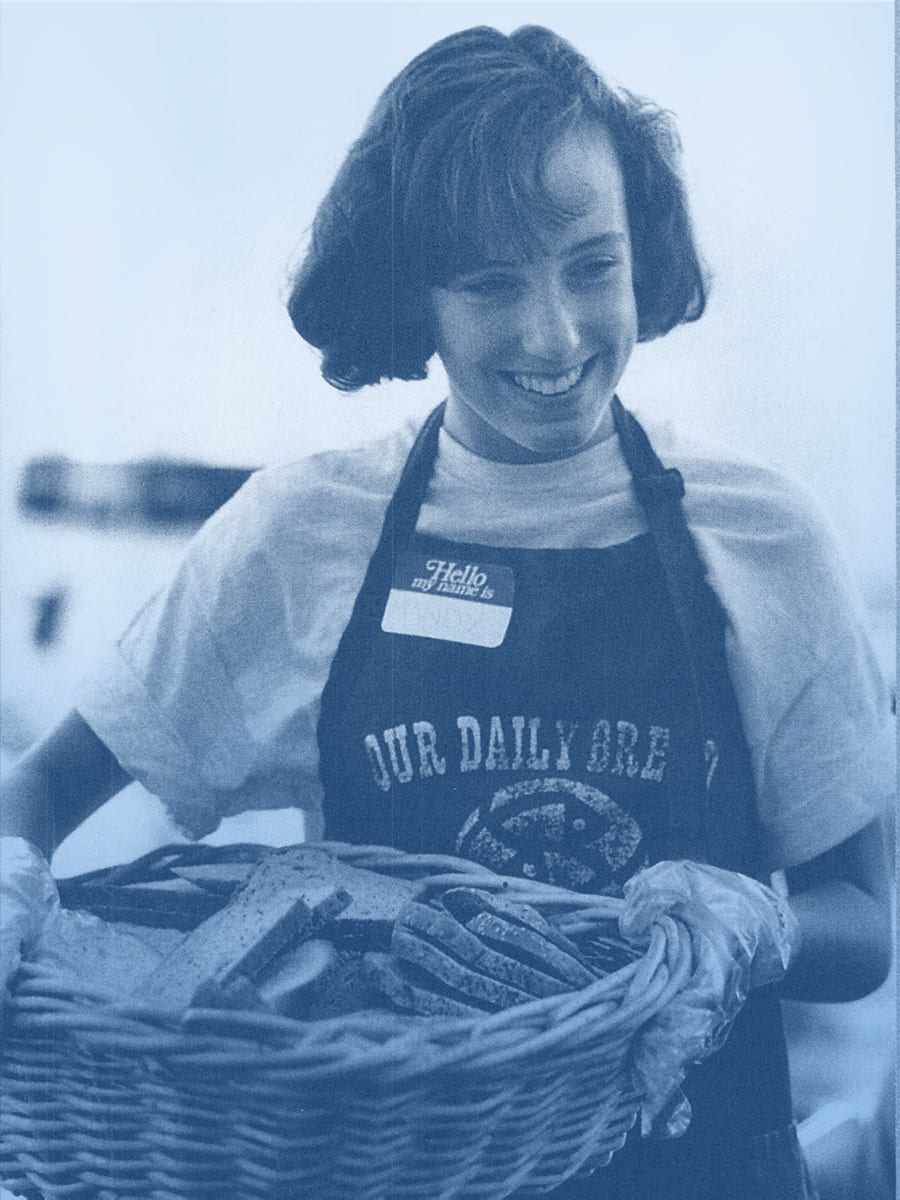 Our Daily Bread officially opened and began serving meals each day and programming serving neighbors who need housing or food is established. These programs would grow to become My Sister's Place Women's Center in Baltimore, Sarah's House in Anne Arundel County, Anna's House in Harford County and others.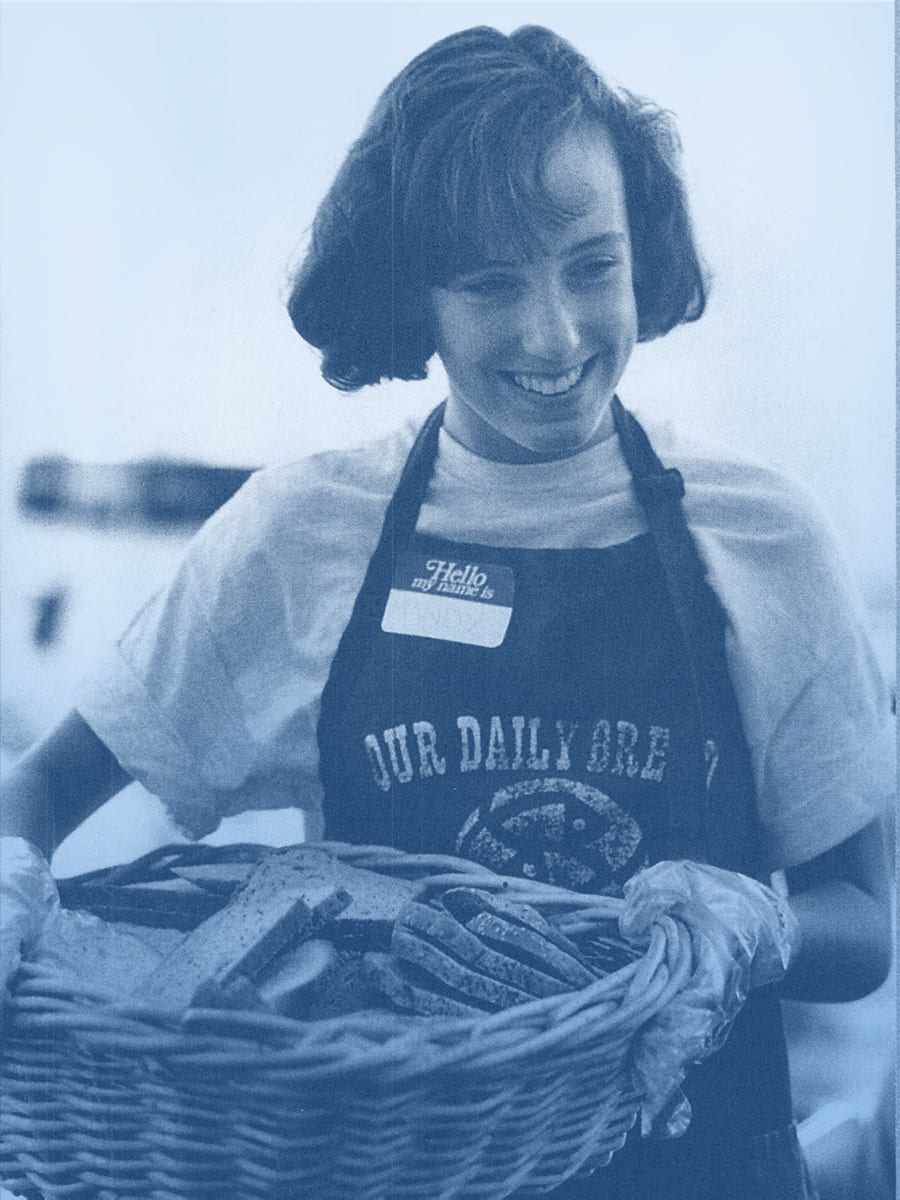 1992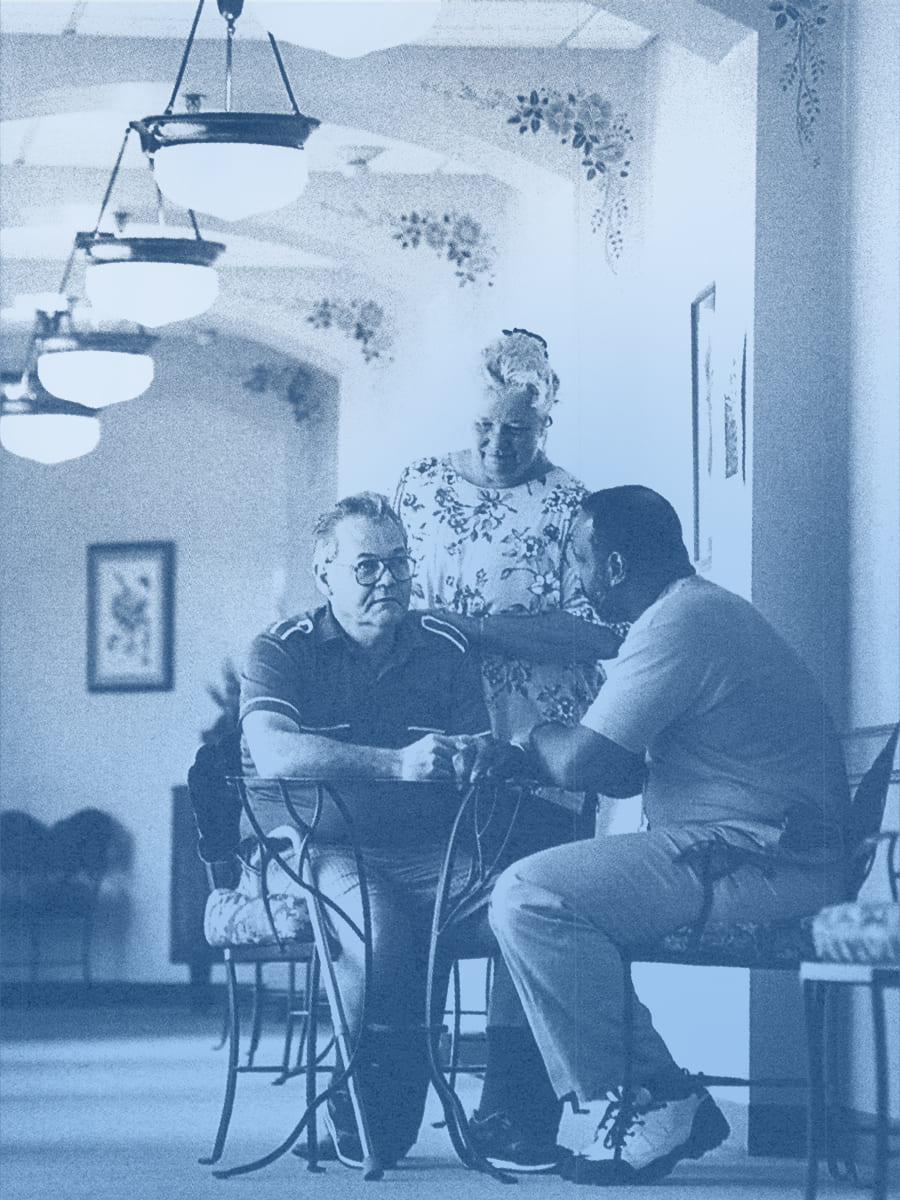 St. Elizabeth's Home for Nursing Care opens on the Jenkins Campus in Baltimore. Eventually, St. Elizabeth's became a 162-bed nursing facility that provides high-quality long- and short-term nursing and rehabilitative care to its residents. Many other Catholic Charities senior care and senior communities open in the 90s.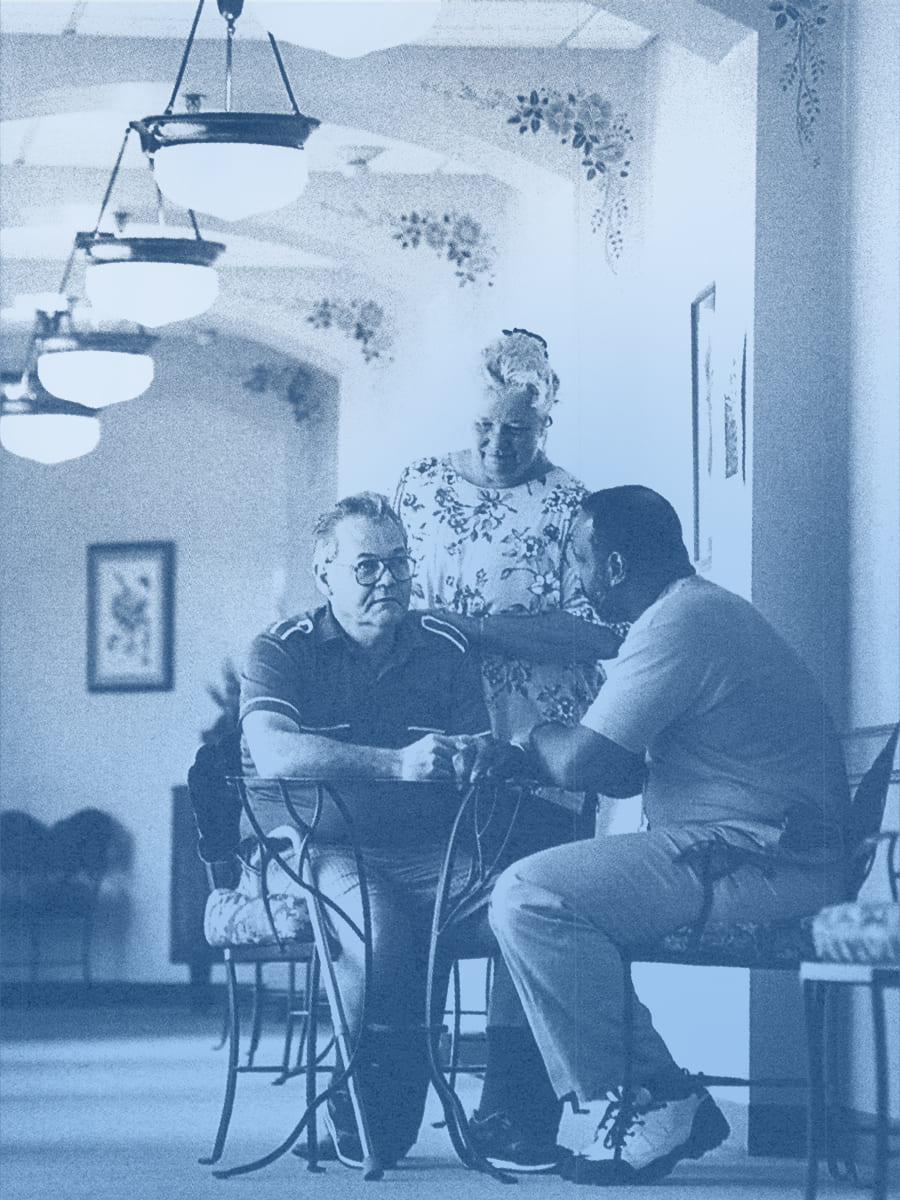 2000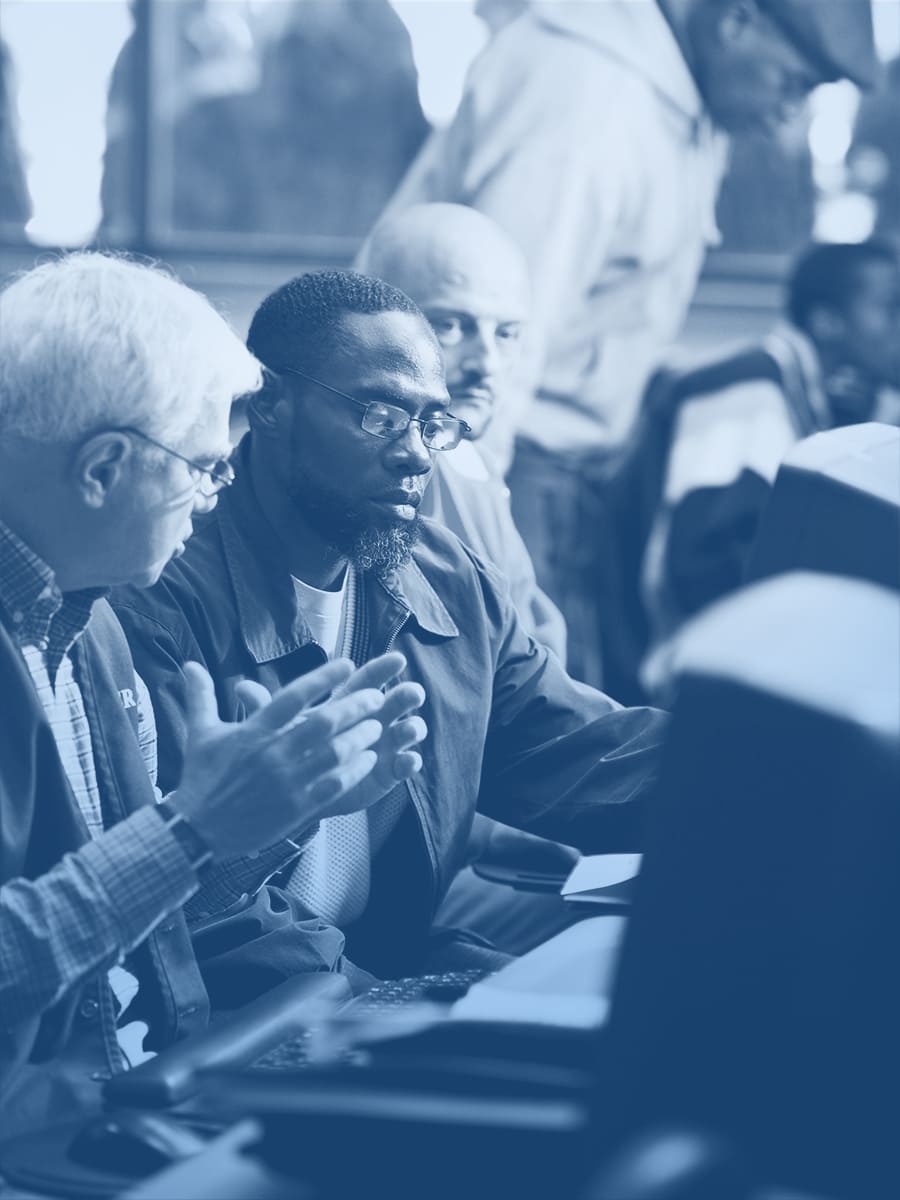 The Cybercenter, now closed, became the first official Catholic Charities program to offer employment services. This grew to become a network of job training and placement services now operating across the organization.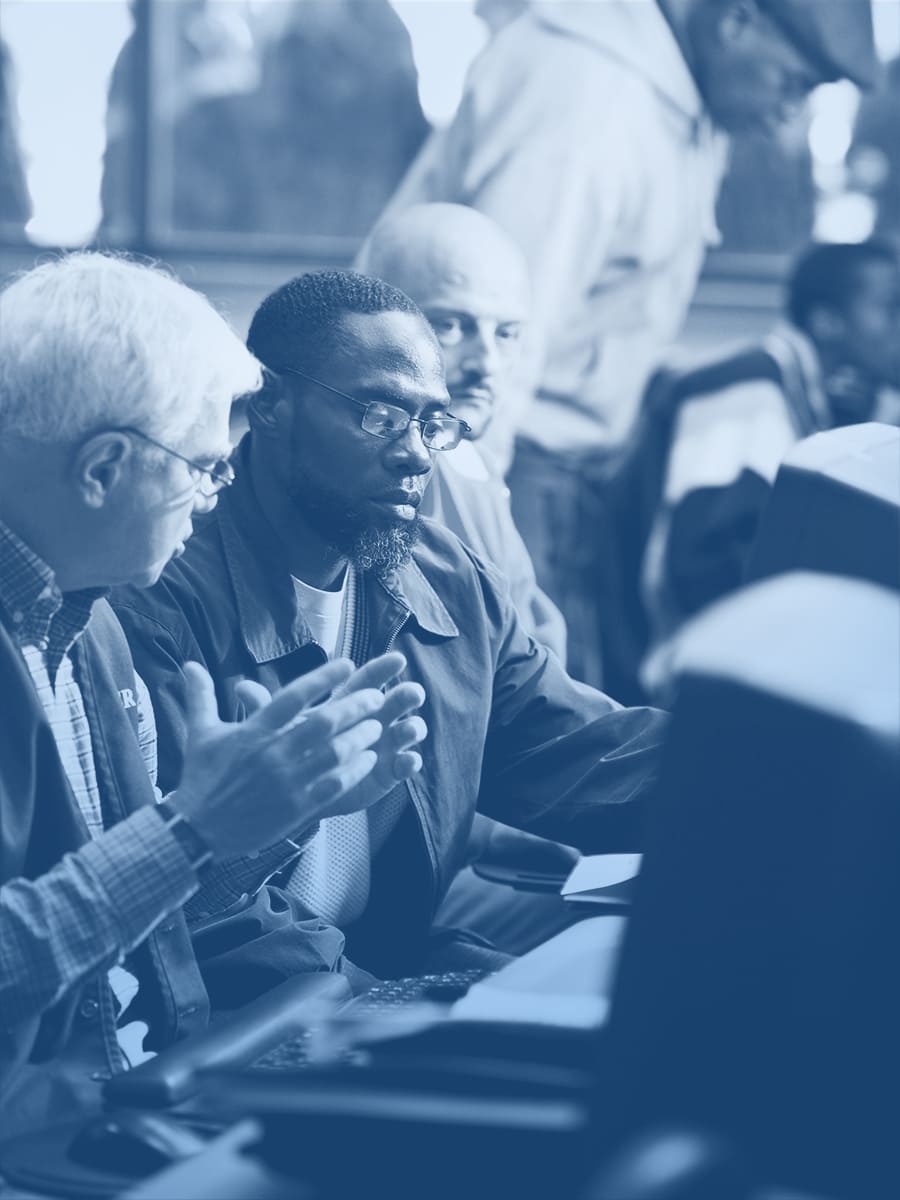 2015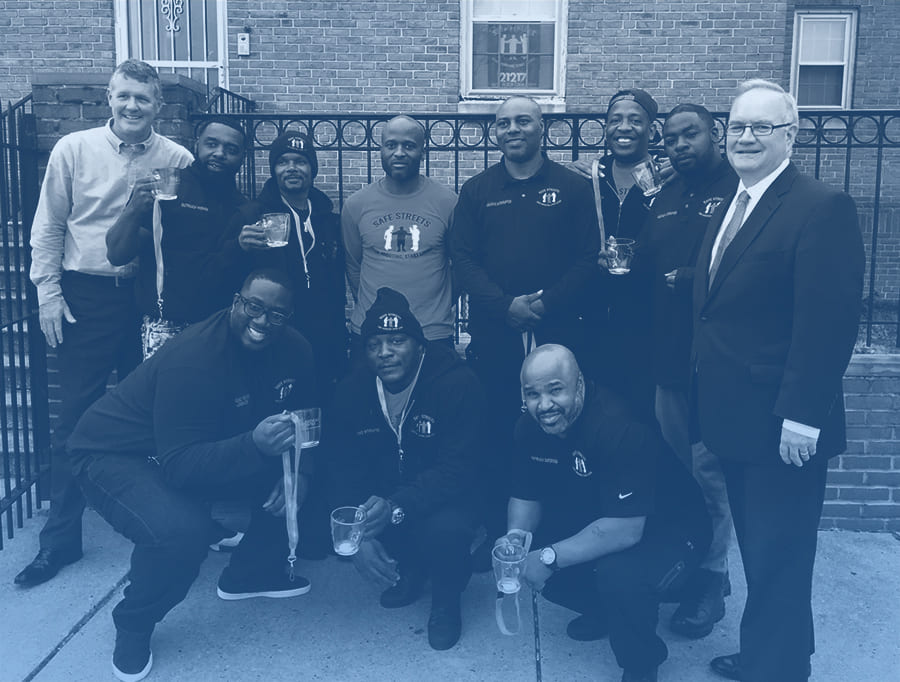 In the devastating aftermath of the death of Baltimore resident Freddie Gray at the hands of police, Catholic Charities began considering a community-based approach to violence interruption that led to the opening of two Safe Streets sites. That same year, rooted in trauma-informed care, Catholic Charities began its behavioral health services in schools and clinics.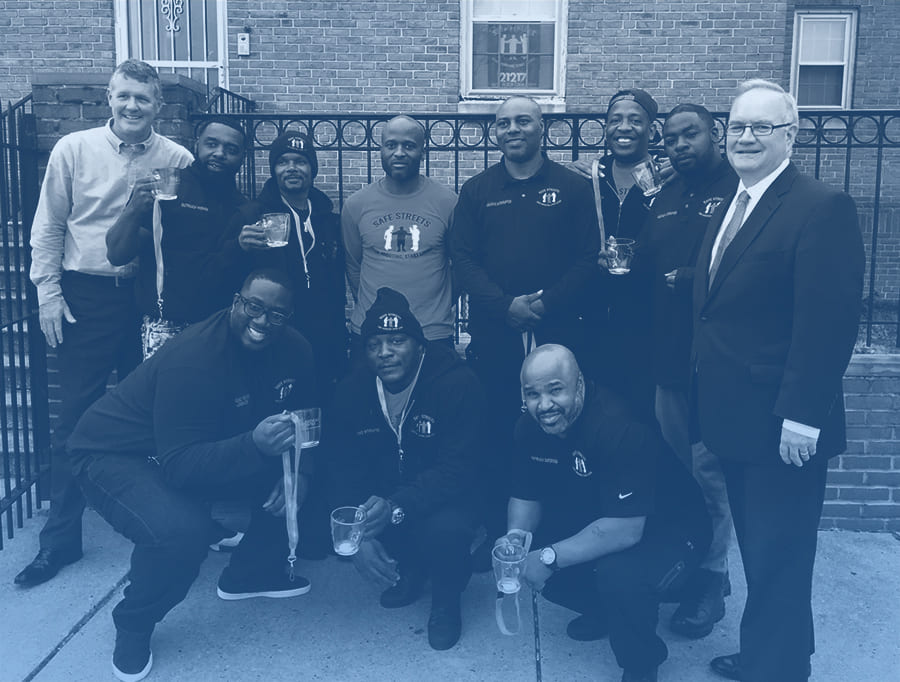 2020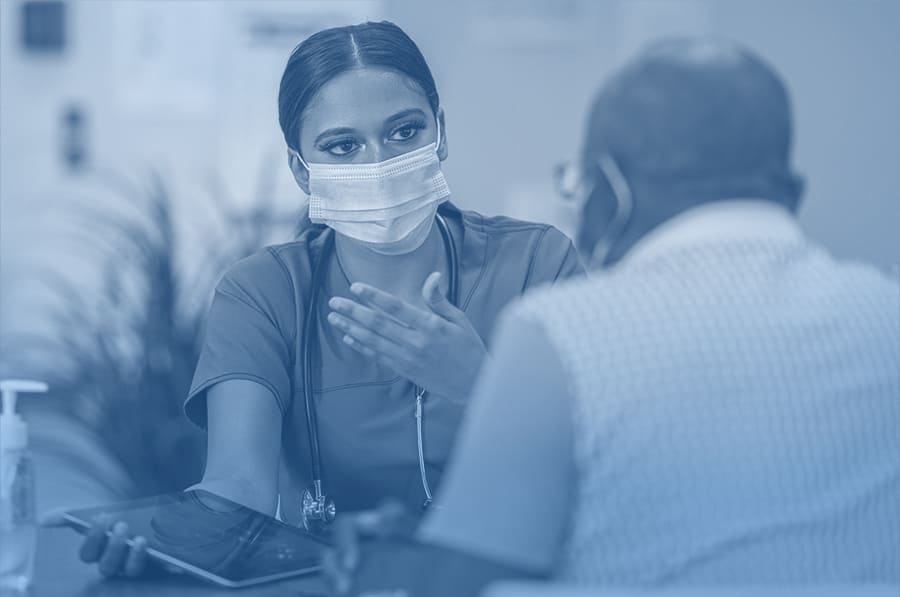 As the COVID-19 pandemic took hold of the communities Catholic Charities served, programs pivoted to enable safe accompaniment with minimal service interruption and gave rise to new programming aimed at filling a significant need in the workforce while creating a career path for neighbors interested in nursing by training them as certified or geriatric nursing assistants.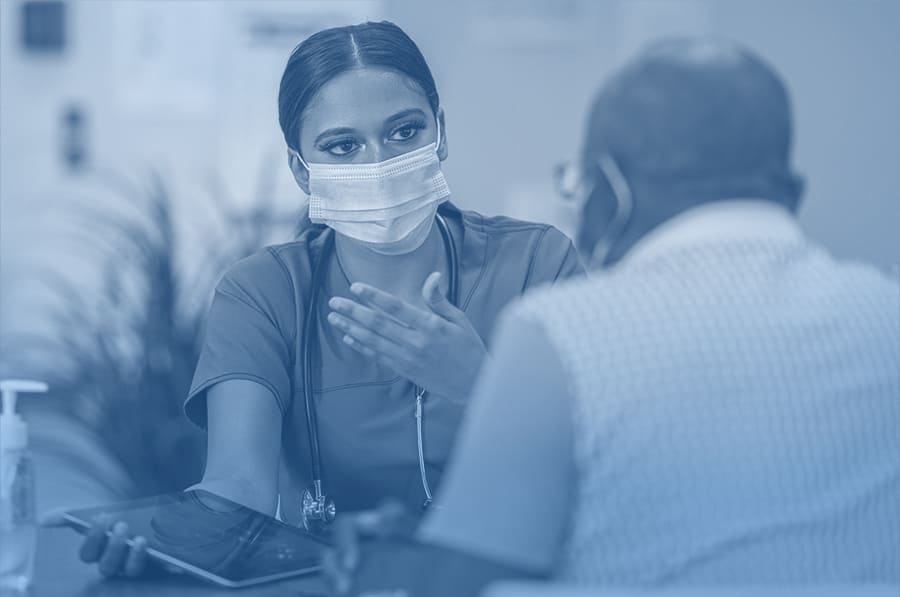 Sept 09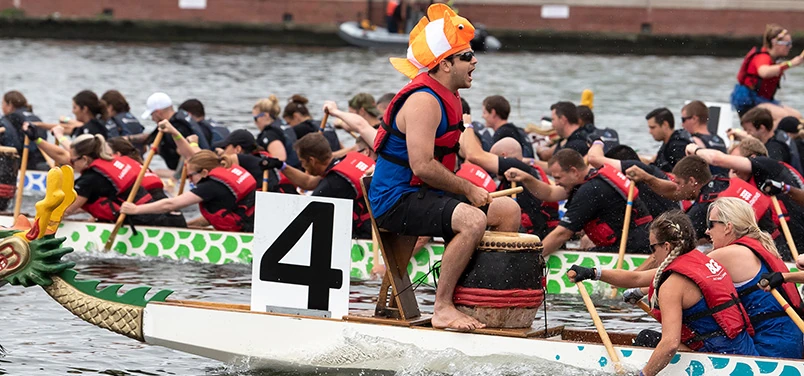 Sept
09
2023
Family Fun In Person September 09, 2023
Location: Inner Harbor
2023 will commemorate the 12th biennial Catholic Charities Dragon Boat Races – a truly special event that combines athleticism and competition with fundraising and awareness of Catholic Charities.
Event Details
Join us in changing lives for another 100 years.