Start of main content.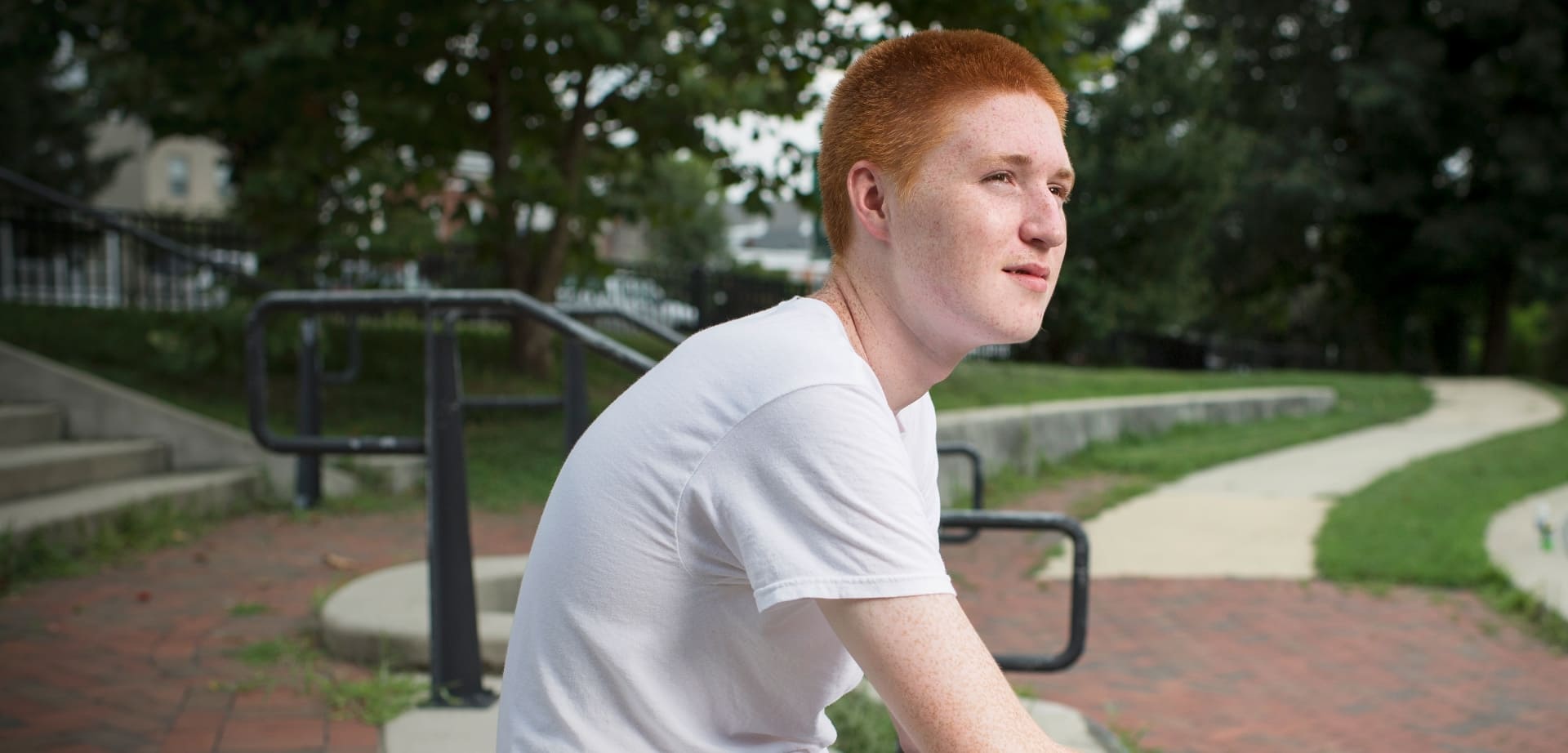 Empowering Careers
Job training and employment opportunities for all individuals in need.
Access to steady employment enables individuals to help themselves and their families. We offer job training programs that educate and connect skilled workers to employers who need their help.
Catholic Charities of Baltimore assists individuals who are un- or underemployed by providing supports, skills training, resources, and job placement services intended to lead toward meaningful, sustainable employment.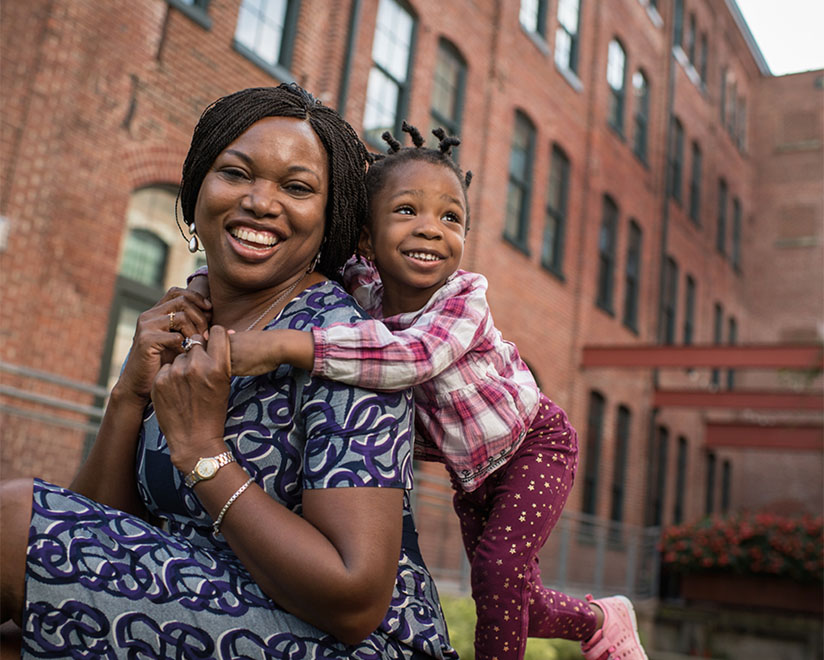 Need Help?
We're here to offer assistance to those in need. Let us connect you with one of our 80+ programs.