Start of main content.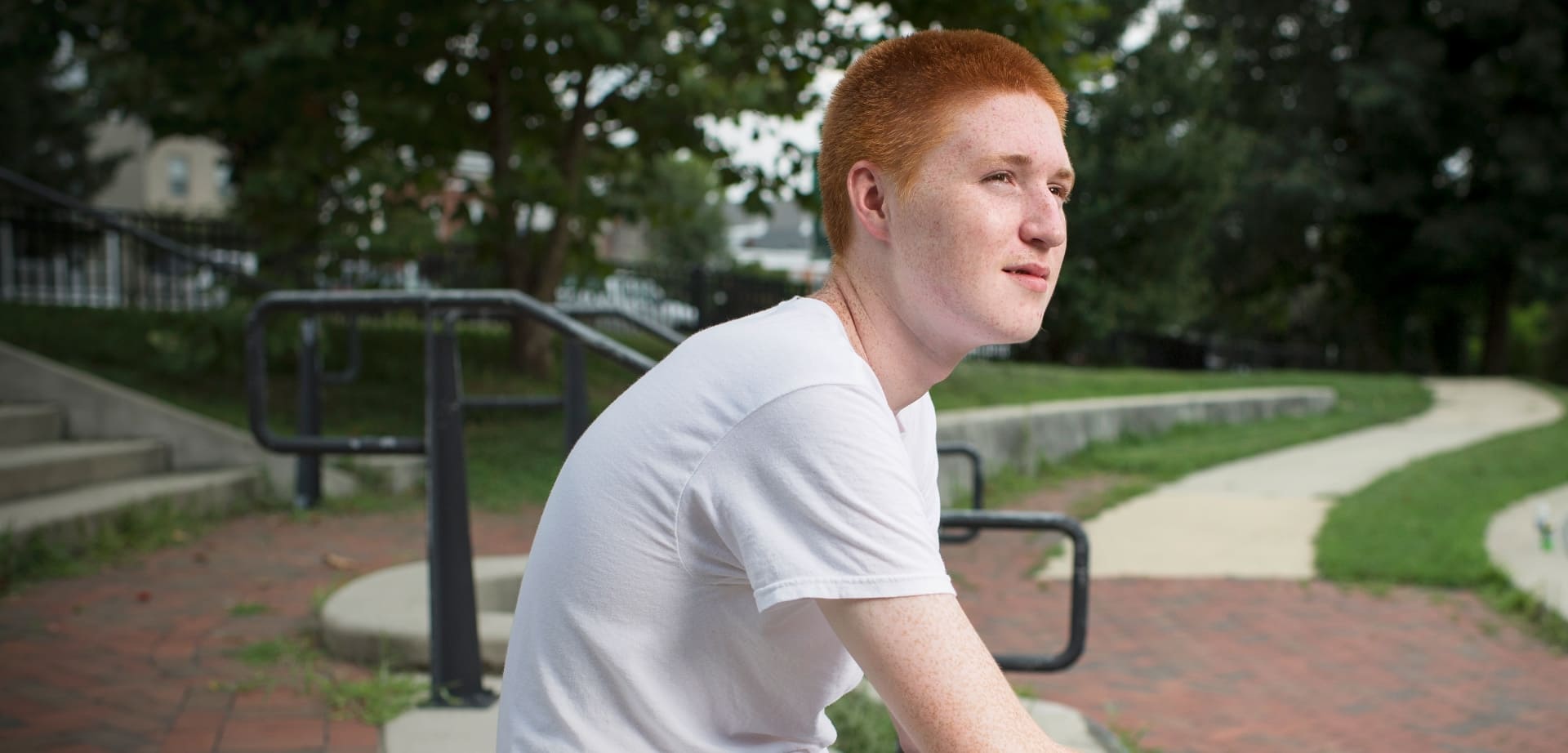 Empowering Careers
Job training and employment opportunities for all individuals in need.
Access to steady employment enables individuals to help themselves and their families. We offer job training programs that educate and connect skilled workers to employers who need their help.
By assisting with job-readiness, offering intensive training, and professional development, we help improve lives across our community. We match the skills of our clients with the needs of employers, establish and maintain relationships with employers. We also educate employers in matters relating to employing ODBEC clients and advocate for the employment of our clients. We promote the discovery of job openings that match the skills of our clients, participate in community organizations & business associations, and find ways to provide training for skills most needed in the workforce
335 people found jobs.

46 of those who found jobs made $10 an hour or more.

276 of those employed received benefits in FY18.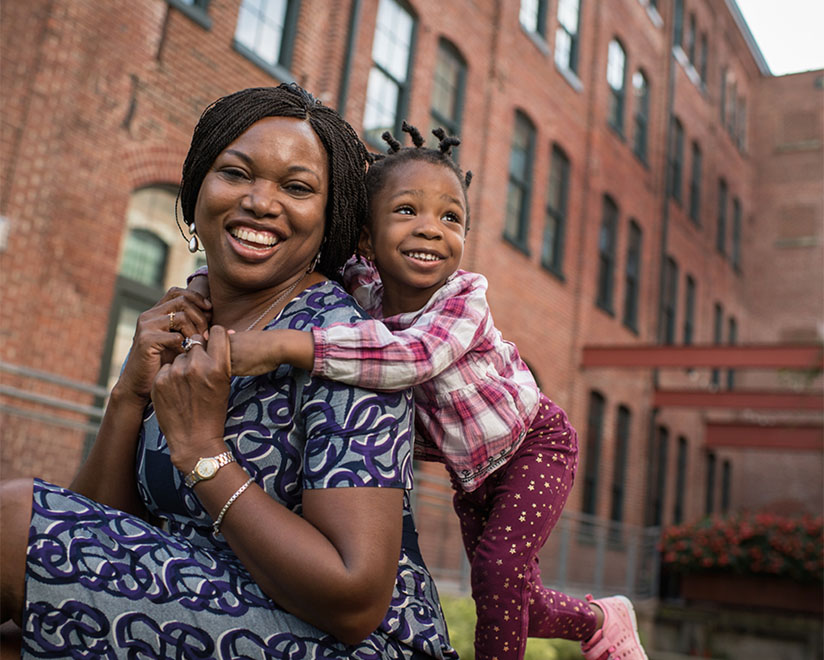 Need Help?
We're here to offer assistance to those in need. Let us connect you with one of our 80+ programs.