Start of main content.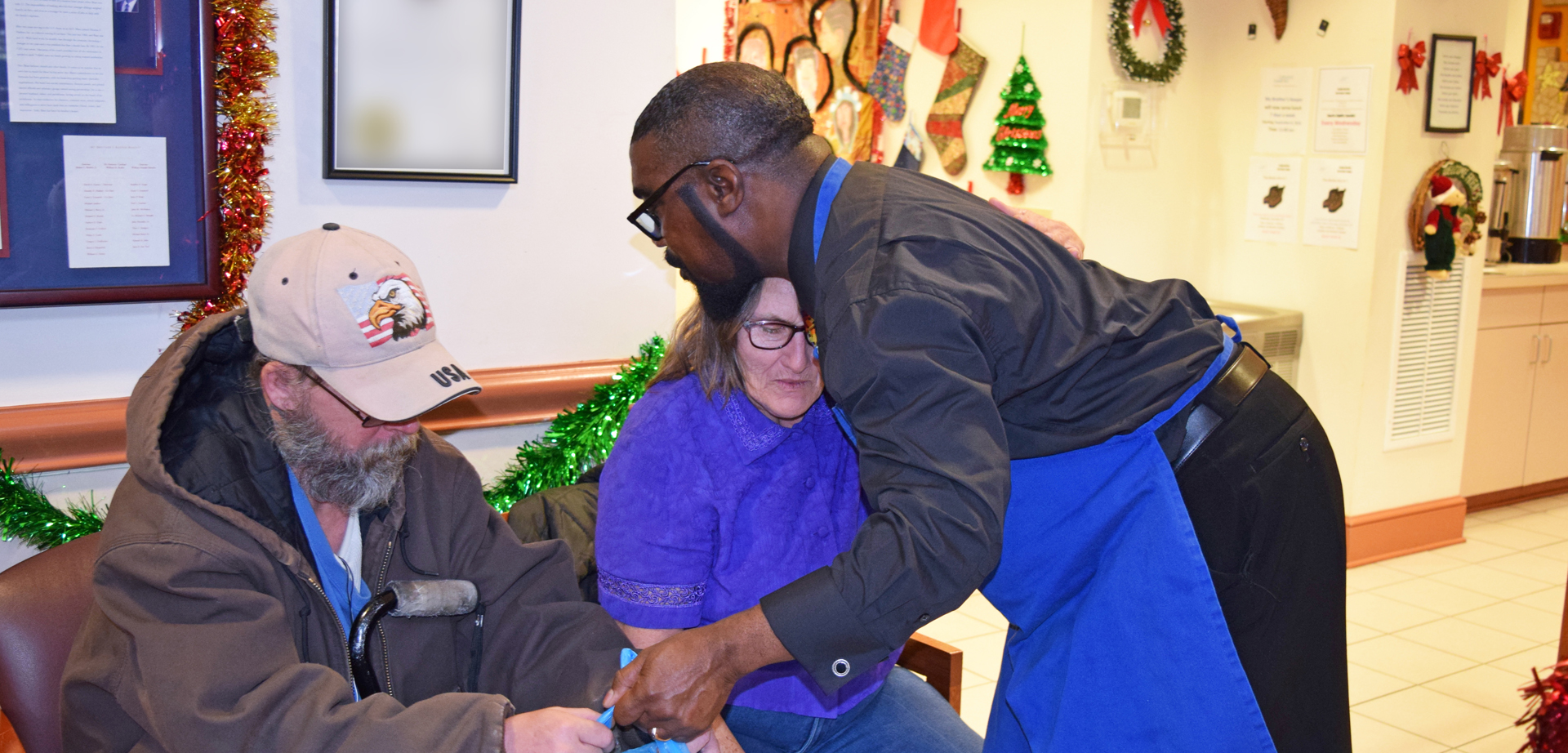 My Brother's Keeper
Wide range of support services from meals to workforce development for men and women ages 18 years and older.
Our Purpose
My Brother's Keeper is a comprehensive community-based resource center in West Baltimore that offers a wide range of support to community residents from daily lunch service, 7 days a week to workforce development.

We believe that supporting the community with specific programs that address their strengths and challenges, while providing the community with a compassionate and safe atmosphere will foster hope and empowerment and help men and women become self-reliant and create the best version of themselves.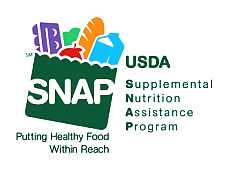 Who We Serve
My Brother's Keeper provides lunch service 7 days a week to the Irvington community and a wide array of supports and resources to the residents of Irvington, Beechfield, Yale Heights and the greater West Baltimore communities.

Services
Daily Meal Service
Job Placement
Case Management
Behavioral Health Services
Recovery & Substance Use Support
Industry & Trades Training
GED Program
Referral Service Support
Financial Education
ATM Access
Criminal Record Expungement Services & Legal Advice
Primary Care Clinic
Health Education
Head Start Program
Computer Literacy Training
COVID Vaccinations
Contact
For general inquiries, please call or send a message.