Start of main content.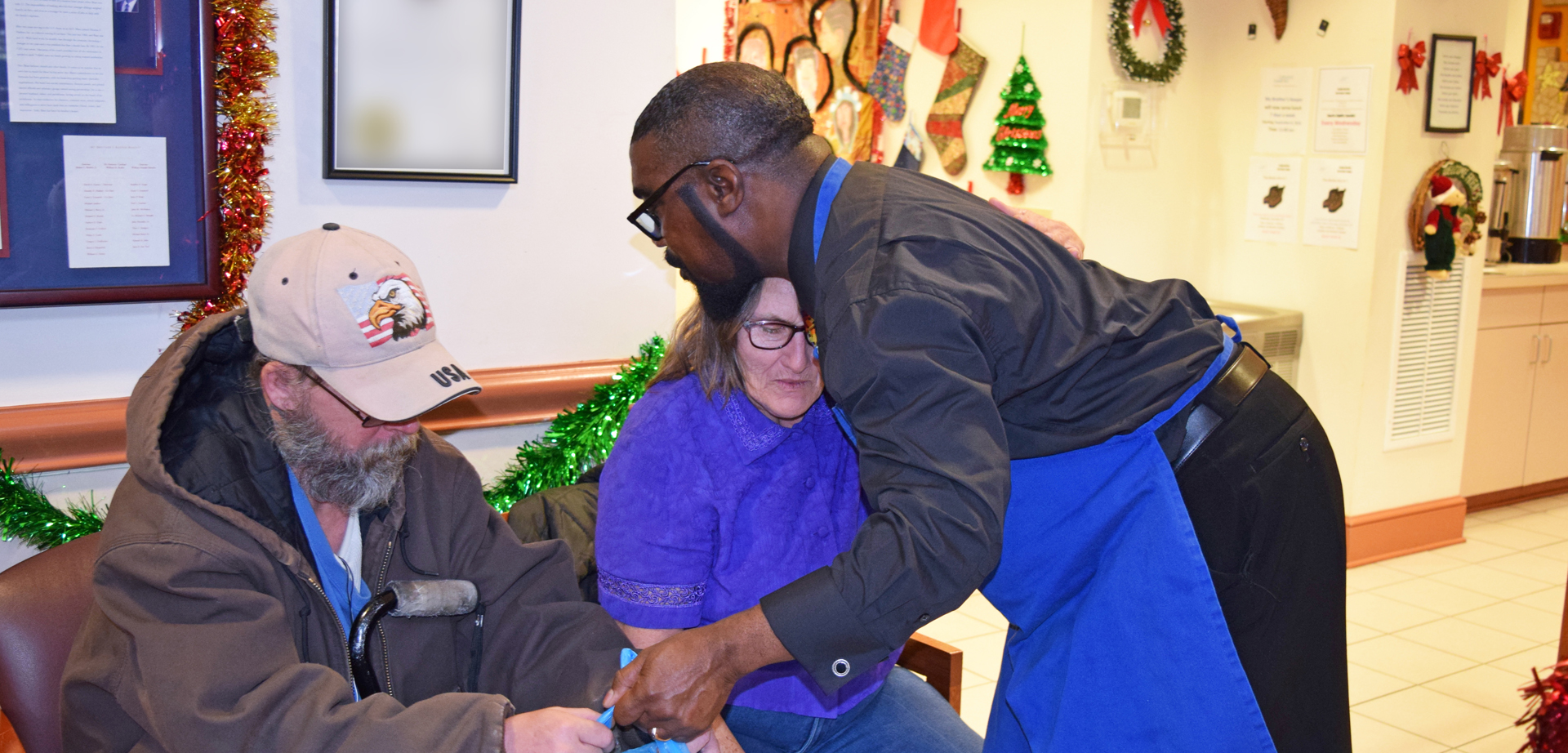 My Brother's Keeper
Wide range of support, from meals to workforce development to youth services.
Our Purpose
My Brother's Keeper is a comprehensive community-based resource center in West Baltimore. My Brother's Keeper offers a wide range of support to the community members of the Irvington neighborhood. From youth services to work development, we believe that reaching out with specific programs in the area while providing the community a safe place with a positive atmosphere can effectively engage families.
Who We Serve
My Brother's Keeper serves members of the Irvington neighborhood in West Baltimore.


The services we provide at My Brother's Keeper can have a profound impact on the community we serve.
Services
Basic Needs
Youth Services
Daily Meal Service
Job Placement
Case Management Services
Behavioral Health Services
GED Programming
Expungements
Computer Literacy
Substance Use Services
Health Clinic
Benefits Eligibility Services
Self-Sufficiency Workshops
PNC Mobile Banking
ATM Access
Contact
For general inquiries, please call or send a message.