Start of main content.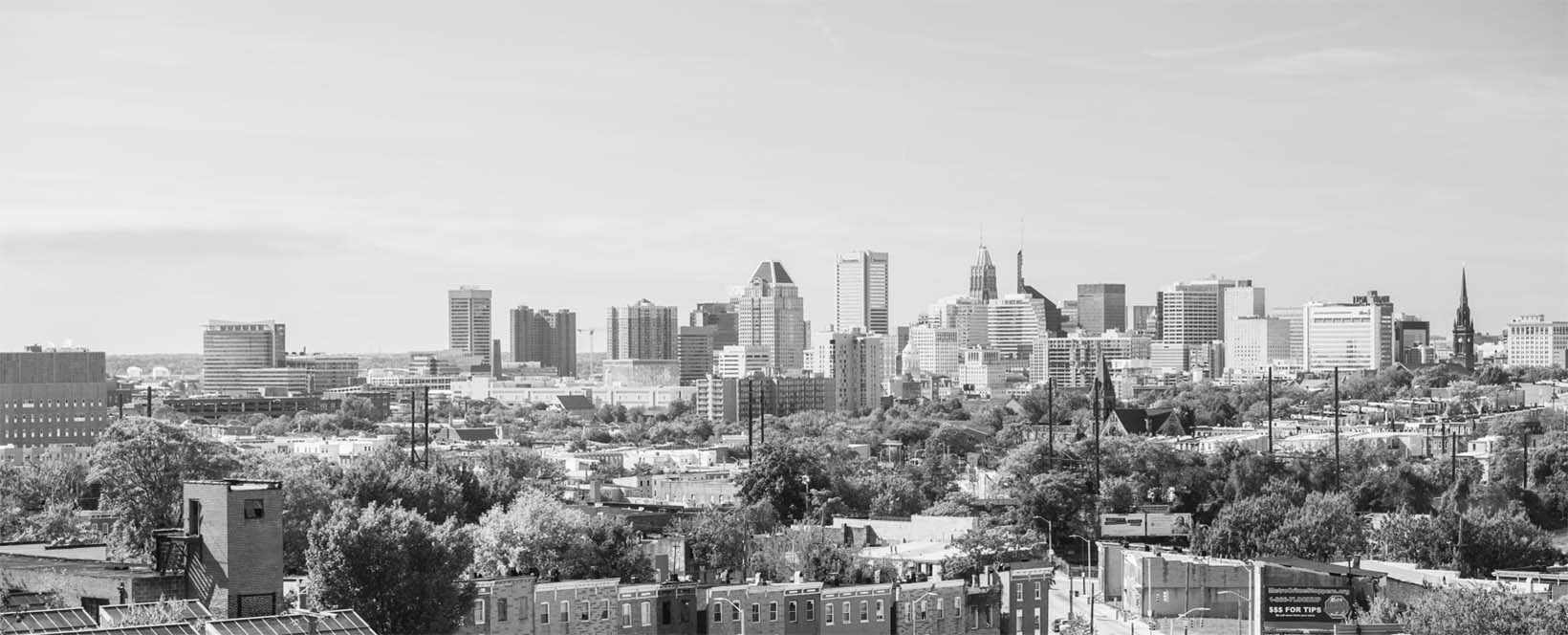 Members of the Media
Visit our Media Center to get quick access to Catholic Charities' most recent: press releases, videos, brand assets, and media kit. For immediate press inquiries, please contact our Director of Communications, Andy Wayne.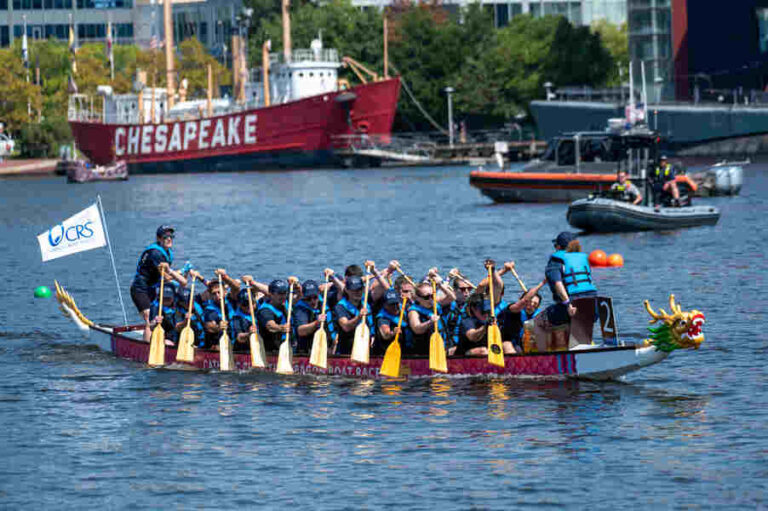 The Dragon Boats Races and Festival had their own rebirth of sorts. After a long wait due to the pandemic, the biennial event sponsored and hosted by Catholic Charities of Baltimore, was back in business for the first time since 2018.