Start of main content.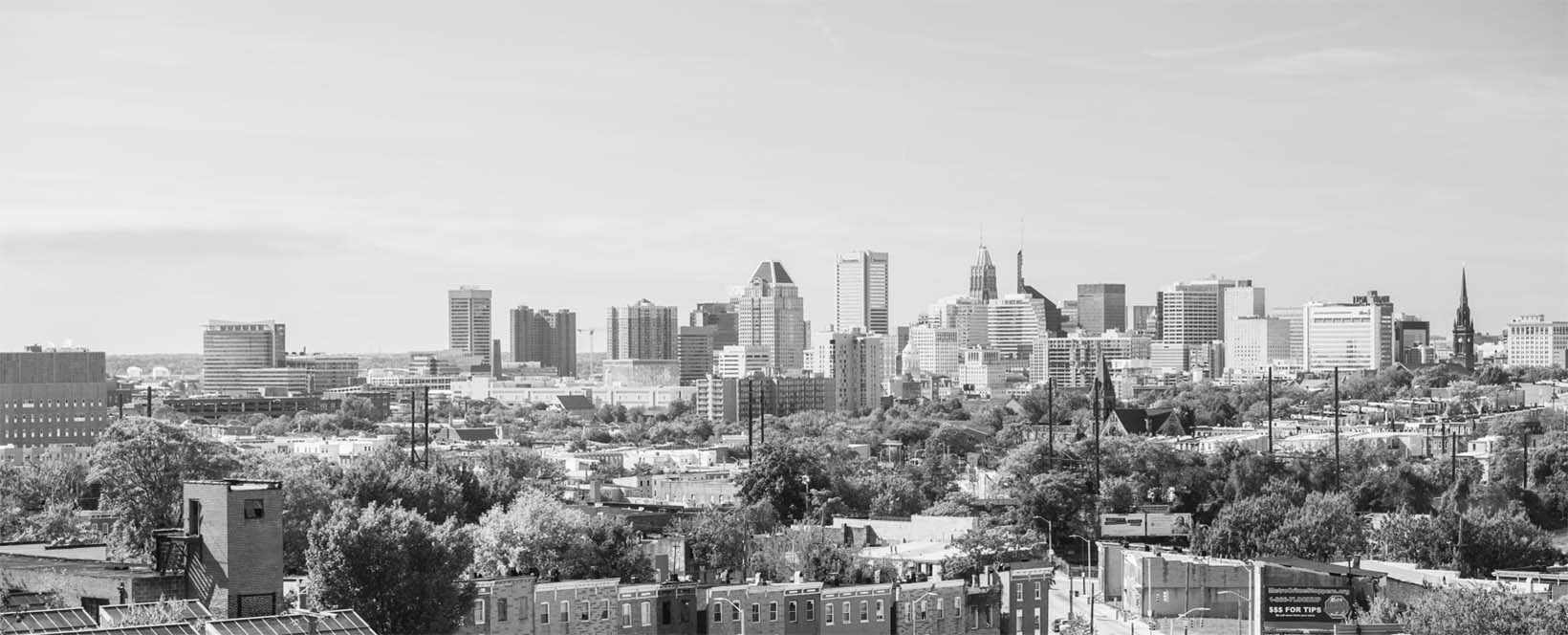 Members of the Media
Visit our Media Center to get quick access to Catholic Charities' most recent: press releases, videos, brand assets, and media kit. For immediate press inquiries, please contact our Manager of Media Relations and Editorial Content, Shawna Prince.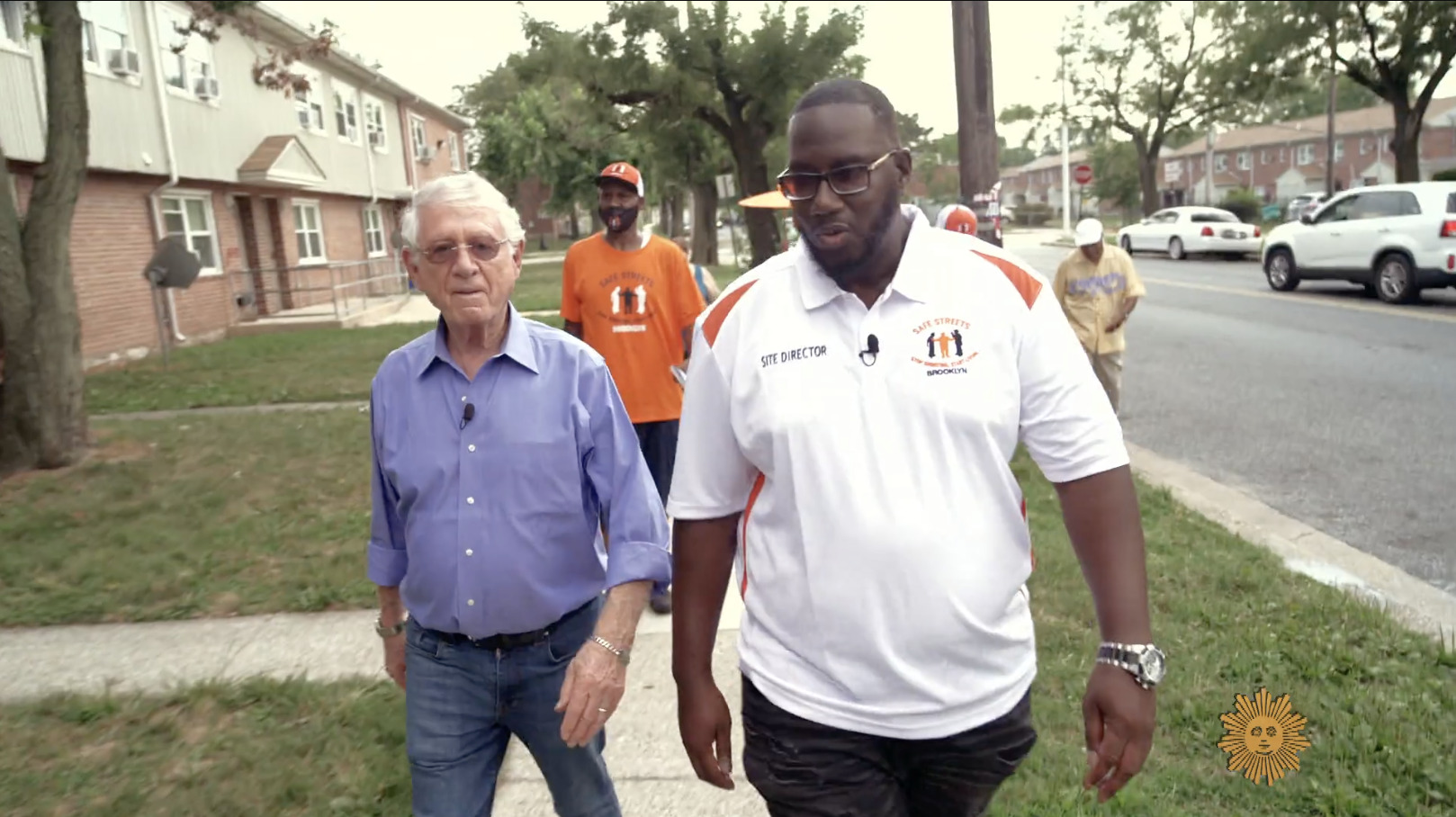 In Baltimore, as in so many other cities, gun violence is an epidemic. Corey Winfield and his young Safe Streets recruits were once carriers of the disease. Now, with additional support of the city, they're trying to control the spread.