Start of main content.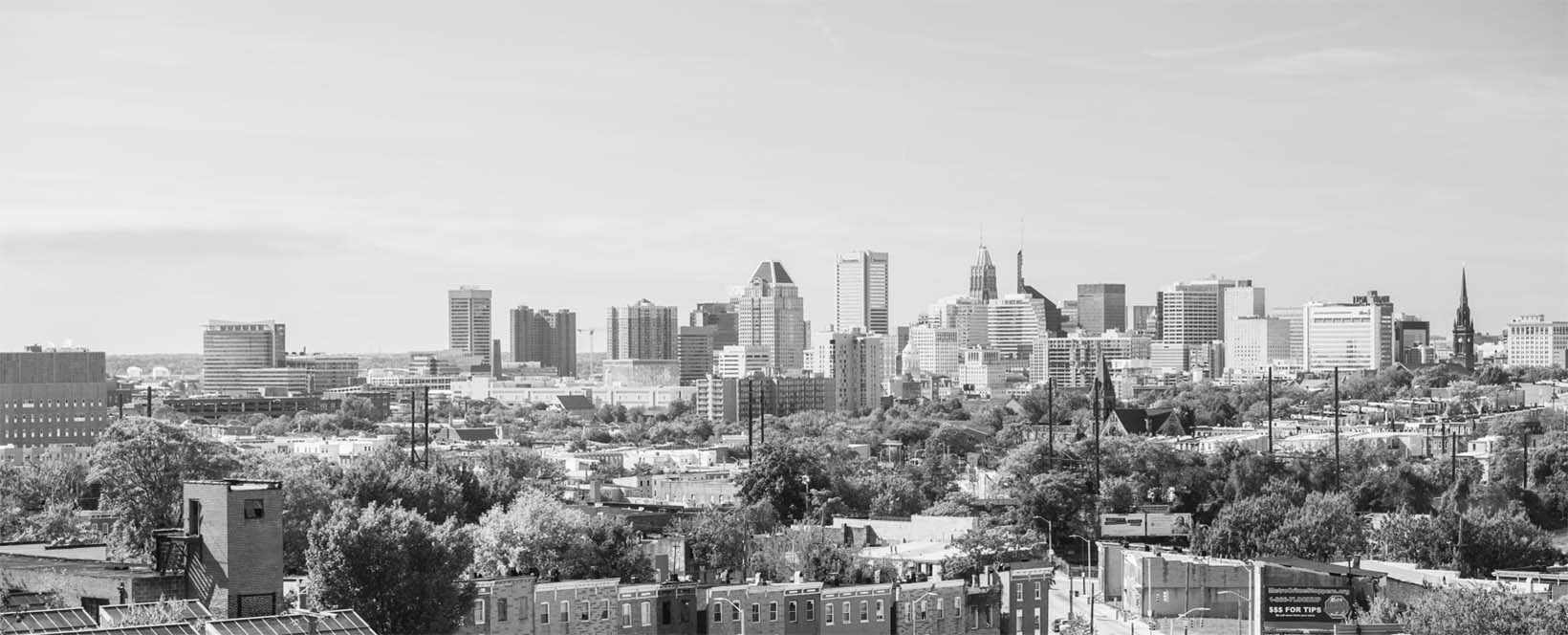 Members of the Media
Visit our Media Center to get quick access to Catholic Charities' most recent: press releases, videos, brand assets, and media kit. For immediate press inquiries, please contact our Manager of Media Relations, Jena Frick.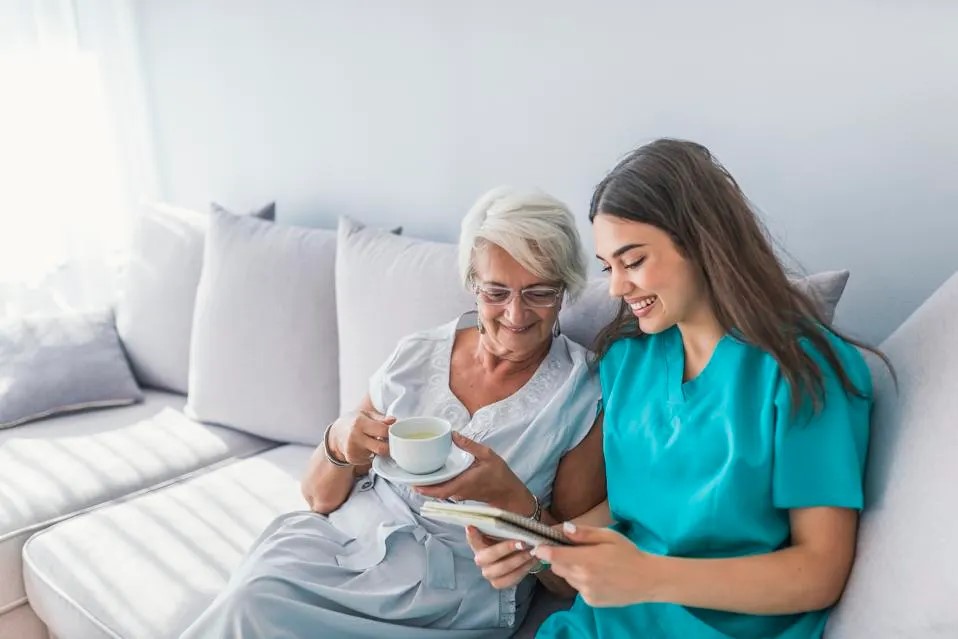 The U.S. is desperately short of nurses, personal care aides, and other direct care workers who help frail older adults and younger people with disabilities manage their days.