Start of main content.
Impact
Immigrants received health care at our clinic rather than using emergency rooms
Our Mission
& Vision
How do we measure our success?
We quantify the outcome of our efforts by the number of lives we touch and the richness of quality added to those lives. We open our doors and our hearts to every woman, man, and child that comes to us with an immediate need, without regard to their circumstances.
Our Mission & Vision
We serve individuals of every faith, perspective, background and ethnicity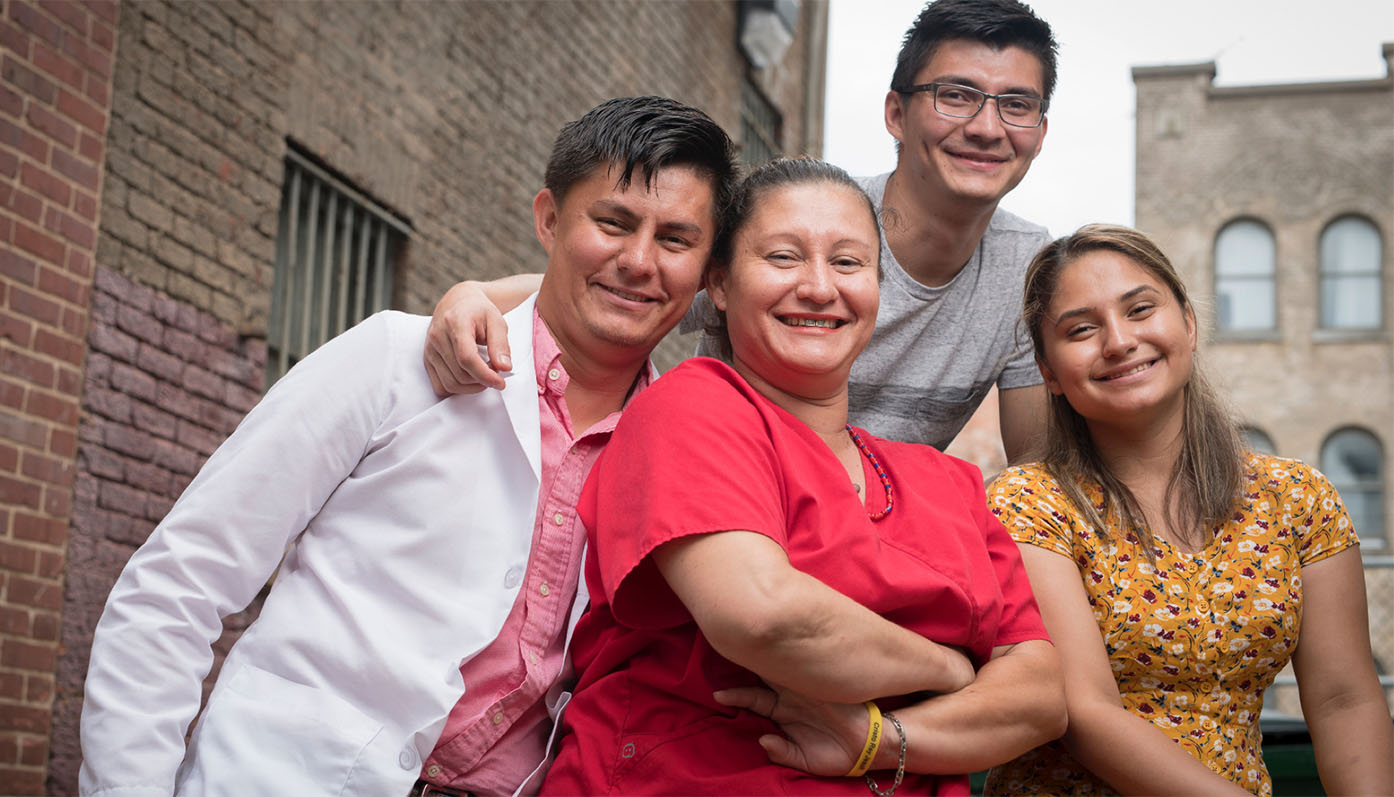 2,000+

Talented Employees

8,000+

Dedicated Volunteers

80+

Vital Programs
Marvelous individuals of all faiths, ages and ethnicities, come together to improve the lives of over 160,000 individuals and families. We prepare and serve over 500,000 meals a year to people who depend on us for a daily hot meal.

Every day, at more than 80 programs at 200 locations throughout Maryland, Catholic Charities of Baltimore is there to help. Why do we do this—and much more? It's because we really are inspired by the Gospel mandates to love, serve and teach, work for justice and to improve the lives of Marylanders in need. That is our Mission and we live it.
The
Outcome
Read more inspiring stories and encouraging outcomes from the countless lives changed through our initiatives.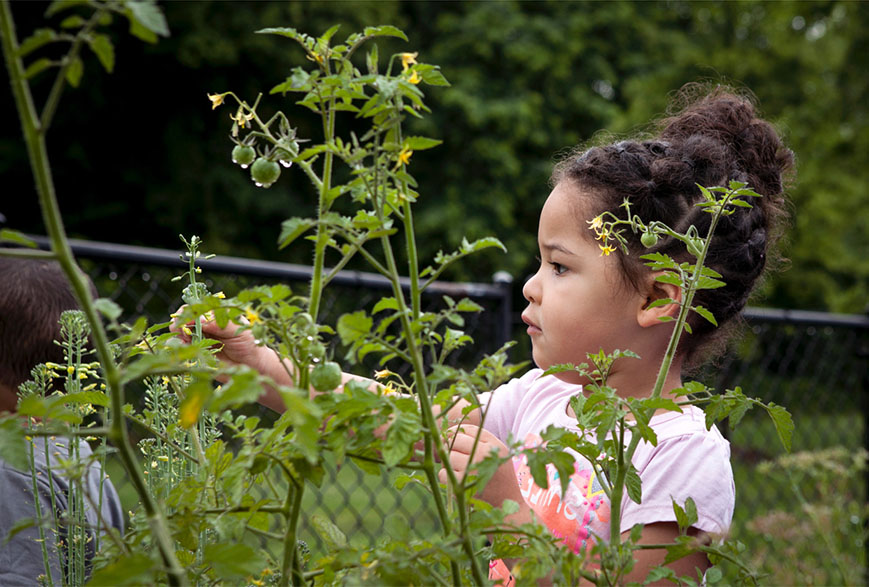 Community
3,100 Neighbors received clothing, shoes, school supplies or other needs

261,471 Meals were served

238 COVID-safe events were hosted
Families
113,000 Individuals found safe places to sleep

306 Individuals/families found a home

152 Families avoided eviction
Children
3,100 families and children received clothing, shoes, school supplies, or other needs

170 unaccompanied minors were reunified with family or sponsors
Seniors
1,724 homes were offered to seniors in need

208 Older adults received congregate housing services

375 Older adults were served by the Answers for the Aging program
Health
9,680 People, including children, received behavioral health care.

87% of adults and young adults showed improvement in their mental health after receiving care
Services
7,852 Volunteers

204k Volunteer hours in service to our programs and initiatives