Start of main content.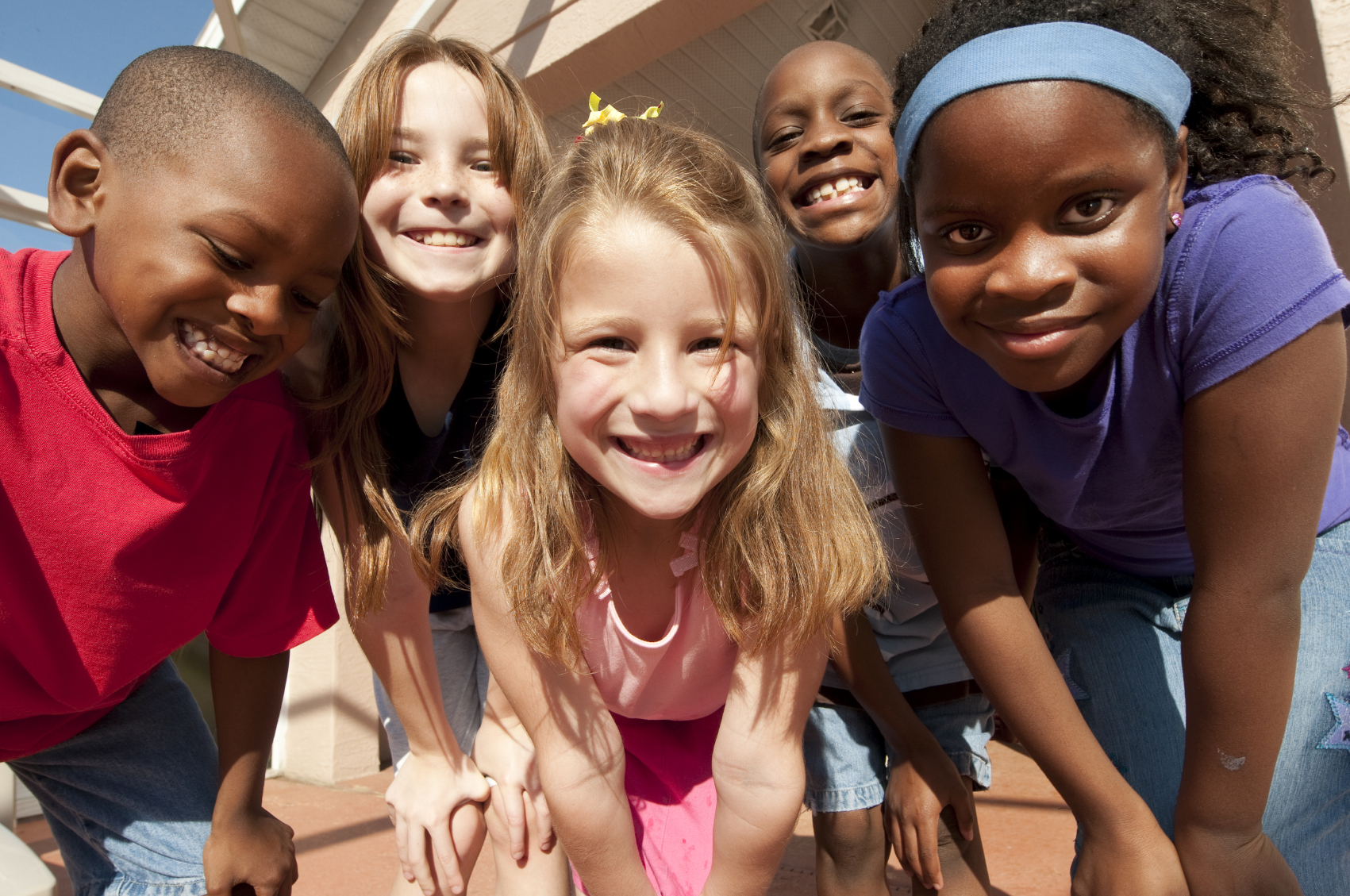 Villa Maria School
Educational and clinical services for children with emotional, behavioral, and learning challenges.
Educational and clinical services for children with emotional, behavioral, and learning challenges.
About Us
Our vibrant therapeutic and special education community is a place where children learn, grow and heal. Our dedicated classroom staff, support teams and clinicians offer a host of services in a team environment where we strive to meet each child's unique needs. Our highly trained staff works in full partnership with our parents, empowering them in the treatment process of their child. We make every effort to assist each child in the return to their home school or to a less intensive program as soon as is possible. Together, we help our children become better learners, understand their feelings, and change their behaviors. Our schools are approved by the Maryland State Department of Education (MSDE). Our diagnostic school at St. Vincent's Villa is licensed by the Department of Human Services and approved as a Type III school by MSDE.
Who We Serve
We offer multiple programs serving students from kindergarten through 8th grade in small classrooms (up to nine students) who are experiencing emotional, behavioral and learning challenges such that their local school system refers them to Villa Maria School for placement.
Those programs include:
• Villa Maria School at Dulaney Valley – grades K-8 in Timonium, MD. Contact Tiffany Beam, 667-600-3104
• Villa Maria School Type III Diagnostic Program – a short term diagnostic residential program in Timonium, MD. Contact Michael Dunphy, 667-600-3017
Services
Full Day Special Education Services
Trauma-Informed Care & Crisis Intervention
Individual & Group Therapy
Speech-Language Therapy
Occupational Therapy
Psychiatric Services
Case Management
Parent Workshops & Support Groups
Nursing & Health Services
Diagnostic Evaluation & Services
Art, Music Therapy, Physical Education, Health Education
Environmental Sciences Enrichment
Therapeutic Gardening Program
Contact
For general inquiries, please call or send a message.