Start of main content.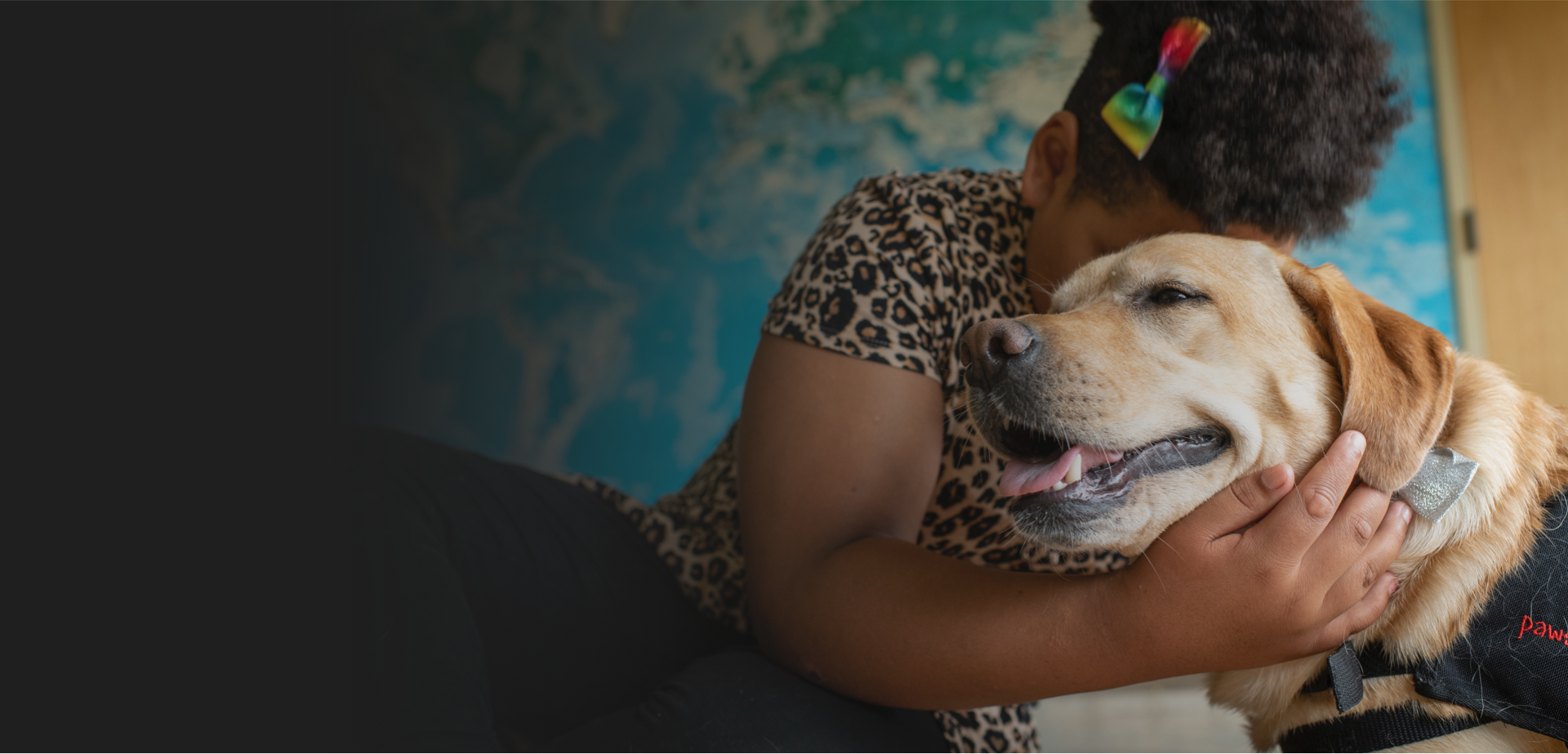 St. Vincent's Villa
Comprehensive residential treatment for children.
Comprehensive residential treatment for children.
Our Purpose
St. Vincent's Villa is comprised of two residential programs: A 90-day Diagnostic, Evaluation, and Treatment Program, licensed by the Maryland Department of Human Services, and A Residential Treatment Center, licensed by the Maryland Department of Health and Mental Hygiene. Our schools are approved by the Maryland State Department of Education (MSDE). Our diagnostic school at St. Vincent's Villa is licensed by the Department of Human Resources and approved as a Type III school by MSDE.
Who We Serve
We serve children ages 5-14 whose behavioral and emotional needs have not responded to community based interventions and services. Intervening early can help increase the likelihood of successful therapy and behavioral modification.


Our multi-disciplinary team works together in partnership with families to develop an individualized treatment plan that addresses the therapeutic needs of the child and family.
Be a Mentor at Family Services…Because sometimes it takes a hero to change a child's life.
Who are Family Services Mentors?
They are people just like you. They range in age from 23 to 75 and come from every walk of life. Mentors are a special visitor, a positive role model and a consistent person in a child's life. Every child in our care needs a hero! The children receiving services come from neighborhoods both nearby and across the state of Maryland. Typically, mentors are matched with children in one of our residential facilities or our special education schools. Matches can sometimes progress into the community. Mentors commit to mentoring for one year and give at least two hours each week. All of our mentors share something very important. Every volunteer mentor has taken the time to:
Make a Difference in the Life of a Child
Ready to start making a difference for a child? Fill out a Mentor Application to begin your journey! Just email your completed application to Lauren Porter at 
[email protected]
 or print and mail the application to:
Lauren Porter, Mentor Coordinator
Family Services/St. Vincent's Villa
2600 Pot Spring Road
Timonium, MD 21093
Need more information? Read our Therapeutic Mentoring Brochure or contact Lauren Porter at 667-600-3054 or e-mail her at 
[email protected]
Services
Residential Treatment
Diagnostic Services
Individual,Family and Group Therapy
Case Management
PsychologicalTesting
24/7 Nursing Care
Psychiatric Evaluation, Treatment and Medication Management
Family Provider Partnership and Advocacy
Family Support Groups
Spiritual Support
Level V non-public school & Type III Diagnostic Classroom Available as needed
School Placement Coordination
Recreational and Therapeutic Activity Programming
Therapeutic, Trauma-Informed Living Environment
After-Care Planning
Volunteer Services, including the availability of individual mentors as needed: Mentors provide one-on-one attention and role-modeling to children 9-17 in school-, residential- or community-based programs. Call 667-600-3054.
Contact
For general inquiries, please call or send a message.