Start of main content.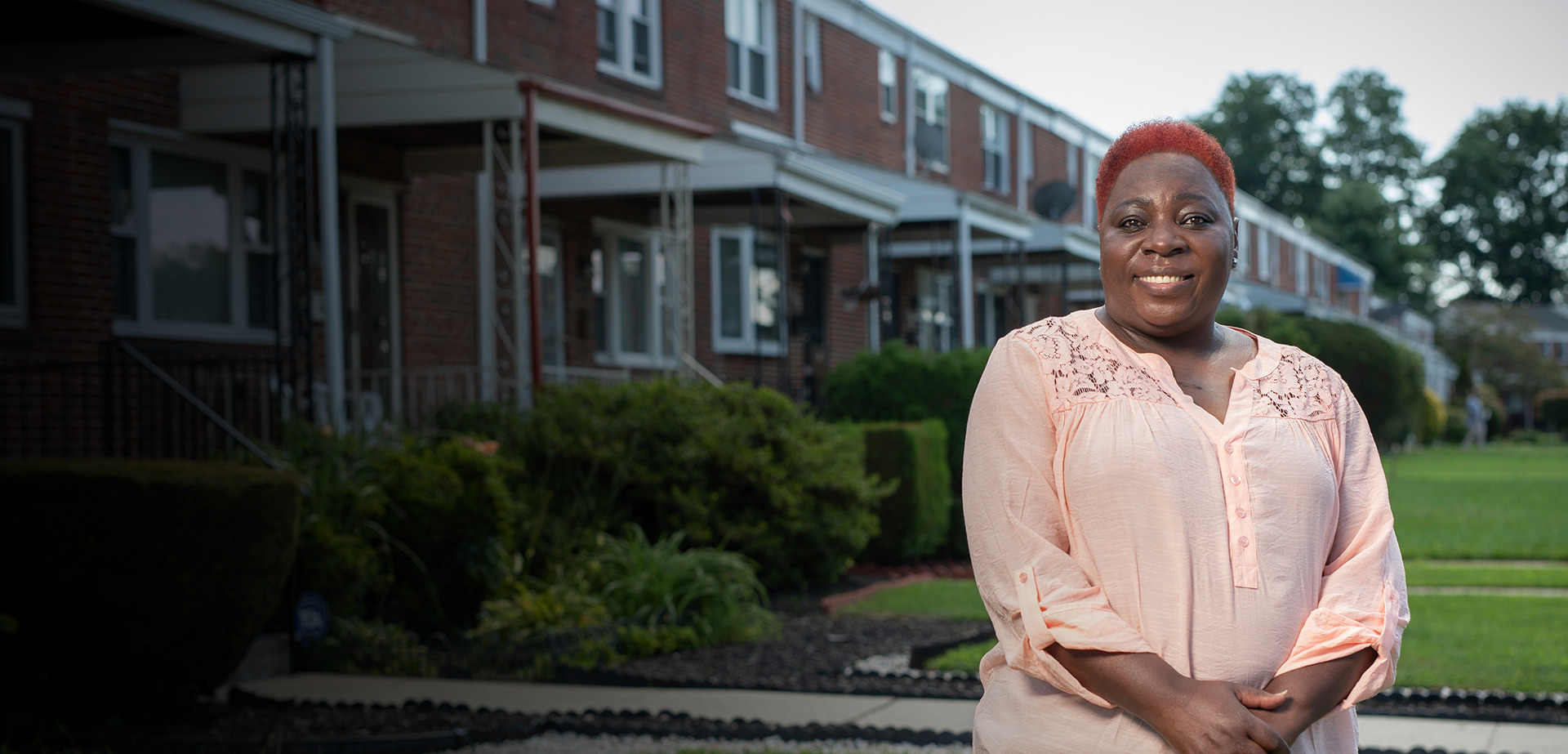 Villa Maria Behavioral Health
Providing behavioral health services to children, adults and families across Maryland.
Our Purpose
Villa Maria Behavioral Health provides mental health and substance use disorder treatment to adults, children and families in our eight clinics, in-home respite services as well as 100+ public school partnerships. Our trauma-informed services help to promote independence and recovery by enhancing coping skills as well as daily living activities through strength-based coaching. While cherishing the divine within all, every effort is made to offer services that are evidenced and measurement based care.
Start Your Journey
Who We Serve
We serve adults, children, and families in Baltimore City and Anne Arundel, Baltimore, Frederick, Harford, Allegany, and Garrett Counties seeking a range of behavioral health services.
We serve clients with Medicaid, including the Maryland Children's Health Program (MCHP) and Medicare. Appointments can be scheduled according to your needs in person or via telehealth. Reach us at 667-600-2000 or
[email protected]
.
Services
Comprehensive Diagnostic Assessment
Mental Health Screenings
Individual, Family & Group Therapy
Psychiatric Rehabilitation
Peer Coaching
Psychiatry
Medication Management
In-Home Respite Services
Strength Based Coaching
Parent-Child Interaction Therapy
Cognitive Based Therapy
CEU Training
Skills for Success for Youth & Adults
Social & Coping Skill Development
Addiction Counseling & Treatment
Telehealth Treatment
Contact
For general inquiries, please call or send a message.