Start of main content.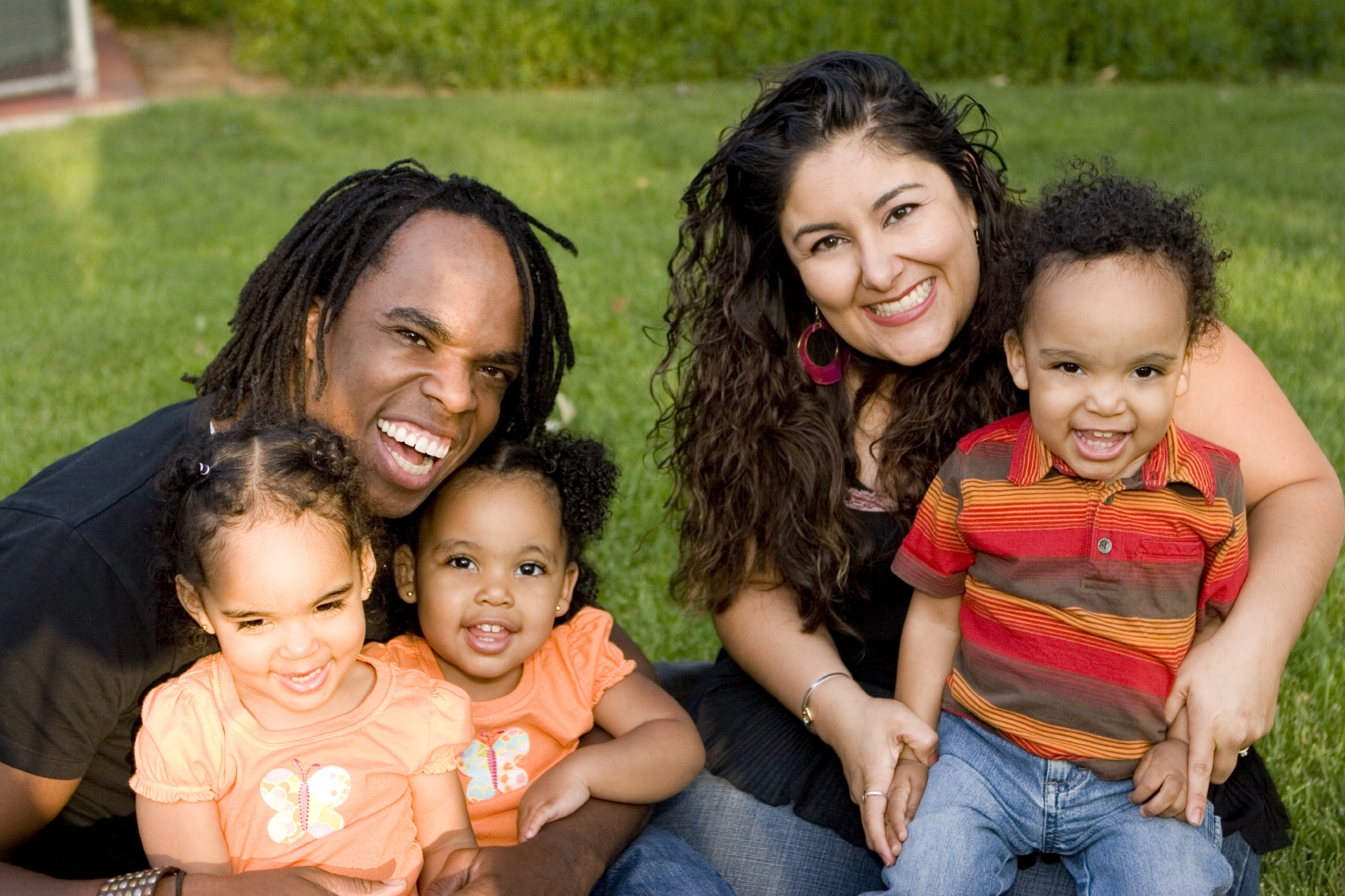 Head Start Programs
Our nation's leading investment in early childhood care and education.
Our nation's leading investment in early childhood care and education.
Our Purpose
Catholic Charities' Head Start/Early Head Start programs promote school readiness and family self-sufficiency through holistic services.
Catholic Charities' programs nurture and respect the individual strengths and areas for growth in each child and family served. An emphasis is placed on engaging parents in all aspects of the program and helping them to realize their full potential in order to enhance the long-term benefits of the program. Strong, supportive relationships and extensive community partnerships have been established to support families' goal attainment.
Who We Serve
Head Start provides a range of comprehensive education, health, nutrition, parent involvement and family support services and has primarily served at-risk children and their families since 1965. The primary goal of Head Start is to promote the school readiness of low-income children by enhancing their cognitive, social and emotional development.
Head Start actually consists of two programs: Head Start (HS) and Early Head Start (EHS).

HS is a comprehensive early childhood development program primarily serving at-risk preschool-age children and their families.

EHS is a comprehensive early childhood program serving primarily at-risk children prenatal to age three, pregnant women and their families.

HS and EHS programs serve children in families earning income at or below the federal poverty level, which for a family of four in the 48 contiguous states and the District of Columbia is $28,290 in 2017.
Services
Mental Health Consultation/Counseling
Food Services
Health Services
Schools
Psychiatric Rehabilitation/ Behavior Support
Workforce Development
Anna's House
Esperanza Center
Community Partnerships
Supporting Children & Families

Carroll County Head Start

When their grandson, Oliver, was born, Susan and Marlin Felmey were there to help. "It's so expensive to live in Carroll County, it's hard to make ends meet," they said. So their empty nest was full again. When Oliver was 18 months old, their daughter enrolled Oliver in Head Start, and "our only complaint is that it doesn't go to 12th grade," Marlin said. "We have loved every minute."

Read Full Story

I was working when my children were small, and the ideas about raising children have changed so dramatically since our day.

— Marlin

Read Full Story
Contact
For general inquiries, please call or send a message.