Start of main content.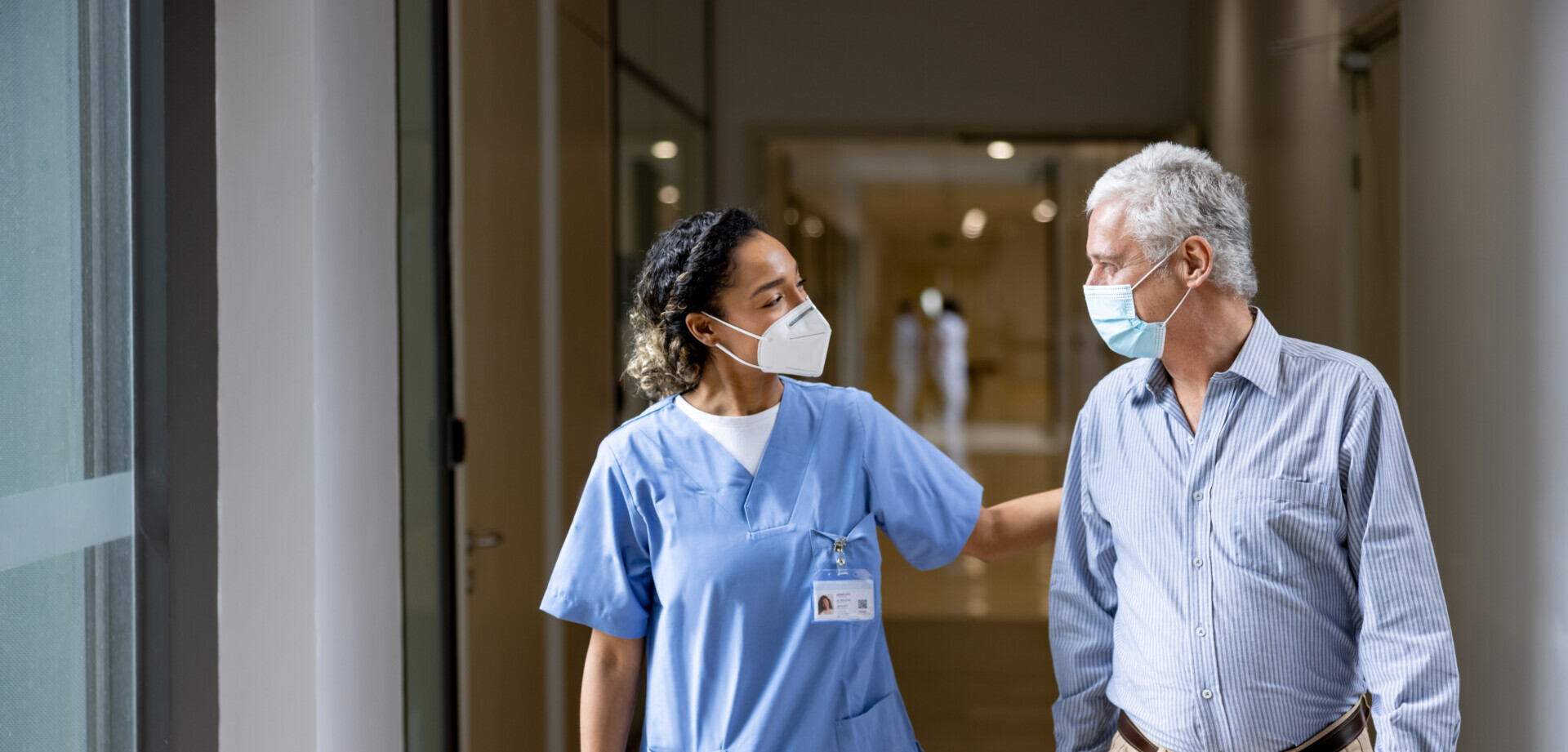 Compassionate Caregivers
Providing a pathway to a career in the nursing field.
Our Purpose
Baltimore residents: Are you looking for a path to a fulfilling career in the nursing field? Did COVID-19 cause problems for your housing, income, work, or behavioral health?
Start a career in compassionate caregiving with meaningful support. Become a CNA/GNA in weeks, and lay a foundation for LPN or RN! You must live in Baltimore City, be 18 or older, and meet some COVID-related impact conditions to qualify. In partnership with the Mayor's Office of Employment and Development (OED)
Apply Now
Who We Serve
We serve Baltimore residents who are 18 or older and are interested in a career in the nursing field. It's our goal to offer aspiring nurses a rewarding career. In order to ensure patients' safety, you must meet some COVID-related impact conditions to qualify.
• Day or evening training sessions*
• Case management, resource connection, job placement assistance, and employment barrier removal are available
• $25/day, 5-day/week stipend
• Rolling enrollment and rolling training starts
• Verifiable placement opportunities at St. Elizabeth Rehabilitation and Nursing Center and Ascension Saint Agnes Hospital, as well as other area healthcare facilities

*Training is in partnership with IT Works. Day sessions take four weeks to complete; evening sessions take 6 – 10 weeks.
Services
Job Training
Education
Nursing
Career
Workforce Development
Contact
For general inquiries, please call or send a message.