Start of main content.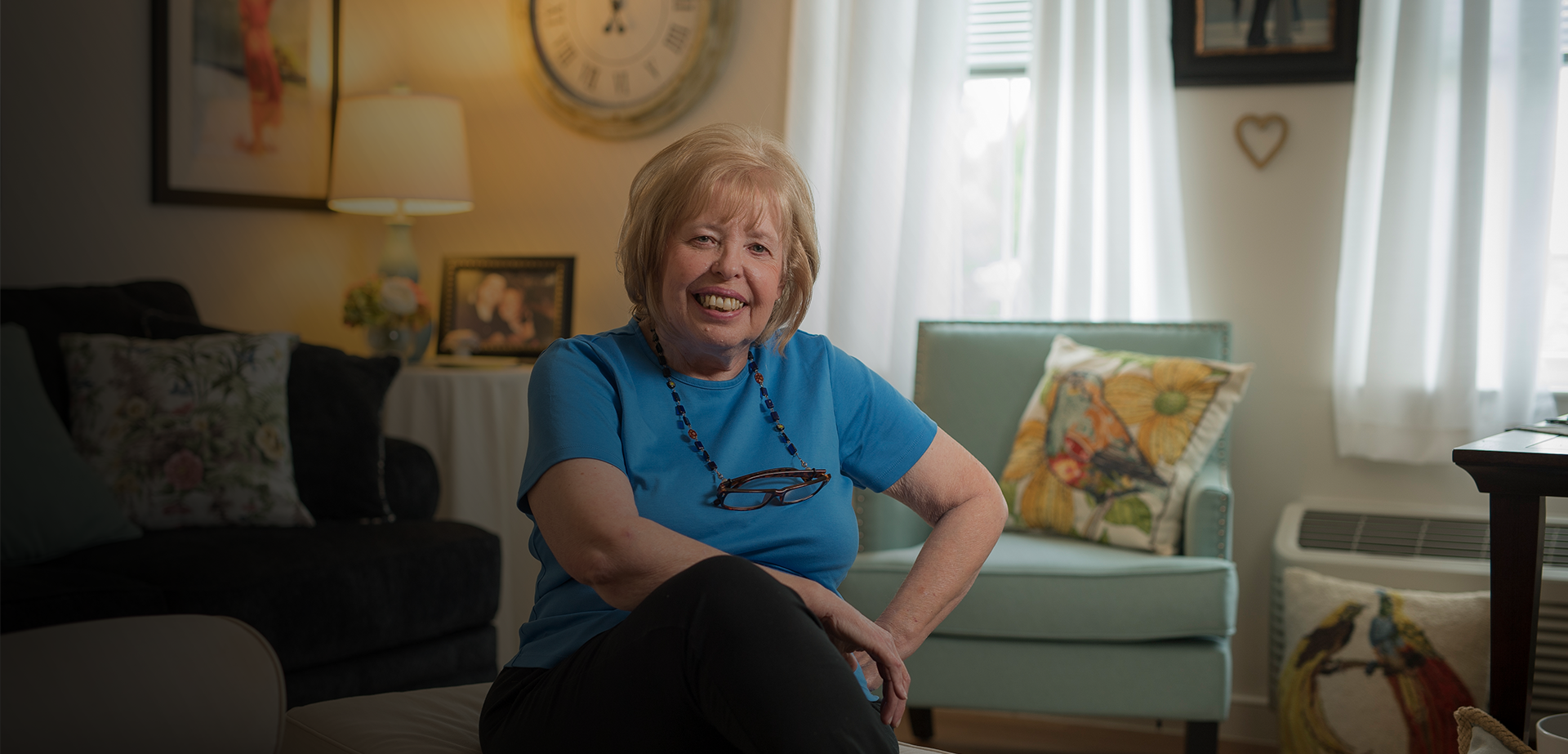 St. Ann Adult Day Services
A day program for older adults.
A day program for older adults.
About Us
St. Ann Adult Day Services is a day program for older adults that provides activities, socialization, and medical supervision so that your loved ones can continue to live at home.
Learn More
Who We Serve
We serve older adults and their families with senior day services. Ensuring that we offer seniors social and community support as they age is vital to their happiness. We consider it a calling to offer support, friendship and care.
Our one to six staff to participant ratio provides safety for participants and peace of mind for you. In our warm "home-away-from-home" setting, your loved one will receive lots of TLC and will enjoy a fun-filled adult day care environment while you work during the day or enjoy a much needed respite.
Services
Door to Door Wheelchair Accessible Transportation
Nutritionally Balanced Meals
Assistance with Personal Care & Daily Living Activities
Structured & Stimulating Activities for Daily Exercise
Weekly Bible Study
Rehabilitation, Podiatry & Mental Health Services
Medical Supervision
Amenities
Beauty Parlor
Whirlpool Tub
Patio
Elevated Gardens
Downloads
Contact
For general inquiries, please call or send a message.