Start of main content.
Awareness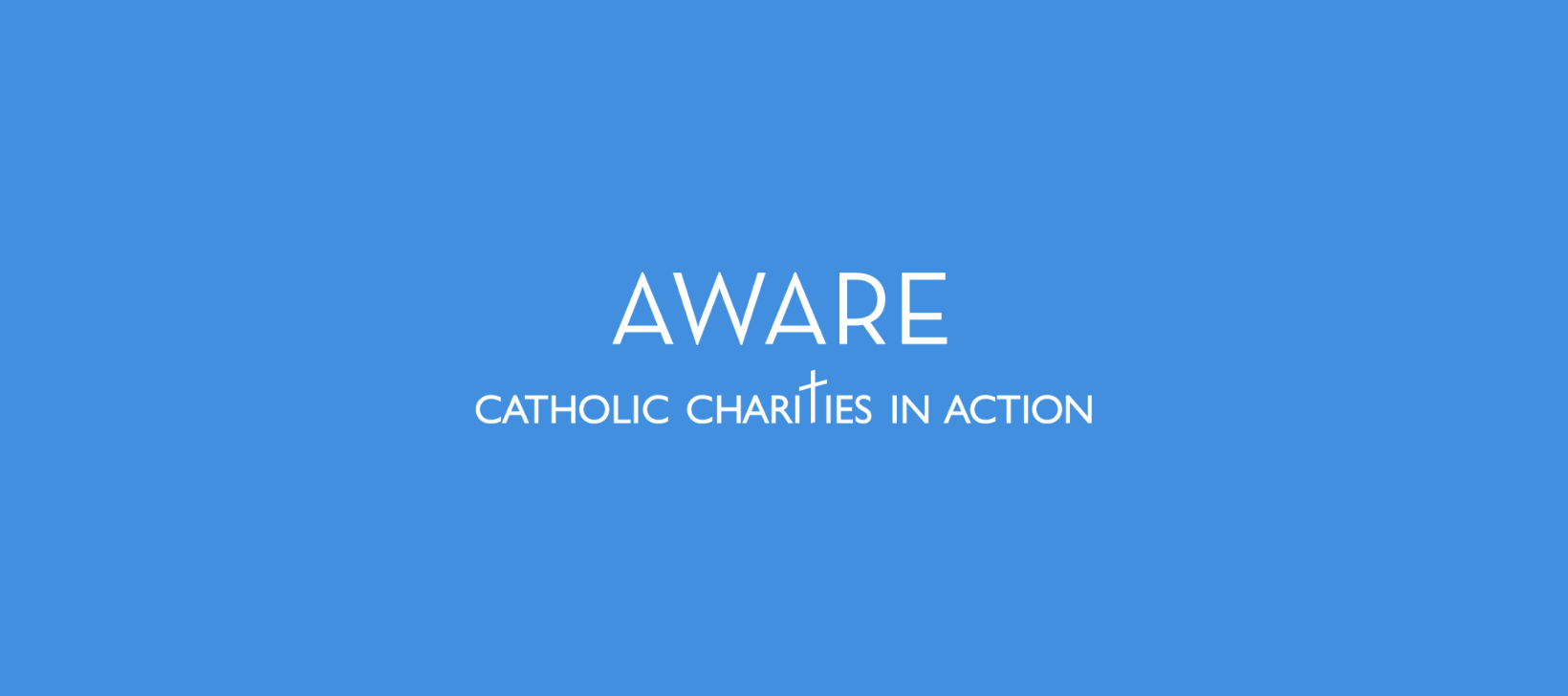 AWARE at St. Vincent's Villa
Witness Catholic Charities' mission in action.
Join AWARE for a tour of St. Vincent's Villa to gain a deeper understanding of the social issues that impact our community. Bring yourself, a friend or a whole group for this engaging learning experience.