Start of main content.
2022 Distinguished Service Awardee:
Daughters ofCharity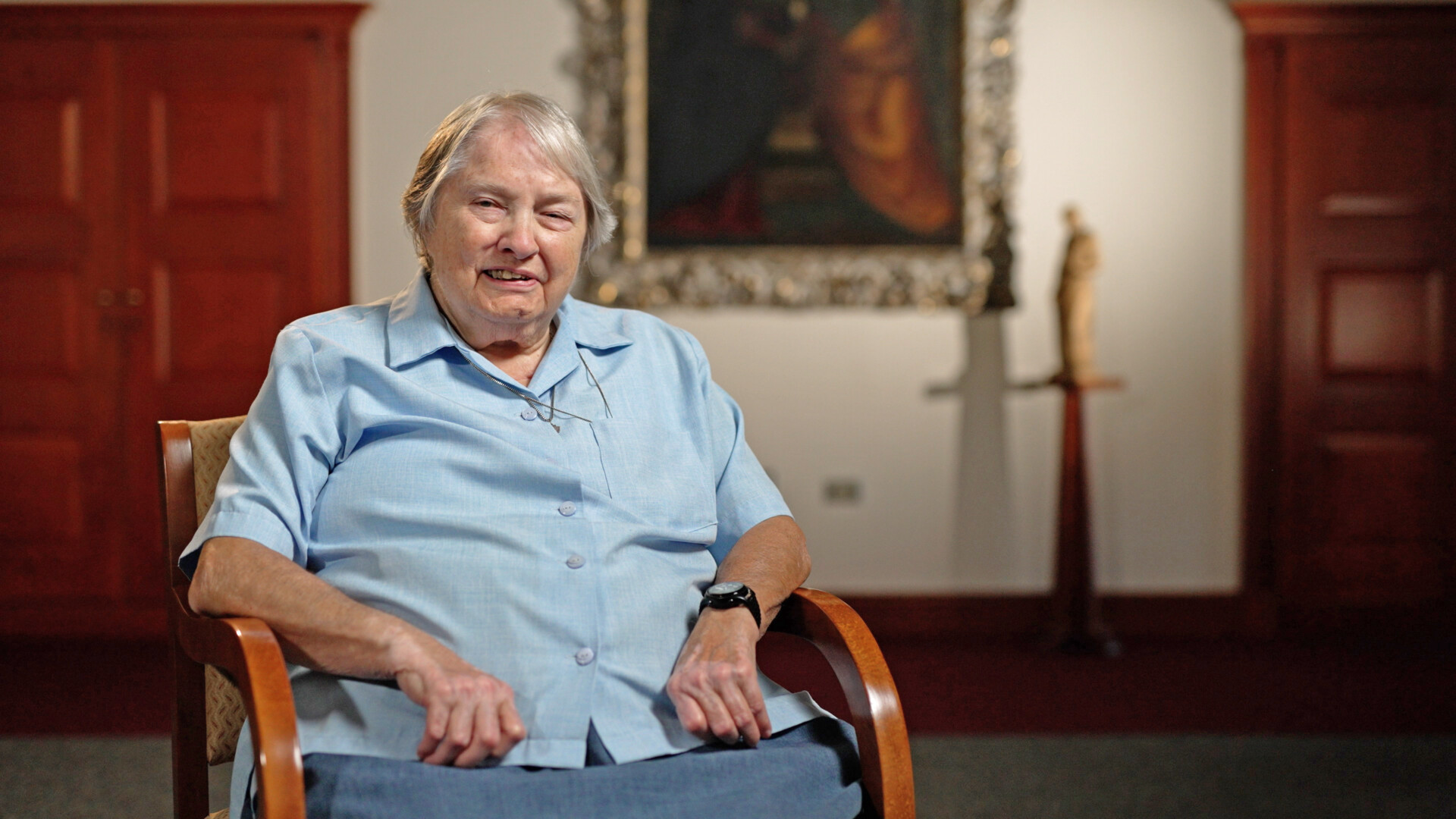 The Distinguished Service Award is given to an individual or group that exemplifies or significantly supports compassionate caregiving and service; has a personal commitment to the work of Catholic Charities; and demonstrates the goal of cherishing the Divine within those we serve.  
Daughters of Charity will receive the Distinguished Service Award for its dedication to single mothers and orphaned children in Baltimore City for more than 200 years. The women originally known as Sisters of Charity arrived from New York City in June of 1808. At the request of area philanthropists and Baltimore City officials, several of the members from Emmitsburg, Maryland, traveled to Baltimore in April 1856 to help provide care for single mothers, infants, and orphaned children. Ties to the Daughters of Charity remain strong in the Baltimore community. St. Agnes Hospital, which they founded in 1862, remains in operation, as does St. Elizabeth's Nursing and Rehabilitation, founded in 1927, now run by Catholic Charities. 
"It makes me very proud and very humbled at the same time to receive this recognition from Charities because our partnership has existed for such a long time. It's wonderful that the daughters are receiving the award but we couldn't have ever done that without the support of everyone else."
— Sister Mary Louise Zollars, Daughters of Charity