Start of main content.
Coming to the Plate in a NewWay
During the 2021 baseball season, Cedric Mullins came to the plate 602 times for the Orioles. This month, he served dozens of plates of food for Our Daily Bread Employment Center, part of the standout centerfielder's effort to give back to Baltimore.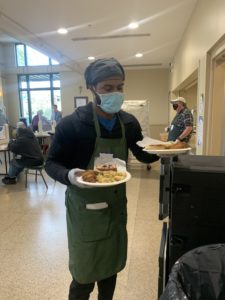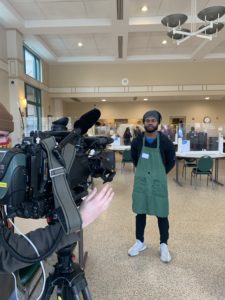 Serving hot meals along with a handful of other volunteers, Mullins surprised lunch guests, who recognized him in a different kind of uniform – including a face mask and apron. WBAL-TV was on site to catch up with the All Star, and posted coverage HERE.