Start of main content.
Awareness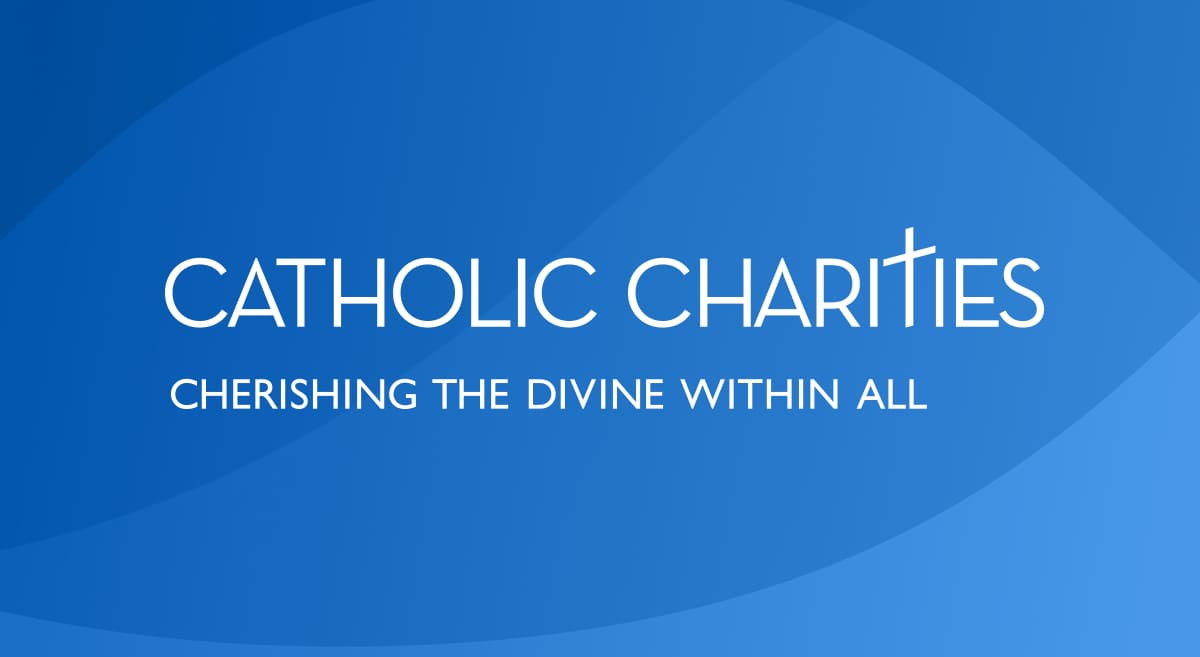 44th Annual Social Ministry Convocation
Dream Big, Dream Together
Join us online or in-person for this annual social ministry convocation led by our keynote speaker, Rev. Dr. Marlon Tilghman, pastor at Ames United Methodist Church in Bel Air. Rev. Dr. Tilghman is also a social justice advocate and leader with BRIDGE Maryland, which provides training for members of faith-based organizations, on the principle that the people experiencing injustice, given the right tools, are most effective in challenging it.
In-person workshops will be available on new topics, in both English and Spanish. Live-streaming will be available of the opening ceremony, keynote address, and awards ceremony.