Start of main content.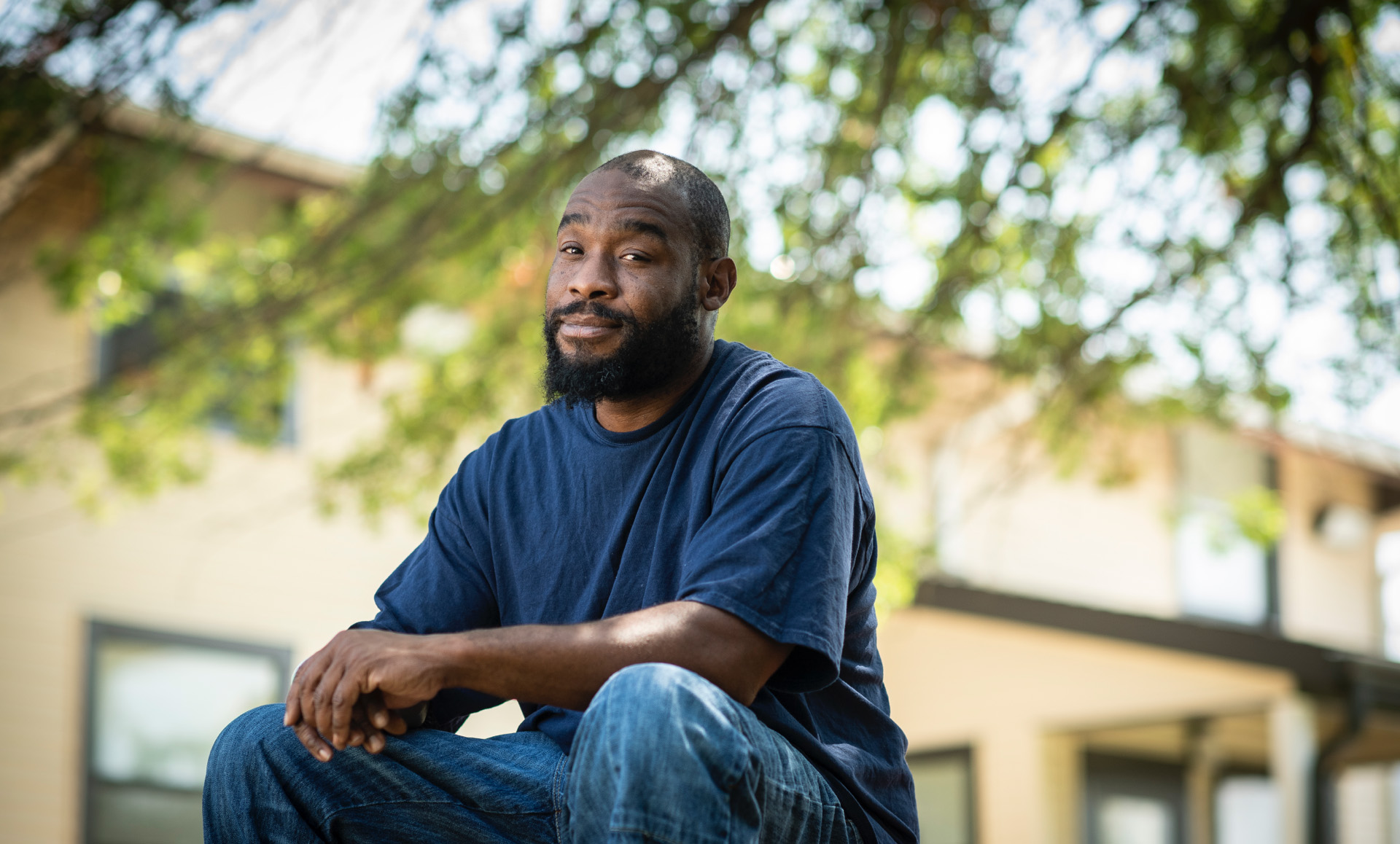 A Movement to Improve Lives.
Caring for people. Valuing lives. Strengthening communities.
We believe that seeing the inherent value of every individual is a call to action - a call to help others - to give of ourselves - and to love. Every day, at our 80 programs across 200 locations throughout Maryland, Catholic Charities of Baltimore serves children and families, immigrants, individuals with intellectual disabilities, people living in poverty and seniors, filling both immediate needs and providing longer-term support that encourages independence.
Our Programs
Improving Lives through Six Areas of Focus
Our Impact
Our vision is what sets us on our path of action to fulfill our mission.
4.9k+
Individuals and families found permanent housing
Achieving Independence
Through a variety of programs across Maryland, we assist people who are struggling to make ends meet and striving to work their way out of poverty.
667
Individuals won or made positive progress in their immigration cases
Welcoming 
New Neighbors
The Esperanza Center is a comprehensive resource center whose mission is to help immigrants navigate life in a new country.
1.7k+
Low-income older adults obtained affordable apartments and housing in FY18
Aging with Dignity
We are a leading provider of exceptional, affordable apartment communities and life care options for seniors in the Baltimore region.
7k+
Individuals received mental or behavioral health treatment through Villa Maria Behavioral Health Clinics
Healing Trauma & Addiction
We're proud to offer our community access to a wide-range of mental and behavioral health services for children and families.
474
Individuals received employment training
Empowering Careers
By assisting with job-readiness, offering intensive training, and professional development, we help improve lives across our community.
Additional Statistics
8,000+ Community Volunteers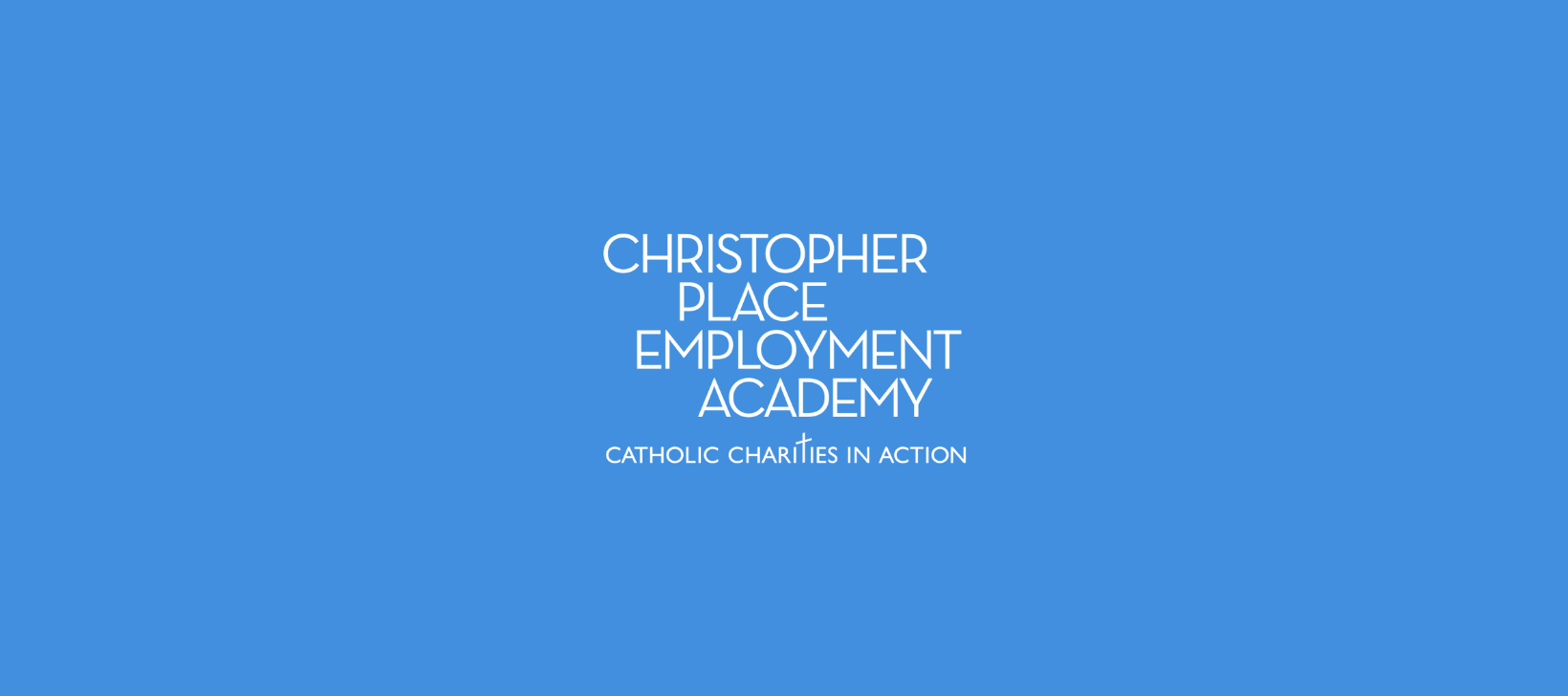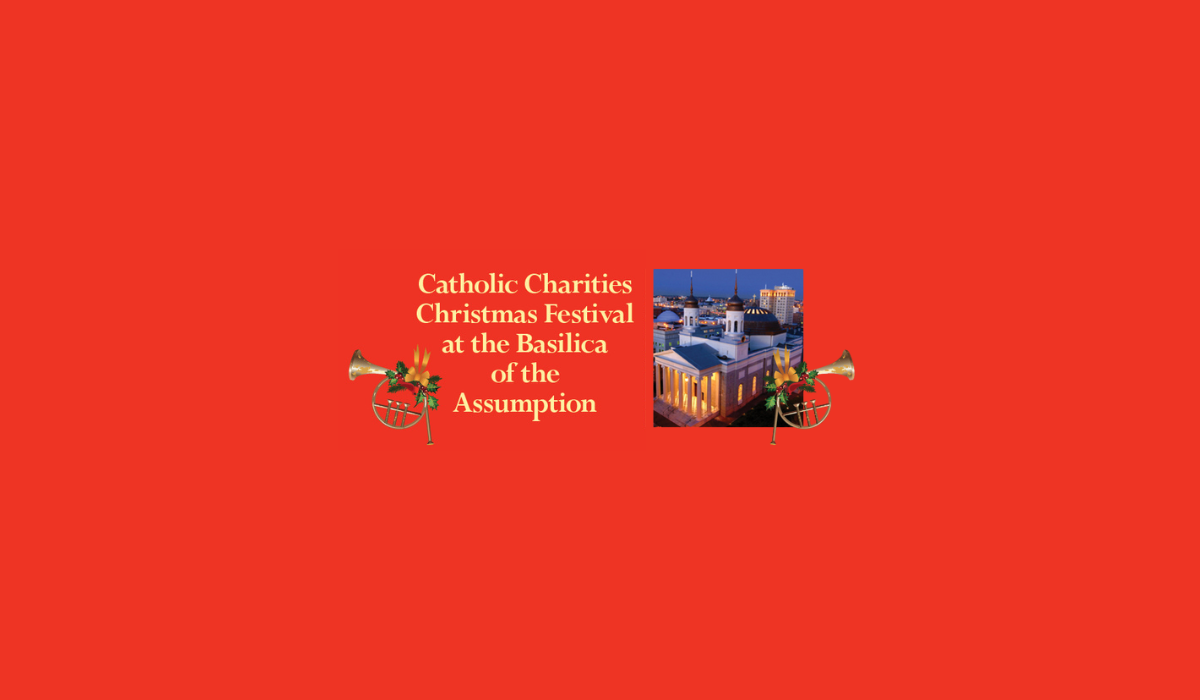 Location: Basilica of the Assumption
Join Catholic Charities for the 2023 Christmas Festival at the Basilica.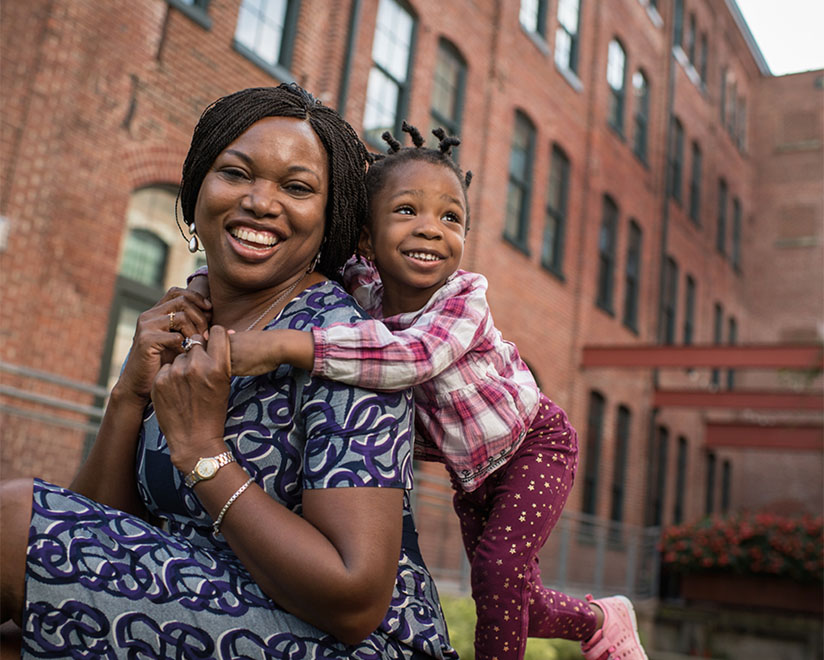 Need Help?
We're here to offer assistance to those in need. Let us connect you with one of our 80+ programs.
87%

Goes directly to services helping people in need

3%

Fundraising & Awareness

10%

Administration