Start of main content.
help.
give.
love.
We can do more, together.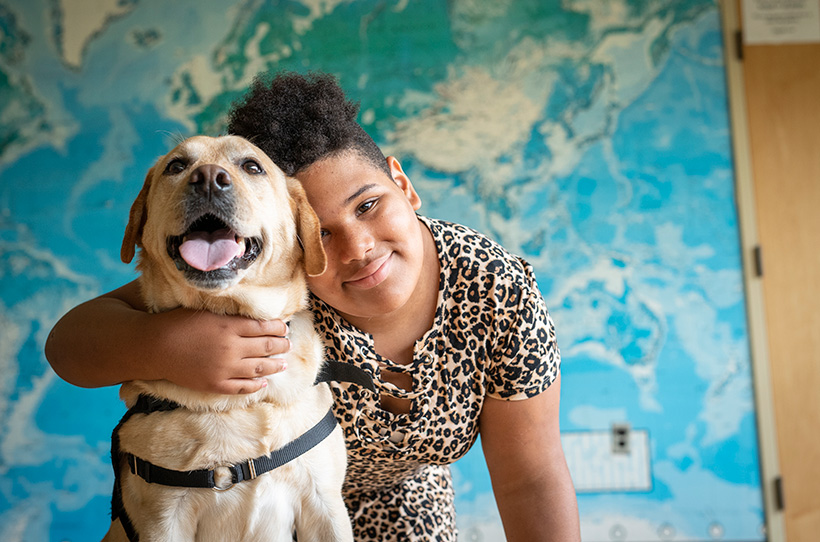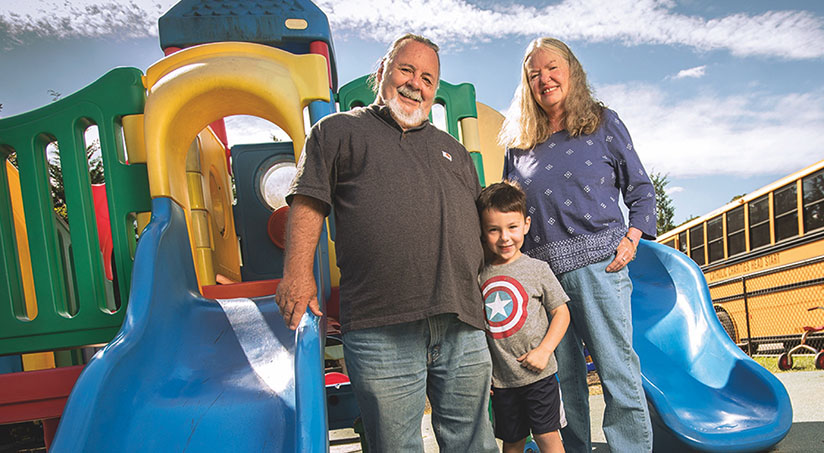 There's something greater in us all.
As Catholic Charities approaches its 100th anniversary, we are presented with an opportunity to both reflect on our tremendous contributions to the community, and also take a deep, honest look inside to ask ourselves— how can we do more? Greater Promise is a vow to help the community live up to its full potential. To bring out the best in each other. To continue to see everyone's inherent value. To not only meet people where they are in life, but to help them find a better way forward. As we call ourselves to do more, we call for the support of our community now more than ever to help realize a greater promise. To be more, together.
See the launch event from December 8, 2021.
Watch Video
Get the latest headlines on Greater Promise.
View News
We're the largest private social services provider in Maryland
80

+

Programs

200

+

Locations

8,000

+

Community Volunteers
3

Key infrastructure initiatives

Giving our community access to the support it needs will create healthier schools, businesses, families, and individuals, ensuring we can all fulfill our Greater Promise.
Cherry Hill Town Center
Investing in a revitalized town center designed by the community, for the community will give Cherry Hill access to vital businesses in an area that has long been overlooked. We're spearheading a multi-phase project that includes renovating the building's façade, welcoming the neighborhood's first bank, and turning 4,400 square feet of retail space into a hub for local entrepreneurs, fresh food purveyors and meeting space. This project is the result of an in-depth collaborative effort with the community of Cherry Hill and we need support from donors to help make this project reach its full potential.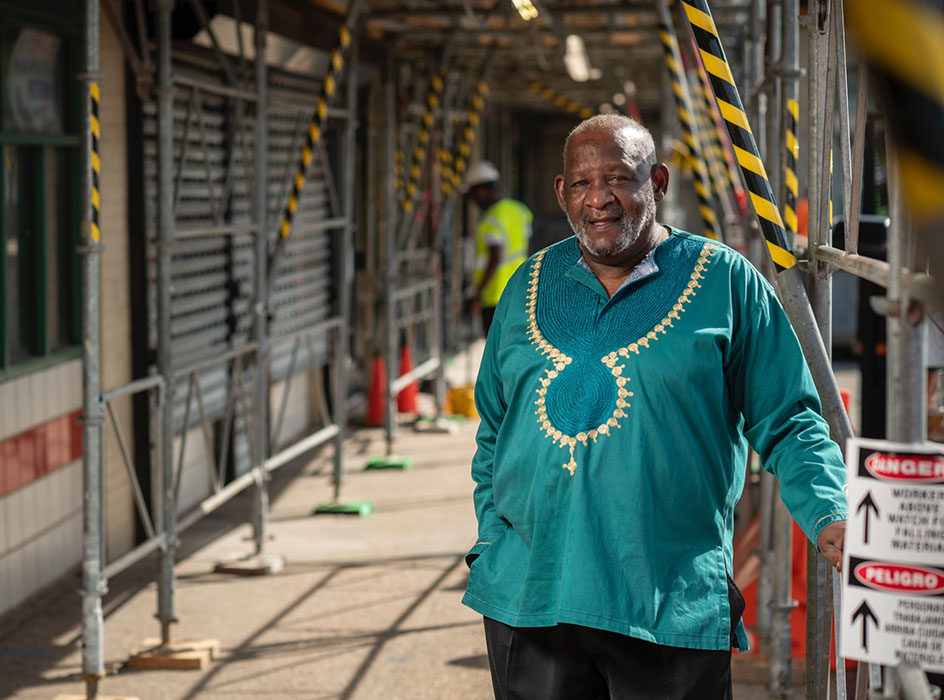 Gallagher Services
Community Center
Our mission is to open doors to a fuller life for people with intellectual and developmental disabilities. And now, we need a space that is more conducive to the warm, inviting nature that our clients deserve. Our commitment to person-centered planning and community integration will require a host of changes, including more staff and vehicles, more training, more technology, and a powerful advocacy effort. Over time, we envision this center as the start of something bigger – a place for intergenerational programming will serve people with intellectual and developmental disabilities and bring us all together.
Program Overview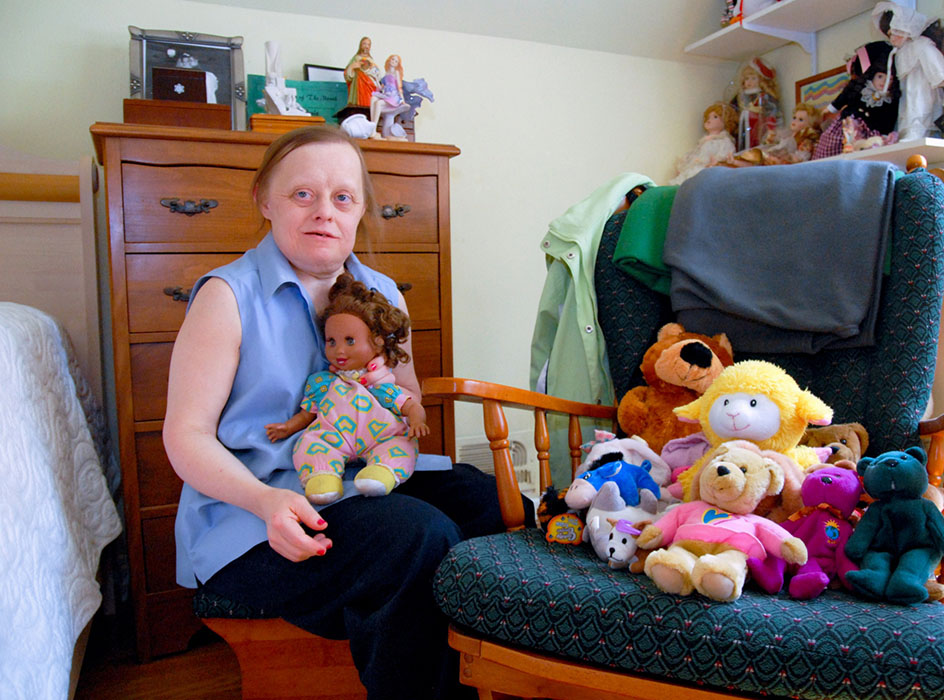 Intergenerational Center

The Intergenerational Center is a big dream that requires a visionary commitment. It is the largest initiative of our Greater Promise Campaign and we need your help in making it a reality. The Intergenerational Center will be located in West Baltimore, an area where we already offer many services and have an existing neighborhood partnership, through Head Start and our food & training services out of St. Edward's. The Center will provide a platform to deliver a range of services for the entire family in one central, state-of-the art facility. We envision it as a community hub that provides a continuum of support for children, adults, families and seniors.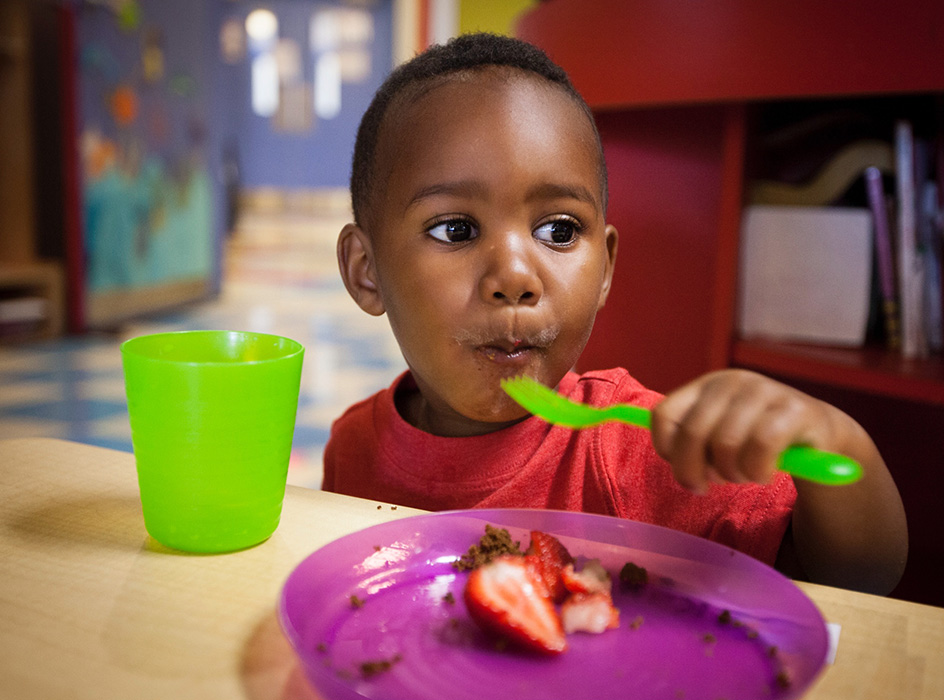 Thank You.
Greater Promise would not be possible without the following individuals. We thank them for their generosity and vision.
Campaign Cabinet
Marc G. Bunting, Co-Chair
Lisa Stromberg, Co-Chair
William J. Stromberg, Co-Chair
Theresa D. Becks
Paul J. Bowie
Tamla A. Olivier
Daniel L. Rizzo
Mary Ann Scully
John P. Stanton
Sharon Reynolds Stanton
As of November 30, 2022

Greater Promise Donors
Anonymous (4)
Archdiocese of Baltimore
Rick & Jackie Arnold
Don & Kathy Awalt
Michael J. & Patricia K. Batza, Jr.
Scott W. Becker
Terri Becks
Rick Berndt
Mr. & Mrs. Michael Bison
Carroll A. Bodie
Kelli & Paul Bowie
The Bozzuto Family Charitable Fund
Monica & Ed Bradley
Brightview Senior Living
Bunting Family Foundations
George & Anne Bunting
Marc & Eliza Bunting
Mary Catherine Bunting
Jamie & Sheldon Caplis
Mr. & Mrs. John F. Cavanaugh
Bob & Barbara Cawley
Gregory D. Conderacci
Mr. & Mrs. Francis A. Contino
Sean & Lisa Creamer
Barbara T. Cromwell
Mr. & Mrs. Clinton R. Daly
Mary & Dan Dent
Mr. & Mrs. Edward K. Dunn, III
Mr. & Mrs. Martin J. Eby
Mark & Mary Finn
France-Merrick Foundation, Inc.
Mr. & Mrs. David C. Franchak
Gallagher Evelius & Jones LLP
Ms. Helene T. Grady & Mr. Matthew D. Gallagher
Gary & Kelly Garofalo
Mrs. Pamela W. Gray and Mr. Paul-Sean Gray
Brian & Gina Gracie
The John & Ingrid Harbaugh Foundation
Marianne & Robert Hellauer
Kelly Benefits & The Kelly Family
Knights of Columbus Charities, Inc.
The Marion I. & Henry J. Knott Foundation
Mr. & Mrs. Jeffrey A. Legum
Katie Ryan Lekin & Jim Lekin
Mr. & Mrs. Earl L. Linehan
M&T Bank
Macht Fund of THE ASSOCIATED
Pete & Anne Mathews
Maria & Bill McCarthy
McCormick & Company, Inc.
Polly & Mark McGlone
M. Natalie McSherry
James & Mary Miller
Mr. & Mrs. Carlos Muñoz-Lucas
Benjamin & Kara Nichols
Ms. Mary Anne O'Donnell
Mr. & Mrs. Ludge Olivier
Pam & Tom O'Neil
The Orokawa Foundation
The Martin J. & Mary Pat Ortenzio Family Foundation in honor of Anne Lindsey Otenasek & the Otenasek Family
Mary-Ann & Wally Pinkard
The Plano-Coudon Foundation
Jason & Rebecca Polun
Sandy & Larry Puglia
Dr. Frederick & Mary Louise Preis
James & Agnes Redifer
Kelly & Dan Rizzo
George A. Roche
Mary Jo & Brian Rogers
Mary Ann & Chuck Scully
Mr. Truman T. Semans
Mr. & Mrs. Michael R. Smith
Sharon & John Stanton
Lisa & Bill Stromberg
Mr. & Mrs. Arun Subhas
Michael D. & Jeanne Sullivan
Truist Charitable Fund at The Winston-Salem Foundation
Vitamin (Integrated Marketing Agency)
Mr. & Mrs. Michael W. Walton
The Harry & Jeanette Weinberg Foundation, Inc.
The Whiting-Turner Contracting Company, Inc.
Scott & Susan Wilfong
Jennifer & Marc Wyatt