Start of main content.
Recognizing aMoment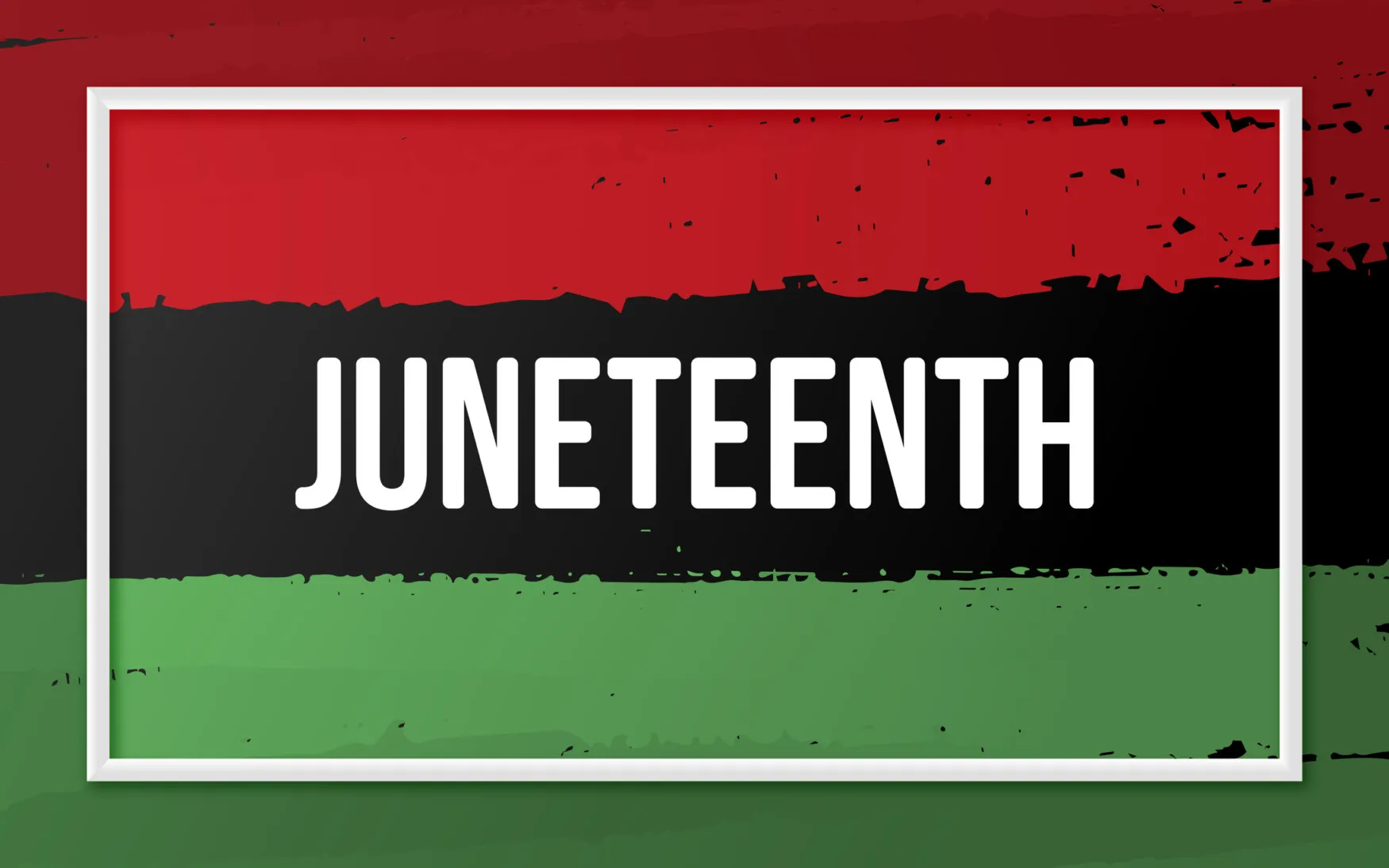 The journeys to justice and equity are far too long.
Slavery arrived in 1619 on the shores of a nation not yet founded. It took 243 years for a president to declare America's African slaves to be free women, men and children.
It took the Union Army two and a half years to deliver word of the emancipation to the slaves of Galveston, Texas, and another six months before Congress ratified the 13th Amendment.
That was just the official end of slavery in the federal government. By no stretch did it end oppression or subjugation. It may be fair to say it simply signaled a new, less obvious beginning.
It took another 100 years to pass the Fair Housing Act, which was needed in part because of 40 years of redlining and two decades of blockbusting. That law passed just three years after Malcolm X's assassination – and one week to the day after that of Rev. Dr. Martin Luther King Jr.
And though the enforcement of Jim Crow laws officially ended in 1965, we see even literally today the ongoing efforts to curtail voting access in ways that disproportionately affect Black populations.
Juneteenth 2021 is not a small moment, but in the 402-year-long arc of injustice, it is clearly no more than a moment. Though the federal government – and this organization – have now officially recognized Juneteenth as a holiday, we owe it to our Black sisters and brothers to acknowledge that a holiday off, or with holiday pay, is not the same as equity – that, undeniably, a day off will disproportionately benefit some.
As an organization, we were not ignorant of that when we made Juneteenth a holiday. We know it is not the end, or even a major benchmark, of our work for justice. It is, both simply and powerfully, an acknowledgment 156 years later, and an example we hope to set for others, as a baby step on the long journey.
We speak often of our accompaniment for our neighbors. We speak less about our need to accompany our colleagues. An embarrassingly high number of us – of all races – have only learned about Juneteenth in the last several years. I hope we can demonstrate that this journey alongside our Black sisters and brothers in accompaniment may only be beginning for us, but that we will not take so achingly long to see it through.