Advocacy and Public Policy
One of Catholic Charities' values is To Work for Justice. The agency achieves this component of its mission through our statewide advocacy efforts led by the Advocacy Department. Click through the links below to learn more about our agency's advocacy and how you can join!
Follow Our Twitter Feed
6 days ago
For many of our Safe Streets colleagues in Sandtown-Winchester and Brooklyn-Curtis Bay, Dante Barksdale was a friend & inspiration. We hold his memory, his family, and his community in our hearts. Stop shooting. Start living. @SafeStreetsBalt https://t.co/Z6ANgozb9x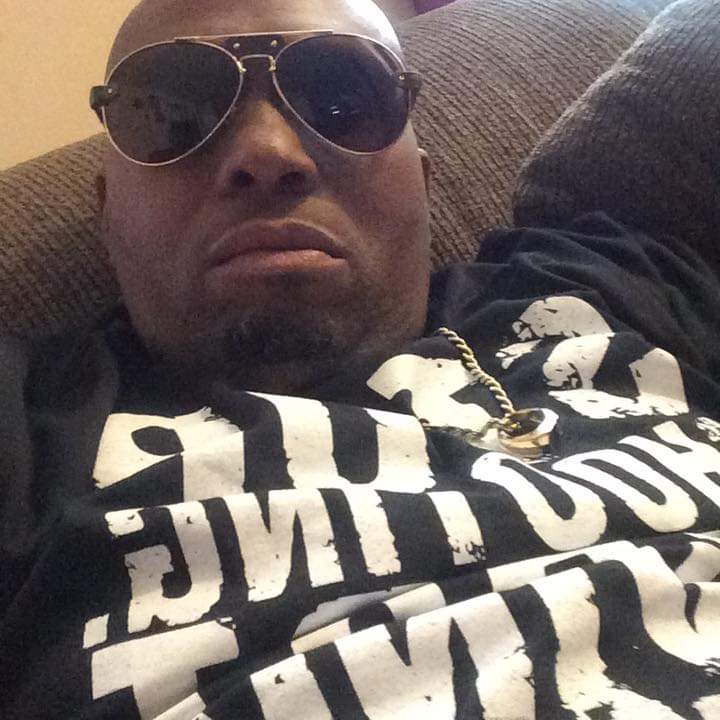 Interested in joining Catholic Charities' Justice League? Sign up via the Voter Voice registration link below!
Catholic Charities staff members testified 21 times in Annapolis in 2017
The number of years Catholic Charities of Baltimore has been advocating in Annapolis
staff and clients submitted photographs for the Keep the Door Open Campaign in 2017
Advocacy & Public Policy Stories & Testimonials
William J. McCarthy Executive Director As I was getting ready to watch the inauguration, I was having a difficult time. This has been an incredibly draining three weeks. In fact, it has been an exhausting [...]
As the Maryland General Assembly opens the 2021 legislative session, nothing looks the same. Hallways that usually teem with advocates, interns and the public are eerily silent. In-person rallies are cancelled. Plexiglass or empty seats [...]
When "Letitia" agreed to publicly share her struggle to get a driver's license in 2012, she may not have realized how her story would sow seeds for the future – or how close to home [...]