Advocacy and Public Policy
One of Catholic Charities' values is To Work for Justice. The agency achieves this component of its mission through our statewide advocacy efforts led by the Advocacy Department. Click through the links below to learn more about our agency's advocacy and how you can join!
Follow Our Twitter Feed
Today, we launched an initiative we're proud to share with you: Greater Promise. We've been asking ourselves how we can better support our community. While there are many answers, one thing is certain: we can do more together. Learn more + get involved: https://t.co/cSCI2rmsu6. https://t.co/2zHfMs0OU2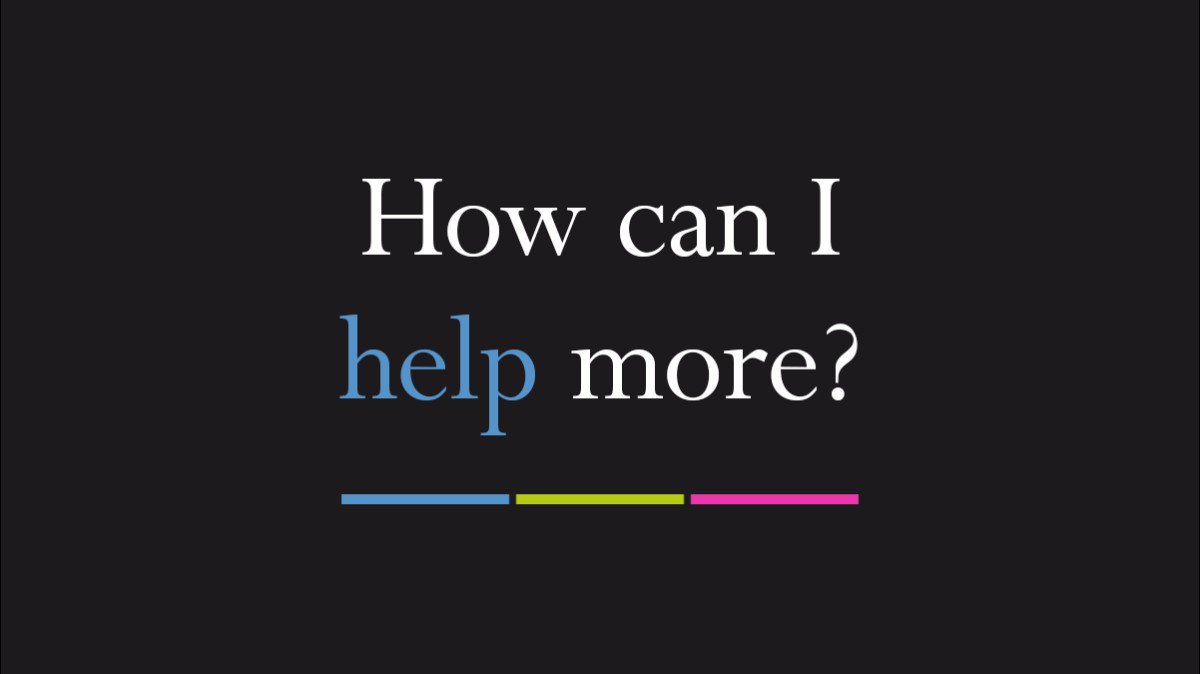 Services
ad·vo·ca·cy: noun: public support for or recommendation of a particular cause or policy, synonyms: support for, backing of, promotion of, championing of… LEARN MORE>>
Learn about Catholic Charities' legislative priorities. LEARN MORE>>
Catholic Charities sits on various coalitions to strengthen and expand our advocacy efforts. LEARN MORE>>
Interested in joining Catholic Charities' Justice League? Sign up via the Voter Voice registration link below!
Catholic Charities staff members testified 21 times in Annapolis in 2017
The number of years Catholic Charities of Baltimore has been advocating in Annapolis
staff and clients submitted photographs for the Keep the Door Open Campaign in 2017
Advocacy & Public Policy Stories & Testimonials
During the 2021 baseball season, Cedric Mullins came to the plate 602 times for the Orioles. This month, he served dozens of plates of food for Our Daily Bread Employment Center, part of the standout [...]
As COVID-19 upended daily life, governments put in place a host of policies designed to support those whose physical and financial health were affected by the pandemic. In recent weeks, many of these policies – [...]
Nearly three years after a fire compromised the Fells Point-based Esperanza Center, there is beauty born from the damage. Thanks to the vision from Baltimore's Art with a Heart, and the loving contributions from volunteers, [...]