Start of main content.
2022 Distinguished Service Awardee:
Oblate Sisters ofProvidence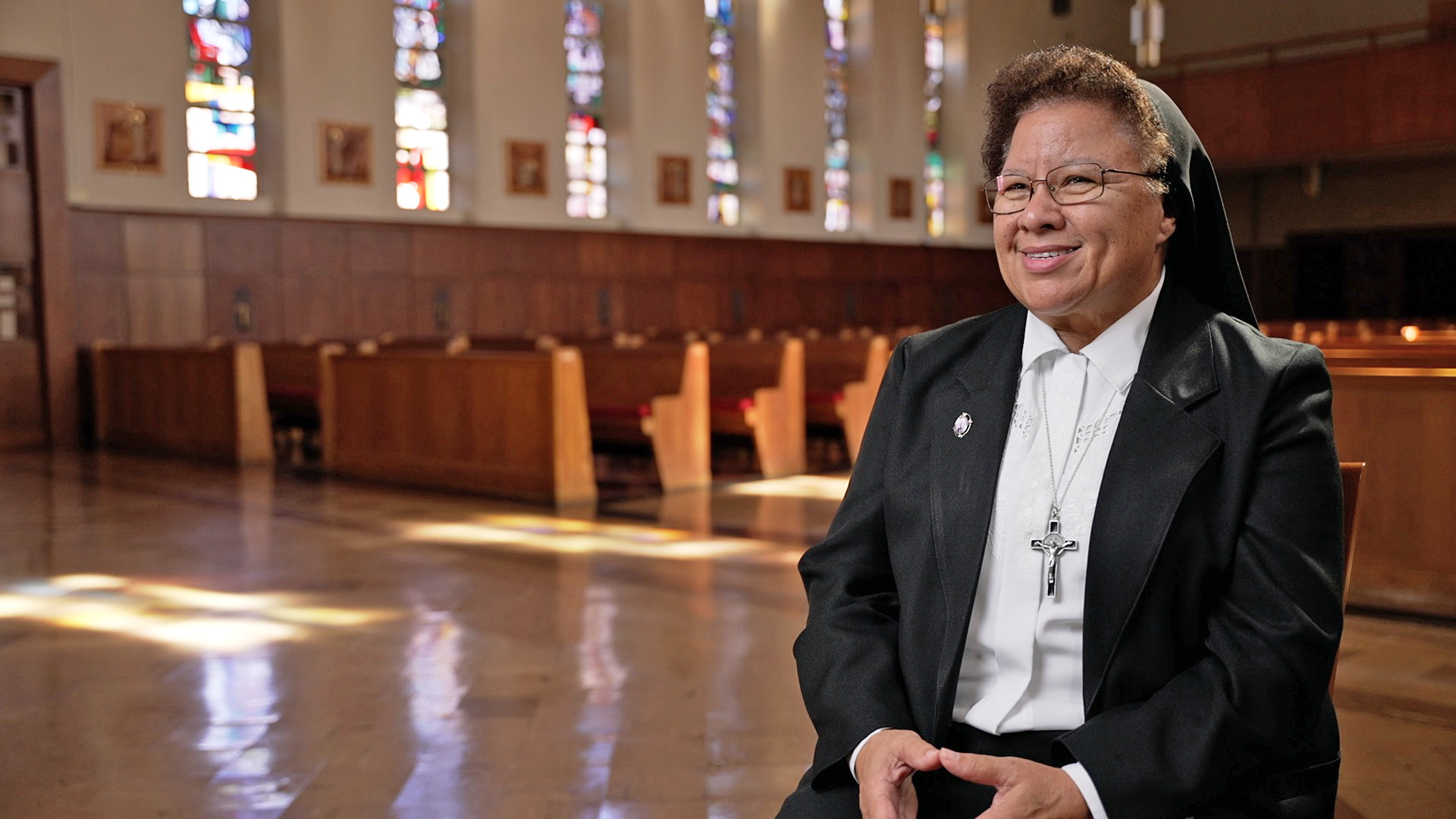 The Distinguished Service Award is given to an individual or group that exemplifies or significantly supports compassionate caregiving and service; has a personal commitment to the work of Catholic Charities; and demonstrates the goal of cherishing the Divine within those we serve. 
The Distinguished Service Award is also being given to the Oblate Sisters of Providence — the world's first successful Roman Catholic sisterhood established by women of African descent. This was founded by Mother Mary Lange, Maria Balas, Rosine Boegue, and Theresa Duchemin on July 2, 1828. Mother Mary Lange opened a school in her Fells Point home and committed to educating Haitian-immigrant and African American children. The Oblates went on to open a Catholic school for girls in their convent which birthed St. Frances Academy. Over the years, the sisters opened several more Catholic schools for African American girls and boys, taught adult women in evening classes, and opened a home for widows. 
"We are serving God's people, that in itself is more than enough recognition. We're grateful we are being recognized for the service that we've given for 193 years — we're grateful to all mighty God that he has called us to serve with an attitude of gratitude."
—Sister Rita Michelle Proctor, Oblate Sisters of Providence