Start of main content.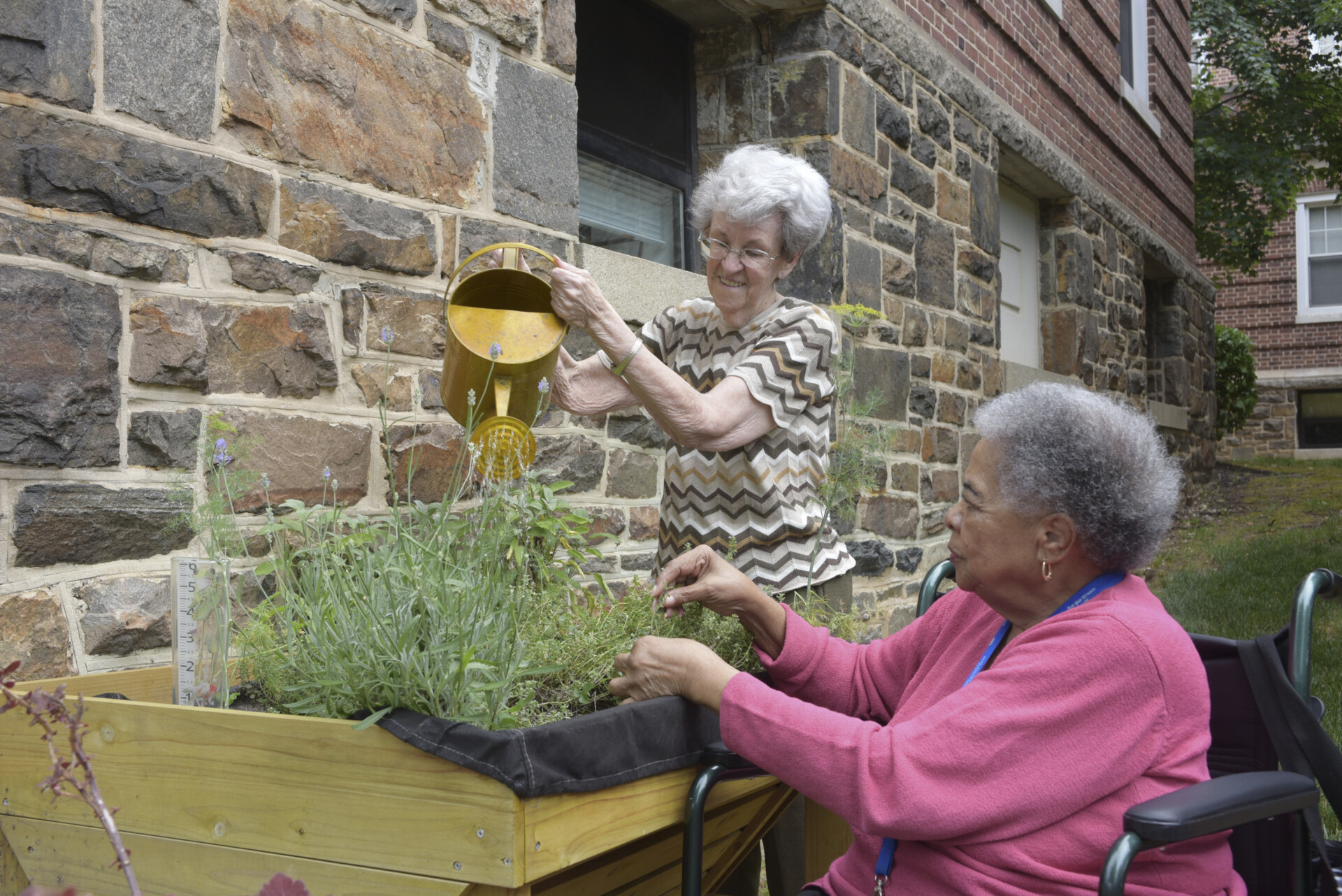 Caritas House Assisted Living
Assisted living services for older adults.
Assisted living services for older adults.
About Us
Tax Credit Apartments Available at Everall Gardens & Kessler Park
Caritas House provides elders with a residential assisted living community, with supportive services and personalized assistance with activities of daily living, including meals, bathing, toileting, and dressing. Medication management, housekeeping, laundry, recreational and social activities are also provided. A full-time registered nurse is on call 24/7, providing oversight and assessing the residents as required.
Who We Serve
We serve older adults who need assistance with daily living.
As people age, it can be difficult to offer seniors comfort and care while they maintain their independence. That's why we prioritize their health and safety as well as offer an environment that offers social and emotional support.
Services
Senior Care
Housing
Health Care
Community
Personalized Assistance
Daily Activities
Social Activities
Housekeeping
Daily Meals
Catholic Charities welcomes people regardless of faith and is an Equal Housing Opportunity provider.
Caritas House Assisted Living
Contact
For general inquiries, please call or send a message.