Start of main content.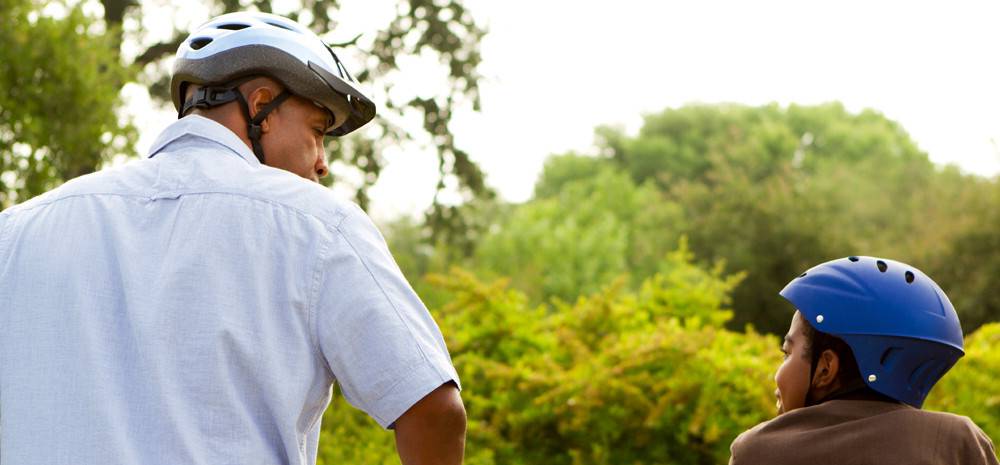 St. Vincent's Villa Home-Based Treatment
Comprehensive home-based treatment for children.
Our Purpose
St. Vincent's Villa offers residential treatment and diagnostic services for children ages 5-13 with significant emotional and behavioral challenges in a state-of-the-art facility. We serve children in Maryland. The goal is to move the children back to the community as soon as they are ready with all the necessary supports and services to ensure long-term success. The home-based RTC program is designed to reduce lengths of stay in higher end care, expand community resource integration, preserve family connectedness and achieve more positive long-term outcomes for children and families.
Who We Serve
We serve children ages 5-14 whose behavioral and emotional needs have not responded to community based interventions and services. Intervening early can help increase the likelihood of successful therapy and behavioral modification.
Services
Individual
Family And Group Therapy
Psychiatric Evaluation
Treatment And Medication Management
Case Management
Psychological Testing
24/7 Nursing Care
Behavioral Support
Family Support Groups
Spiritual Support
Level V Non-Public School & Type III Diagnostic Classroom
School Placement Coordination
Recreational And Therapeutic Activity Programming
Therapeutic
Trauma-Informed Living Environment
After-Care Planning
Healing Trauma & Addiction

St. Vincent's Villa

When Rev. Dr. Jalene Chase was 5 years old, she made a friend who often seemed sad. Eventually, the friend told Jalene a man in her household was hurting her. Jalene told her own mother, who tried unsuccessfully to intervene. When her friend was killed in an accident on her way home from school, Jalene believed the girl had ridden her bike into traffic.

Read Full Story

Jonaya came to stay with us for respite care, just for a few months. Well, it's been six and a half years.

— Jalene

Read Full Story
Contact
For general inquiries, please call or send a message.