Start of main content.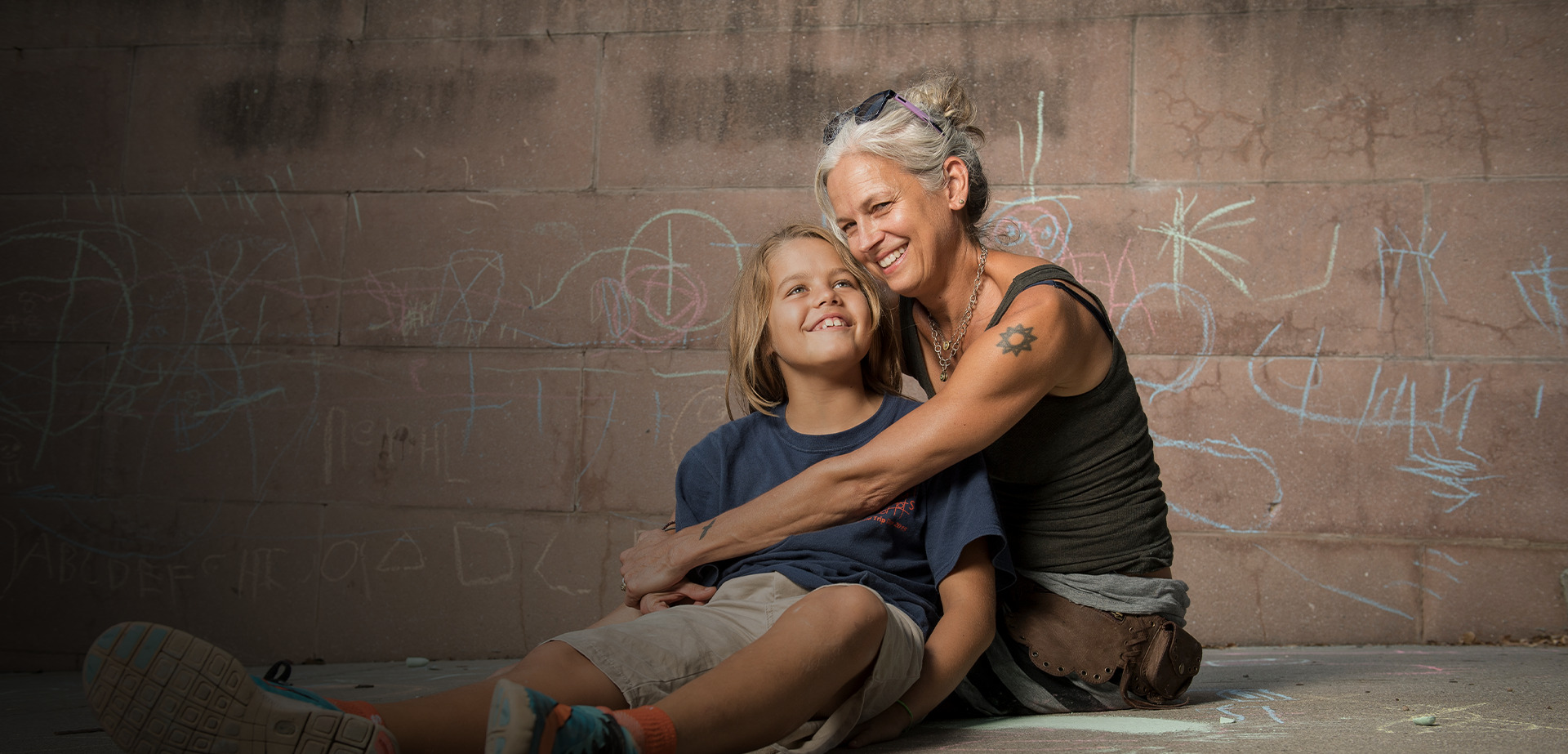 Safe Streets Baltimore Sandtown-Winchester
Who We Serve
Safe Streets is an evidence-based violence prevention and interruption program that works to reduce shootings and homicides in high violence areas, operated by Catholic Charities in collaboration with the Baltimore City Department of Health and the Mayor's Office for Neighborhood Safety and Engagement.
Safe Streets employees deliver a unified message that violence is not acceptable. Mission: To reduce violence in Baltimore City using a health approach and behavior change methods. –Adapted from Cure Violence. Vision: A safe Baltimore through the reduction and possible elimination of violence. –Adapted from Cure Violence
Who we are: Credible messengers; healthcare workers. In 2021, Safe Streets mediated 534 conflicts that would otherwise have resulted in gun violence.
Services
Educational Opportunities
Employment Training
Employment Assistance
Mental Health Services
Substance Abuse Treatment