Start of main content.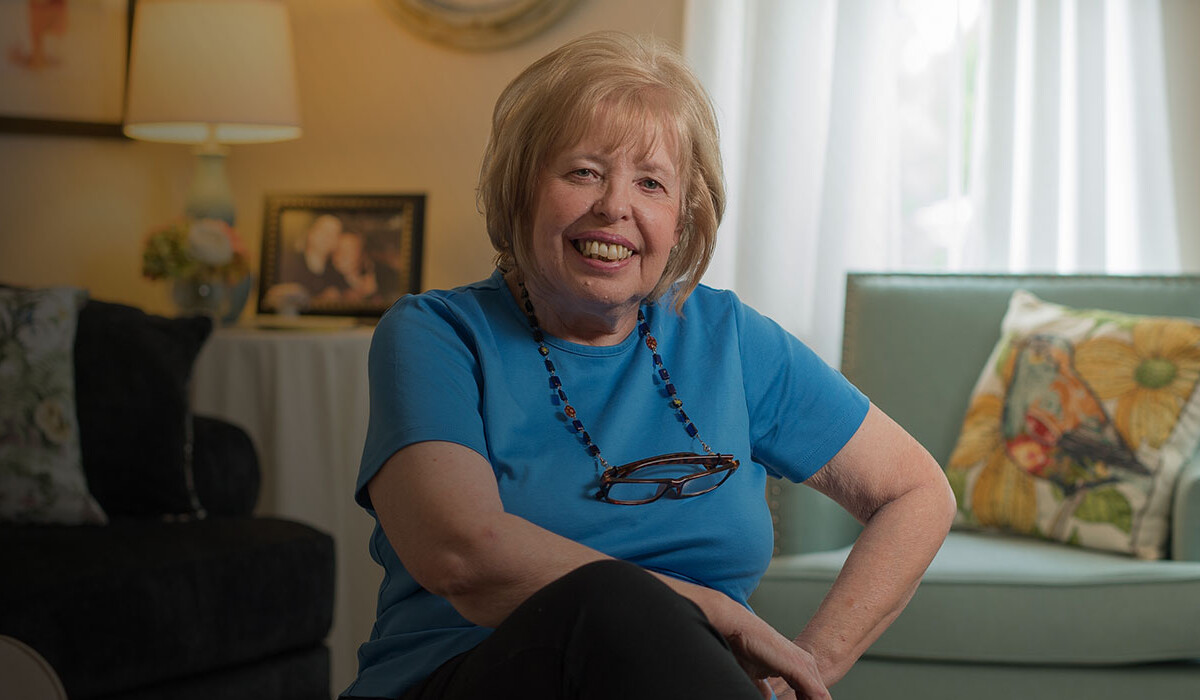 Congregate Housing Services
Support services for residents in our senior communities.
Our Purpose
The Congregate Housing Services program offers residents a helping hand to continue living independently.

Congregate Housing Services is certified and subsidized by the Maryland Department of Aging, for people 62 years of age and over who have some difficulty with essential activities of daily living. The program is offered at several of our senior housing communities and is for low-income seniors. It is offered to prevent injury and illness, thereby helping to eliminate or delay the need for admission to a higher level of care.
Learn More
Who We Serve
Services are catered to the needs of the individual and various service packages are offered to support aging in place. A subsidy is available to those eligible.
Services
Meal Service
Housekeeping Services
Personal Services
Individual Service Packages
Contact
For general inquiries, please call or send a message.