Start of main content.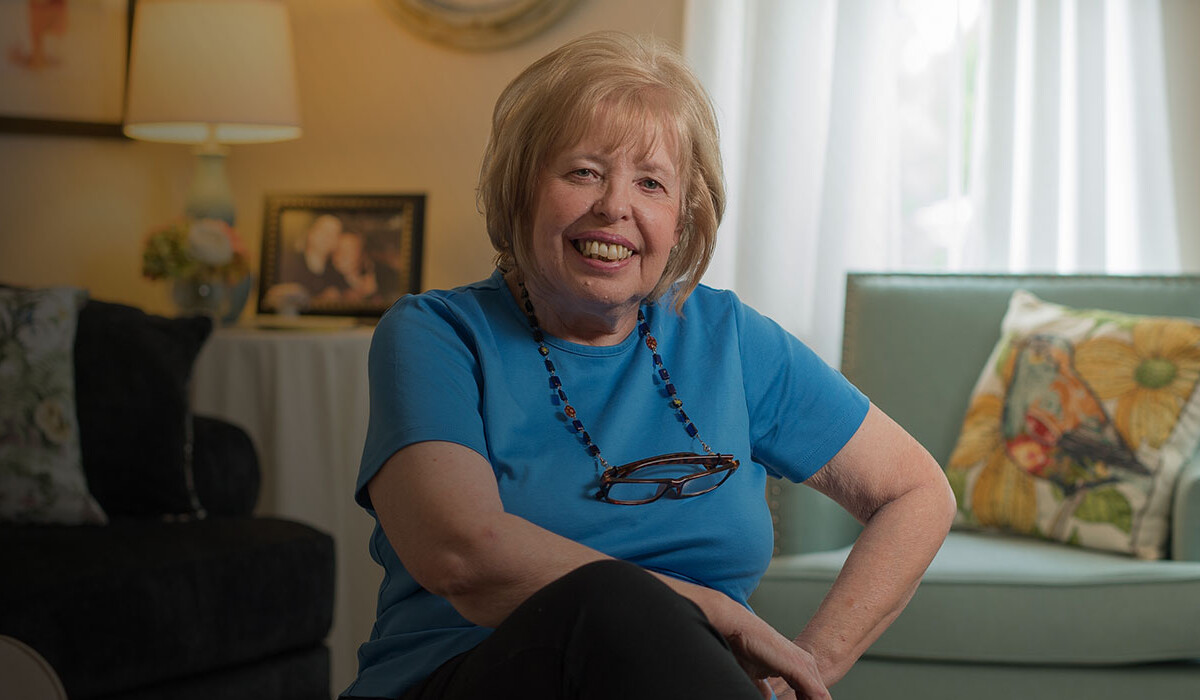 Congregate Housing Services
Support services for residents in our senior communities.
Our Purpose
Congregate Housing Services Program offers residents in our senior communities a helping hand to continue living independently.
Who We Serve
Congregate Housing Services Program, certified and subsidized by the Maryland Department of Aging is for people 62 years of age and over who have some difficulty with essential activities of daily living.
A little assistance can go a long way. The program offers residents at several of our senior housing communities with daily meals and weekly housekeeping, laundry and personal services. Services are catered to the needs of the individual and various service packages are offering to support aging in place. A subsidy is available to those eligible.
Services
Meal Service
Housekeeping Services
Personal Services
Individual Service Packages
Aging with Dignity

St. Elizabeth's Rehabilitation and Nursing Center

Christine has always admired her caring and indomitable mother. Bertha Paul rose to a management position at Montgomery Ward's, and then ran a daycare business out of her home. "My mother is a very loving person, and she threw everything she had into taking care of other people's children after raising six of her own," she said.

Read Full Story

My mom has really only socialized 
with our big extended family, but now she has friends. And her being in St. Elizabeth's allows me to sleep at night.

— Christine

Read Full Story
Contact
For general inquiries, please call or send a message.