Start of main content.
A Year of Improving Lives
Looking back at a year of impact.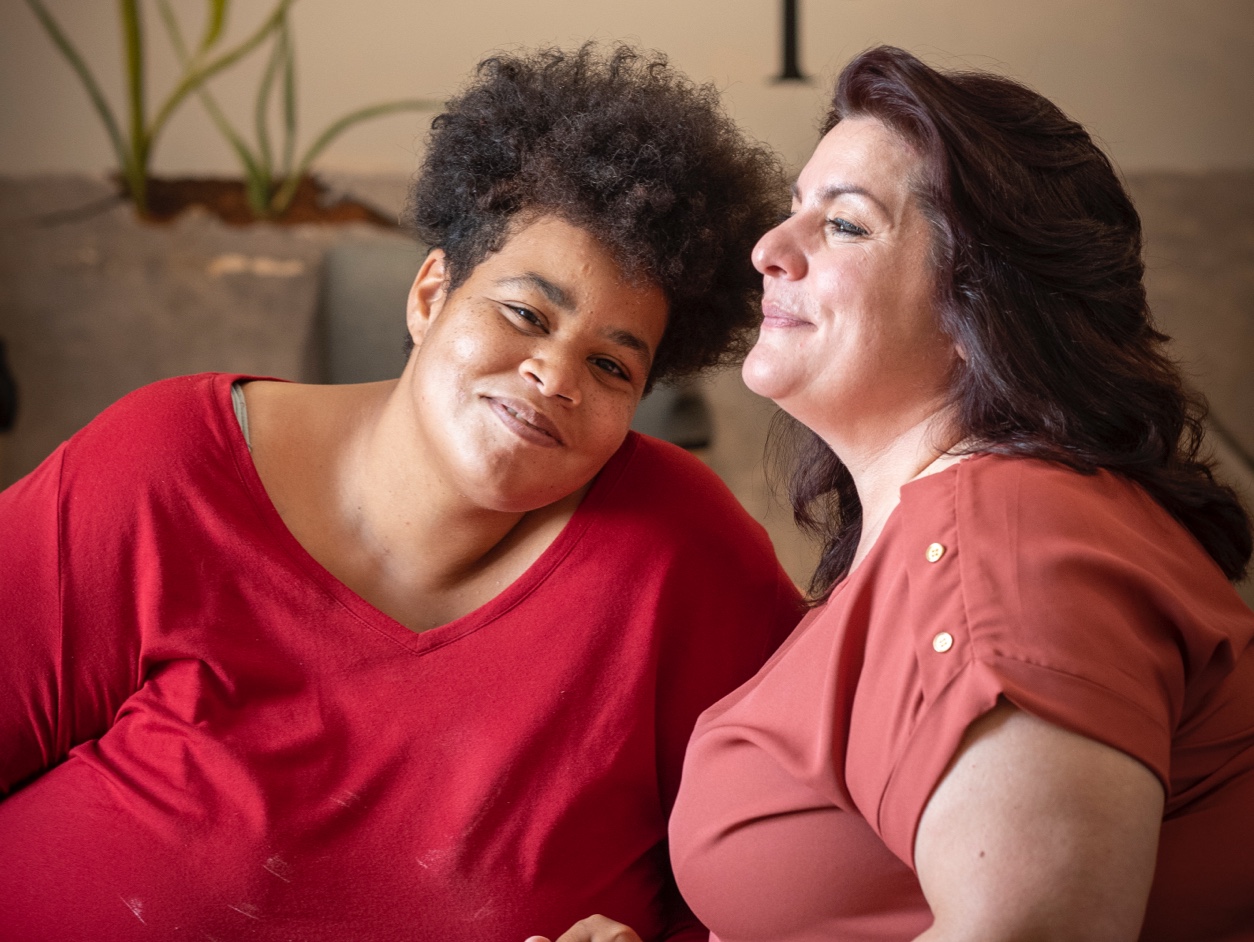 Each year, we are in awe of how our community comes together to serve those in need. Through our over 80 programs, 2,100 employees, thousands of volunteers and countless hours of service, we are thankful for the opportunity to acknowledge the divine in all.
Annual Reports
View our most recent Annual Report, full of encouraging stories of our positive impact on the lives of Marylanders.
View the latest Annual Report
2018 Mission in Action Award Honorees, staff of Catholic Charities and their programs and hear why they're committed to the movement, to love, serve and teach.

2018 Mission in Action

Karen Sun, Johns Hopkins University graduate, accepts the 2021 Anne Lindsey Service Award for her outstanding commitment to volunteering at My Sister's Place Women's Center for four years.

2021 Anne Lindsey Otenasek Youth Service Award – Meet Karen Sun

Geri Olsen, a dedicated volunteer, accepts the 2021 Distinguished Service Award for her significant support and personal commitment to offering caregiving and service with the youth of St. Vincent's Villa for three decades.

2021 Distinguished Service Award – Geri Olsen

Fr. Ray Chase, pastor at St. Vincent de Paul, accepts the 2021 Msgr. Arthur F. Valenzano Joyful Servant Award for providing 40 years of dedicated service with a sense of joy and optimism with Catholic Charities.

2021 Msgr. Arthur F. Valenzano Joyful Servant Award – Meet Fr. Ray Chase

A Movement to Love: Carmen is a Paws4People rehabilitative facility dog. Her placement with St. Vincent's Villa was funded by the Ed Block Foundation.

Amiyah and Carmen – St. Vincent's Villa & Villa Maria School

Rose came to the Esperanza Center for health care because her immigration status made her ineligible for insurance. Wardi is the community health coordinator on staff who became a valued friend to Rose.

Rose and Wardi – Esperanza Center

Our Client's Stories – Fall 2018

Our Client's Stories – Fall 2018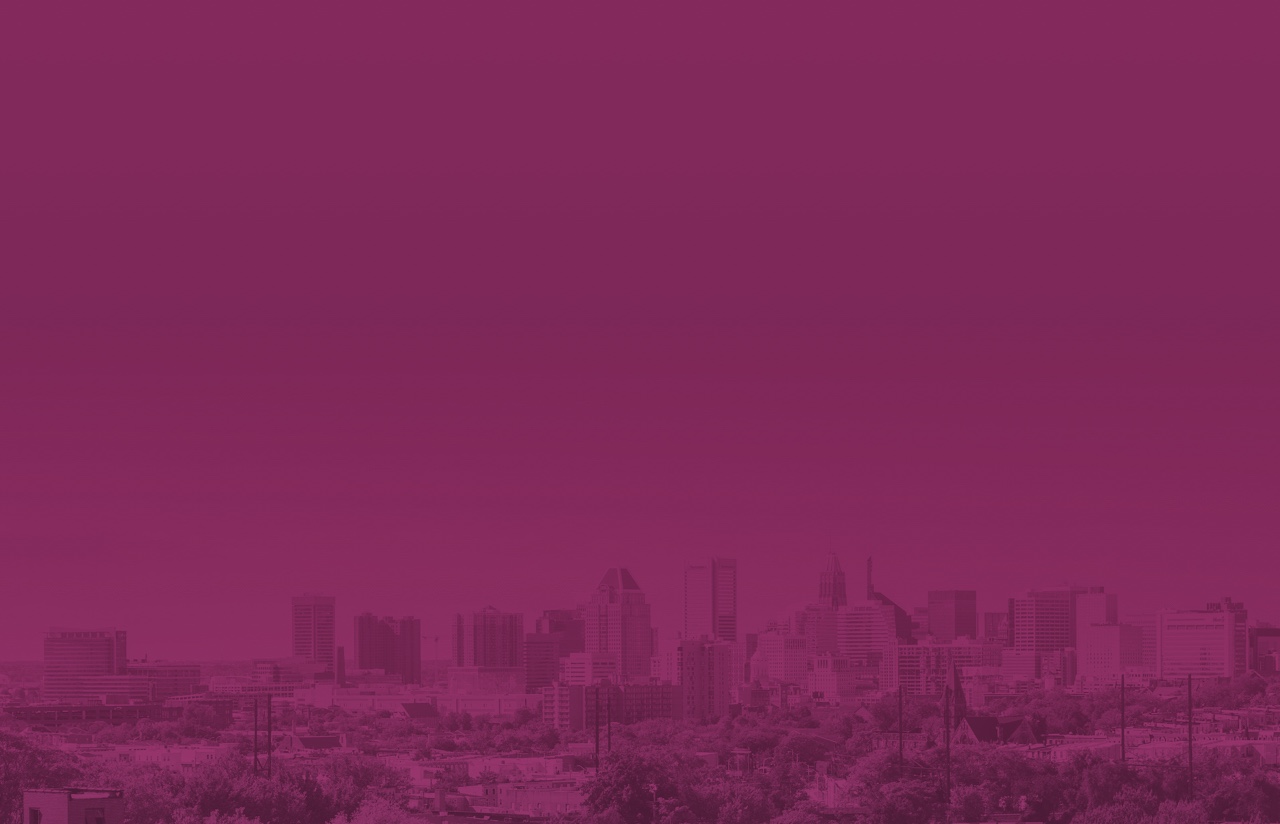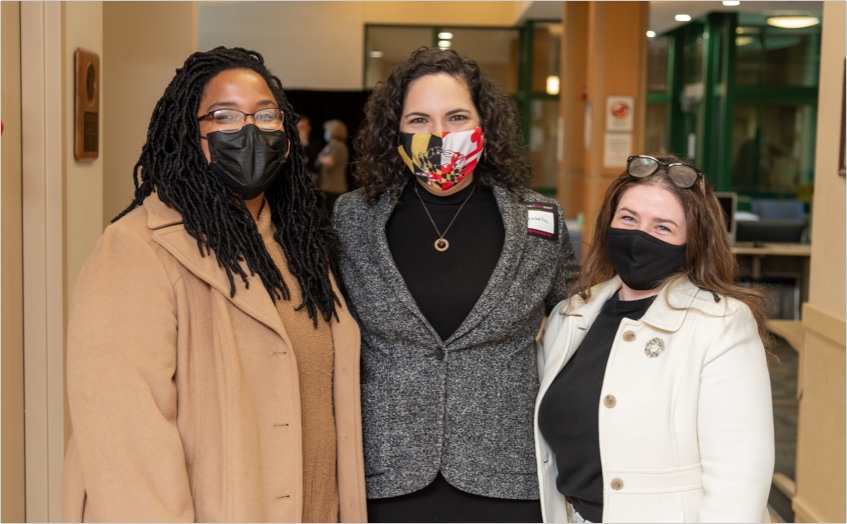 Leadership Breakfast
Your participation at the leadership level not only sustains our work, but allows Catholic Charities the flexibility to innovate, evolve and quickly respond to new and changing needs in our community.
Contact
Ready to discuss how you can make an impact?